This is a sample itinerary. The exact itinerary for your trip may change based on the weather and other ocean related conditions. Our aim is to offer you the very best diving experience in the safest and most comfortable way.
Day 1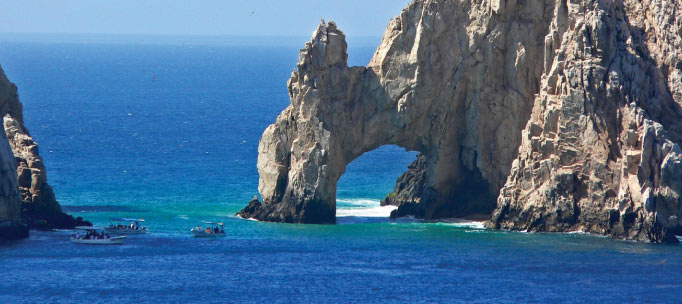 In 2017 - 2018, enjoy our hospitality suite of the beautiful El Ganzo Hotel. Boarding your ship after 8:00 PM.
Day 2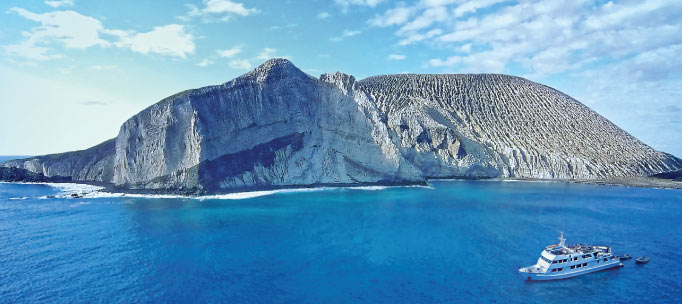 At Sea. Evening arrival at San Benedicto Island.
Activities:
Safety Briefing
Diver Orientation
Manta 101
Cocktail Hour
Day 3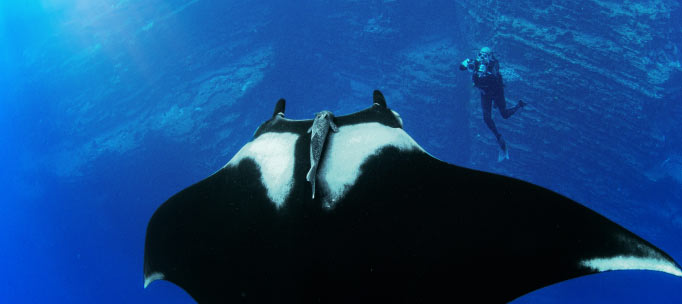 Diving Day! San Benedicto is home to the friendliest giant mantas in the world!
Activities:
4 dives
Our famous Mexico Taco Fiesta on the upper deck
Manta ID
Day 4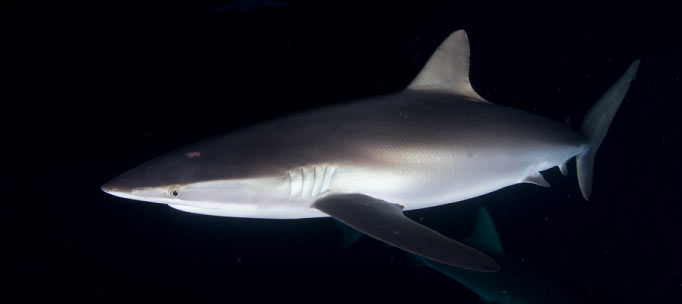 Dive at Socorro Island. Night snorkel with Silky Sharks.
Activities:
3 dives
+ Snorkeling with silky sharks under flood lights
Manta ID
Day 5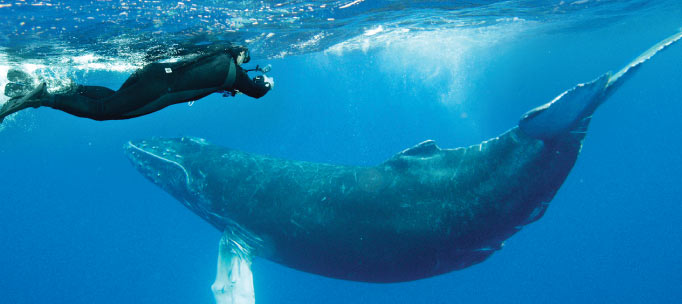 Activities:
4 dives
Shark Behaviour
Manta ID
Day 6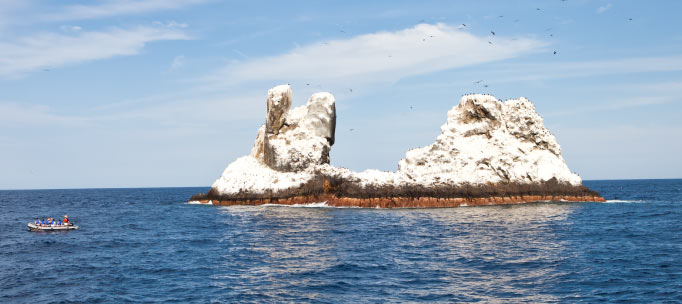 Activities:
4 dives
Manta ID
Day 7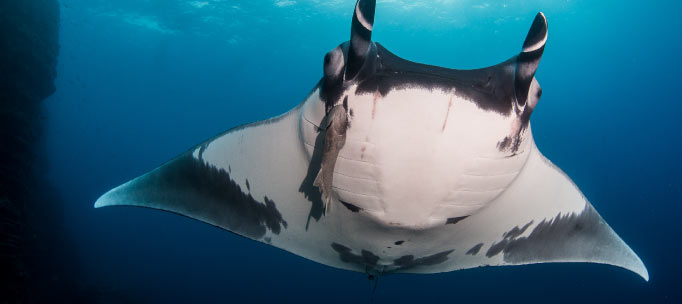 Activities:
4 dives
Chase the Ace: win the jackpot and help conservation
Manta ID
Day 8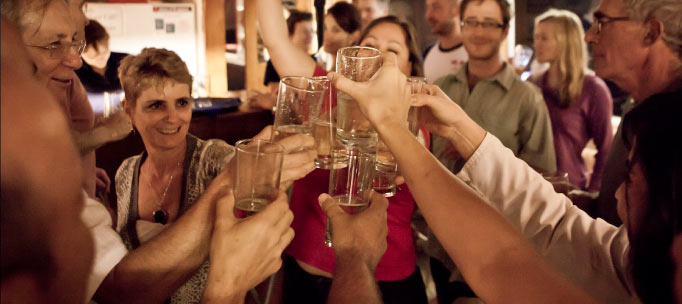 Voyage home. Making our way back to Los Cabos
Activities:
Ship shop
Trip slide show
Cocktail with friends
Day 9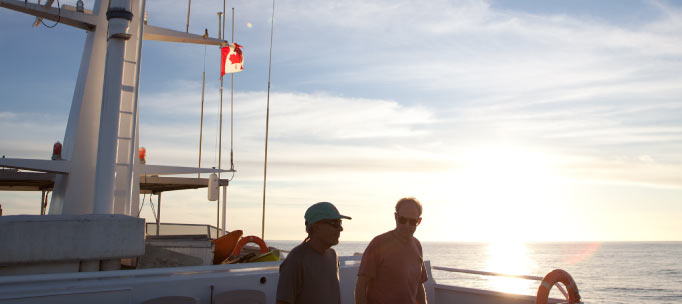 Disembarkation at 8:30 AM.
Activities:
We recommend that you book your return flights for 10:00 AM or later