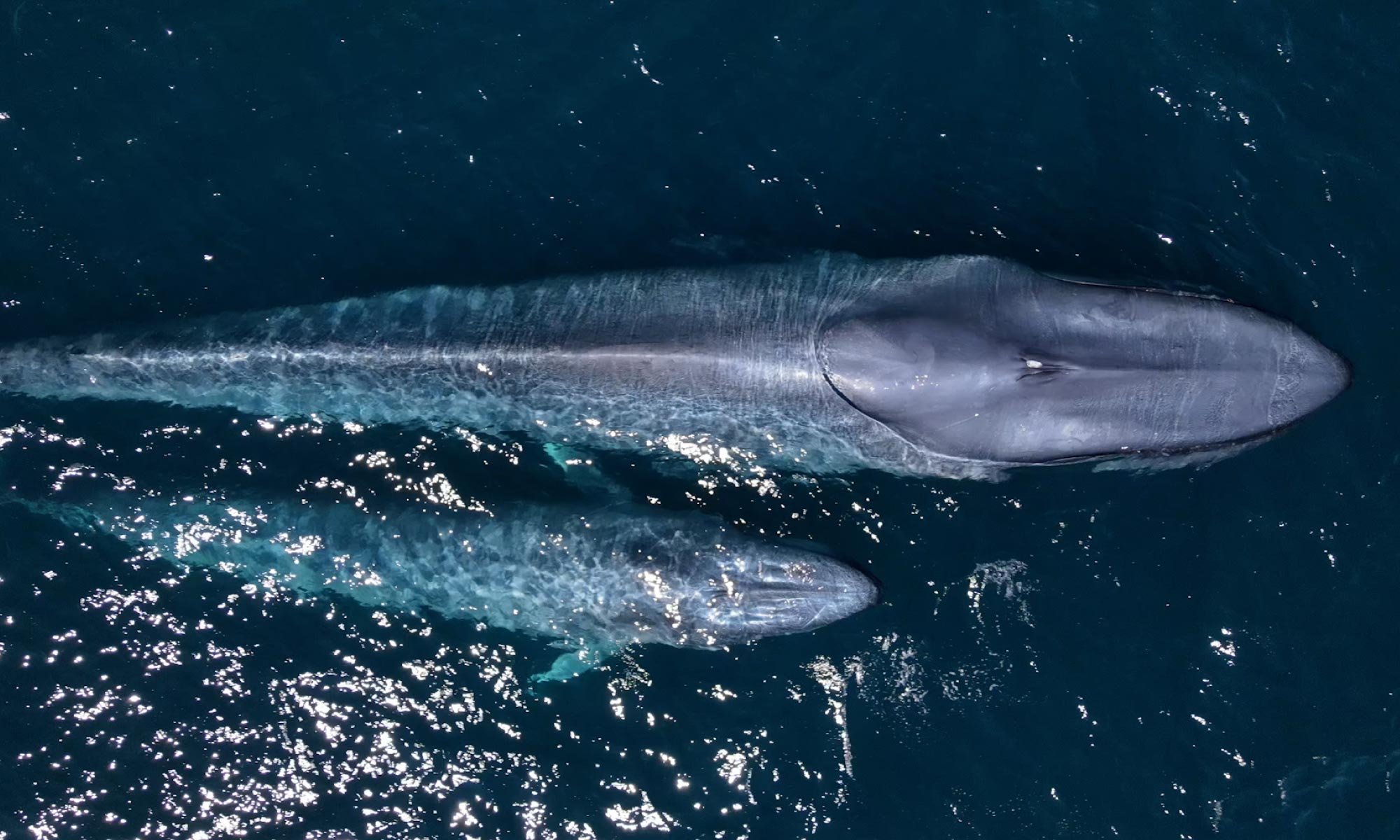 Baja Ultimate Whales
SEASONS
Mid-January – Mid-March
8 Days, 7 Nights
TYPES OF ADVENTURES
Liveaboard, Luxury Camp
PRICING (pp. dbl occ.)
From: US$4,995
Destination Overview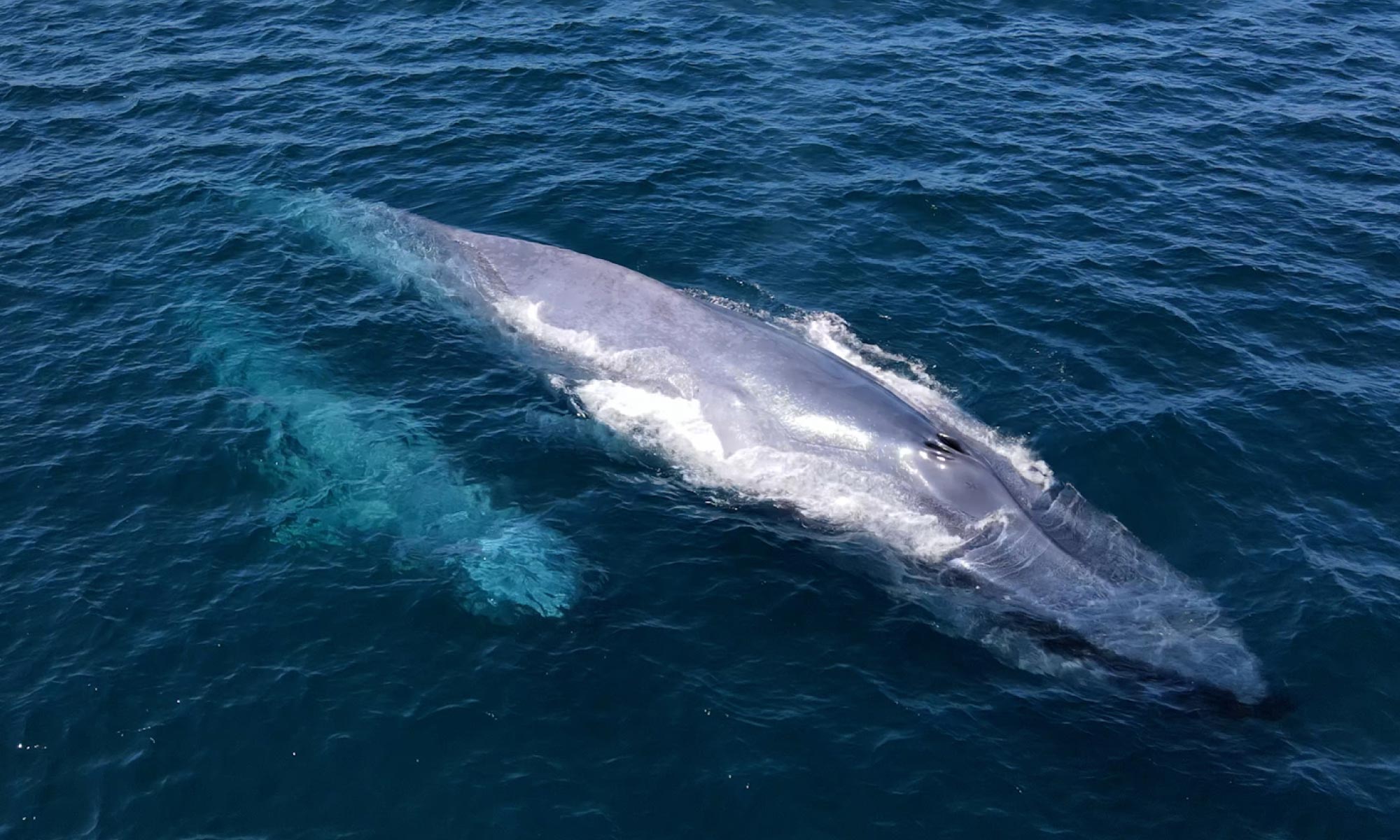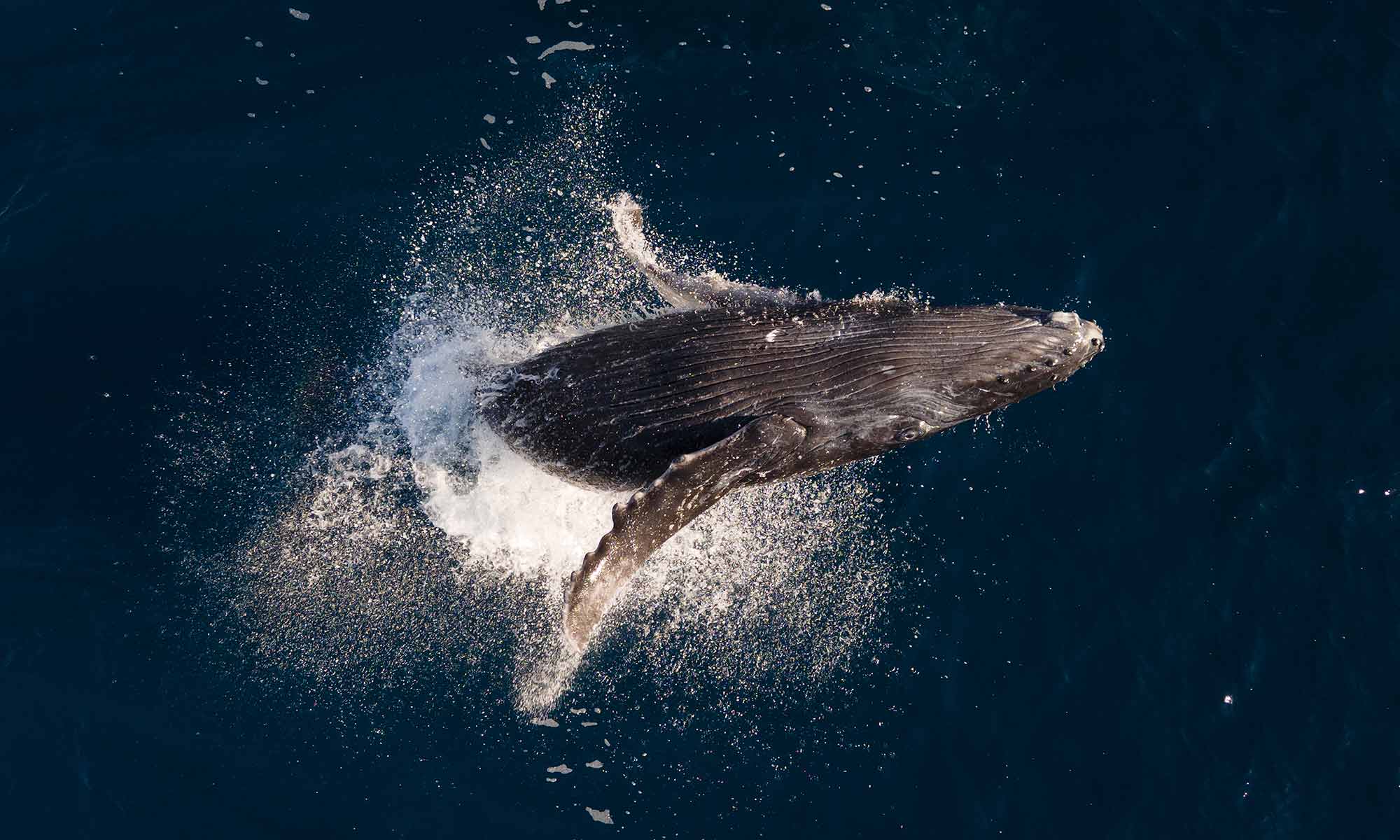 Blue & Fin Whales of Loreto and the Mechudo Corridor to La Paz
4 Days / 3 nights onboard, with a specific emphasis on intimate encounters with blue whales and their new calves, as well as more humpbacks, huge pods of dolphins, giant fin-back whales, and fingers crossed, orcas or sperm whales. While onboard, guests are encouraged to take advantage of snorkelling, scuba diving, kayaking, paddling, and shore expeditions.
Baja Ultimate Whale trips includes our new spotter airplane! We will have pilot and naturalist on board guiding our boats to all of the action in the Mechudo Corridor.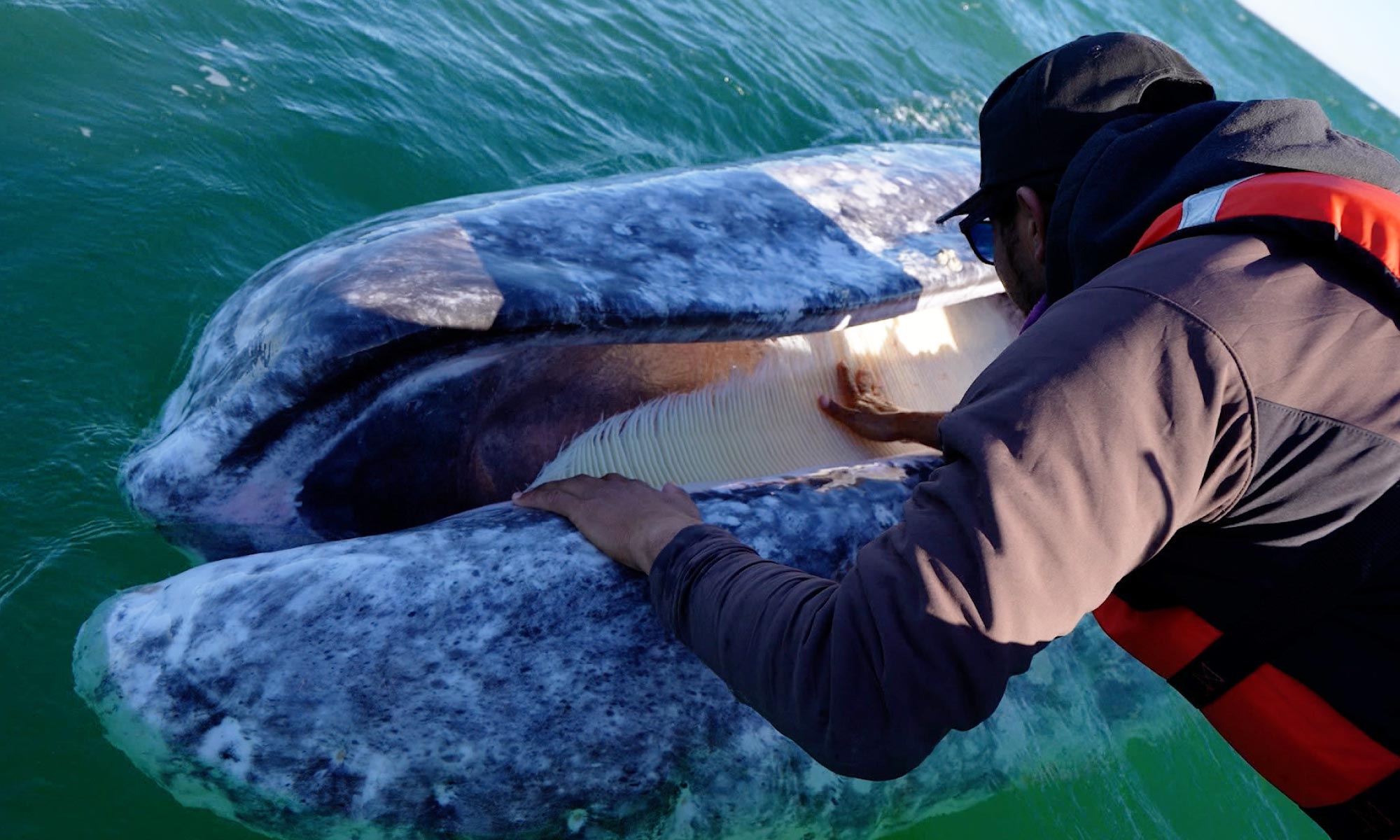 San Ignacio Lagoon Gray Whales
Finishing with a flight to San Ignacio Lagoon and meet the friendliest gray whales on the planet. Luxury accommodation. 4 Days/3 nights before returning to Cabo.
Sample Itinerary
Frequently Asked Questions
Operated For Safety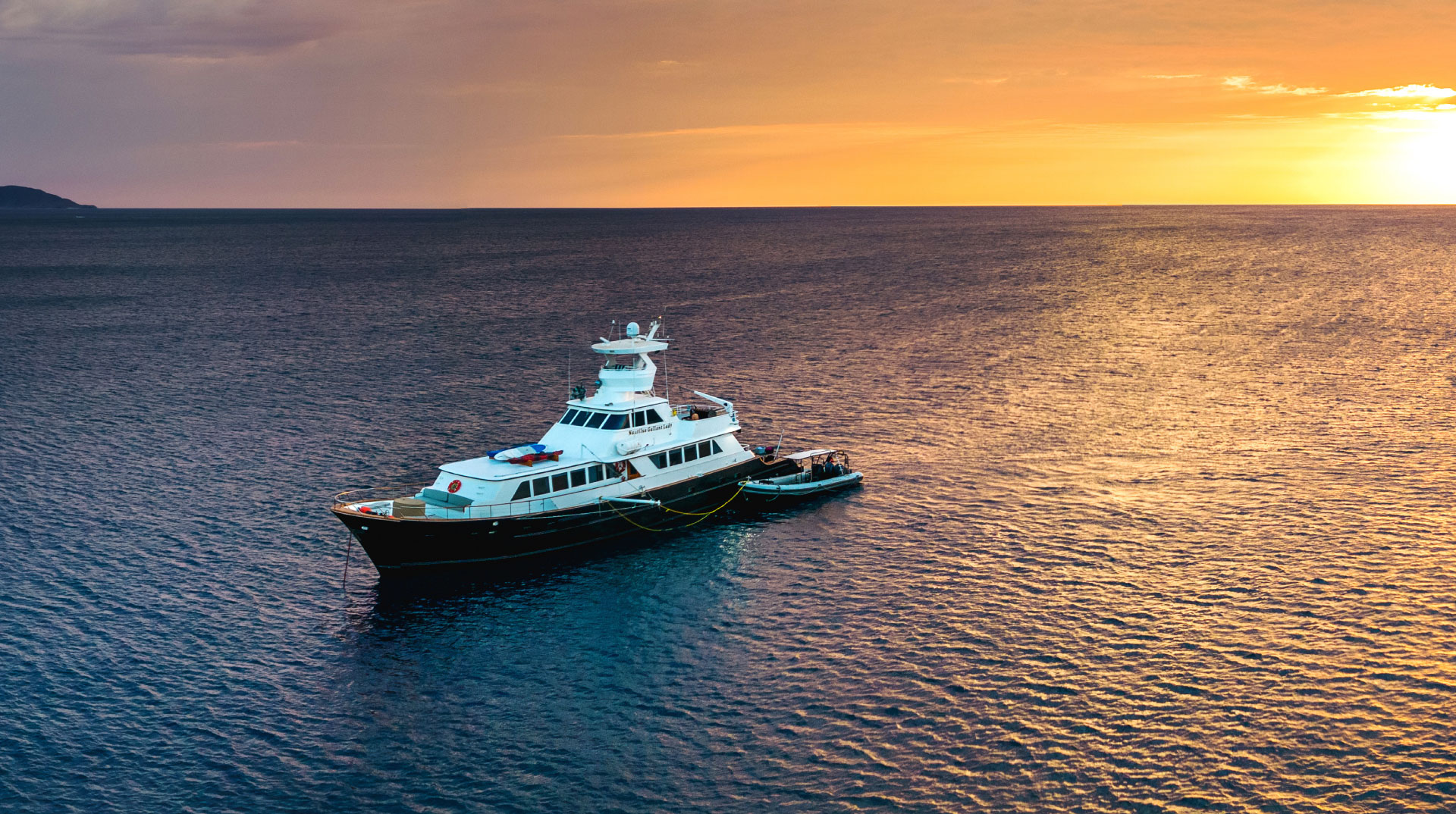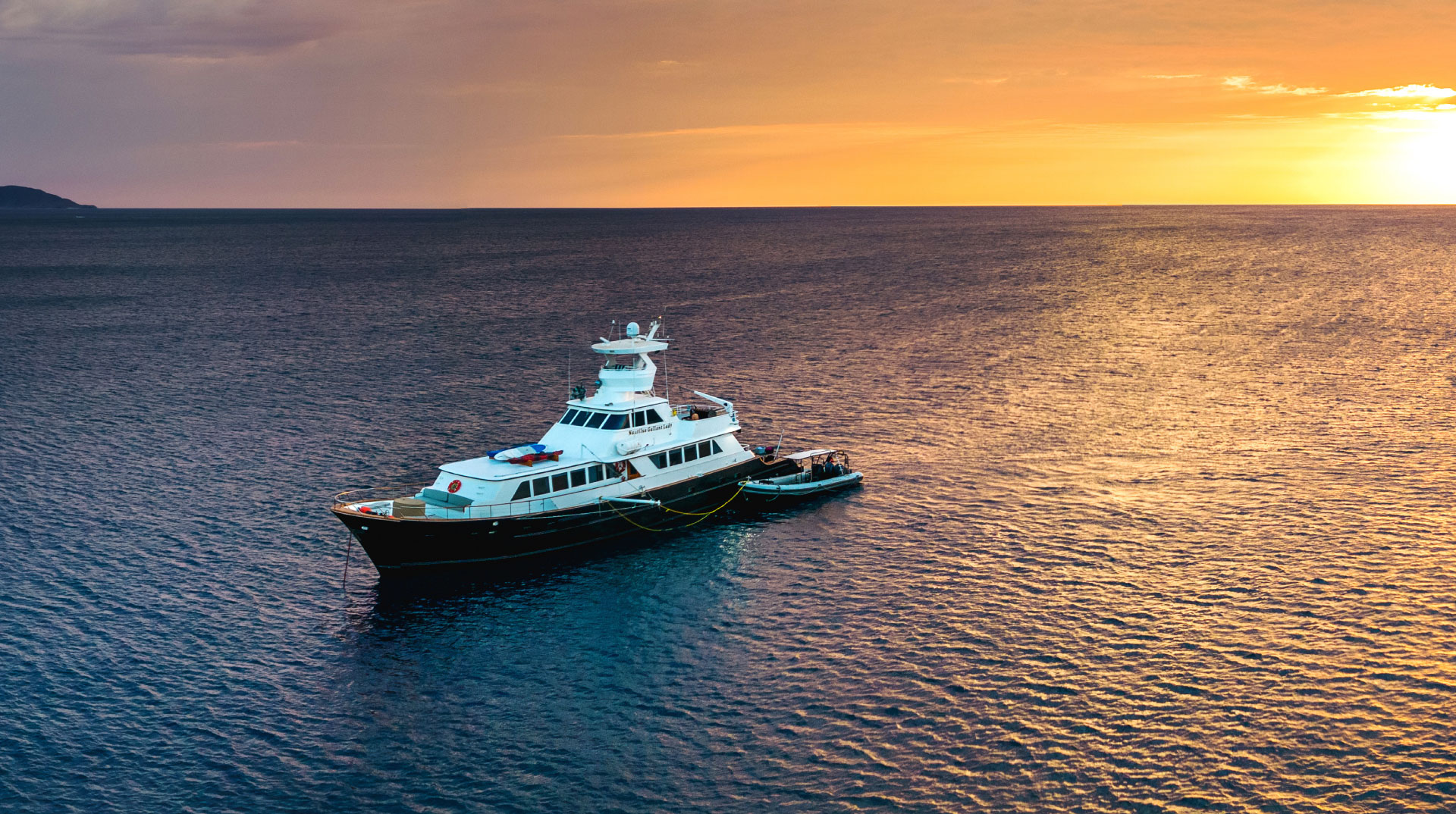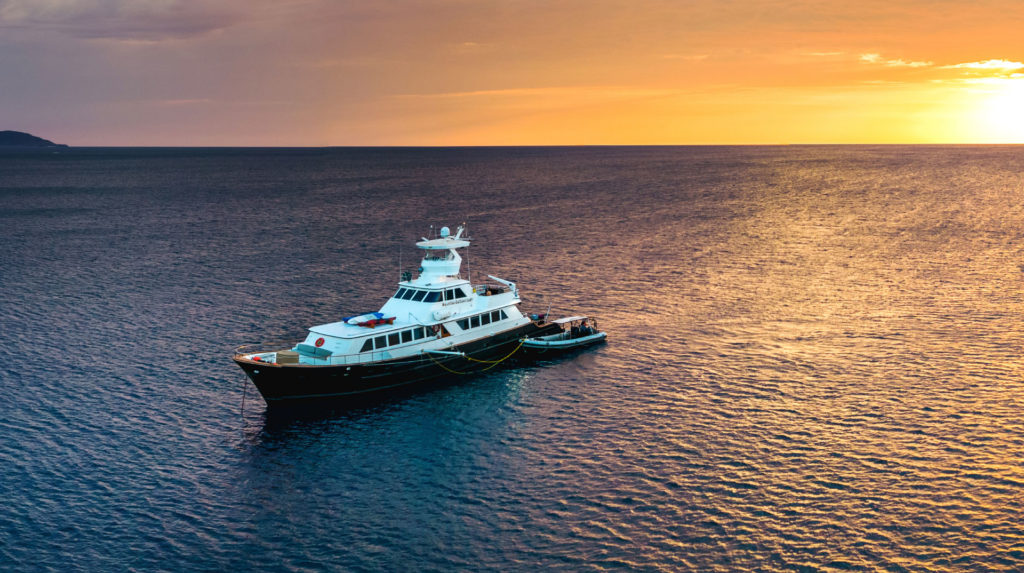 Get Inspired!