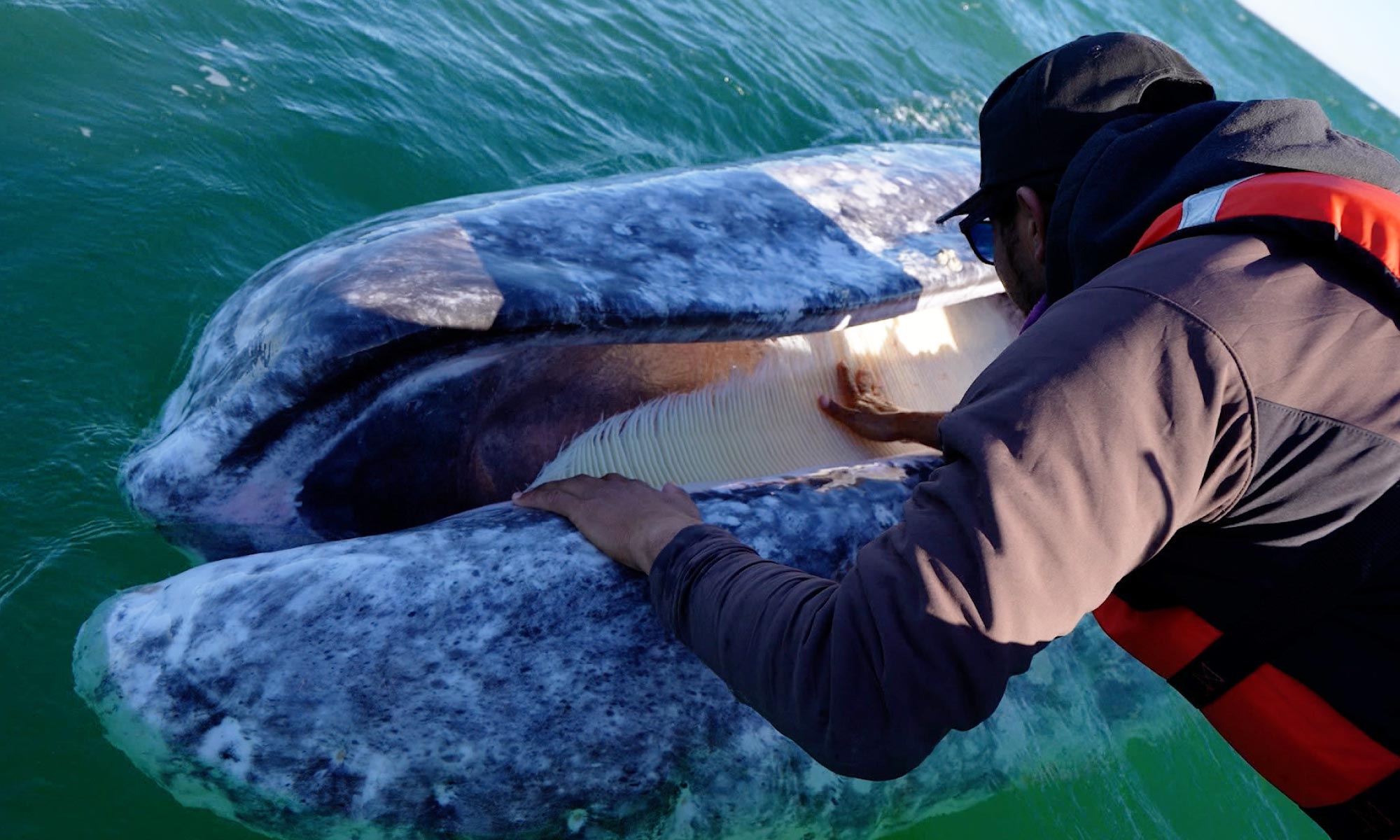 San Ignacio Lagoon
Most Extraordinary Whale Interaction on the Planet
SEASONS
Mid-January – Mid-April
4 Days, 3 Nights
TYPES OF ADVENTURES
Glamping & Luxury Camp
PRICING (pp. dbl occ.)
Glamping Tent: US$2495
Luxury Tent: US$3045
Destination Overview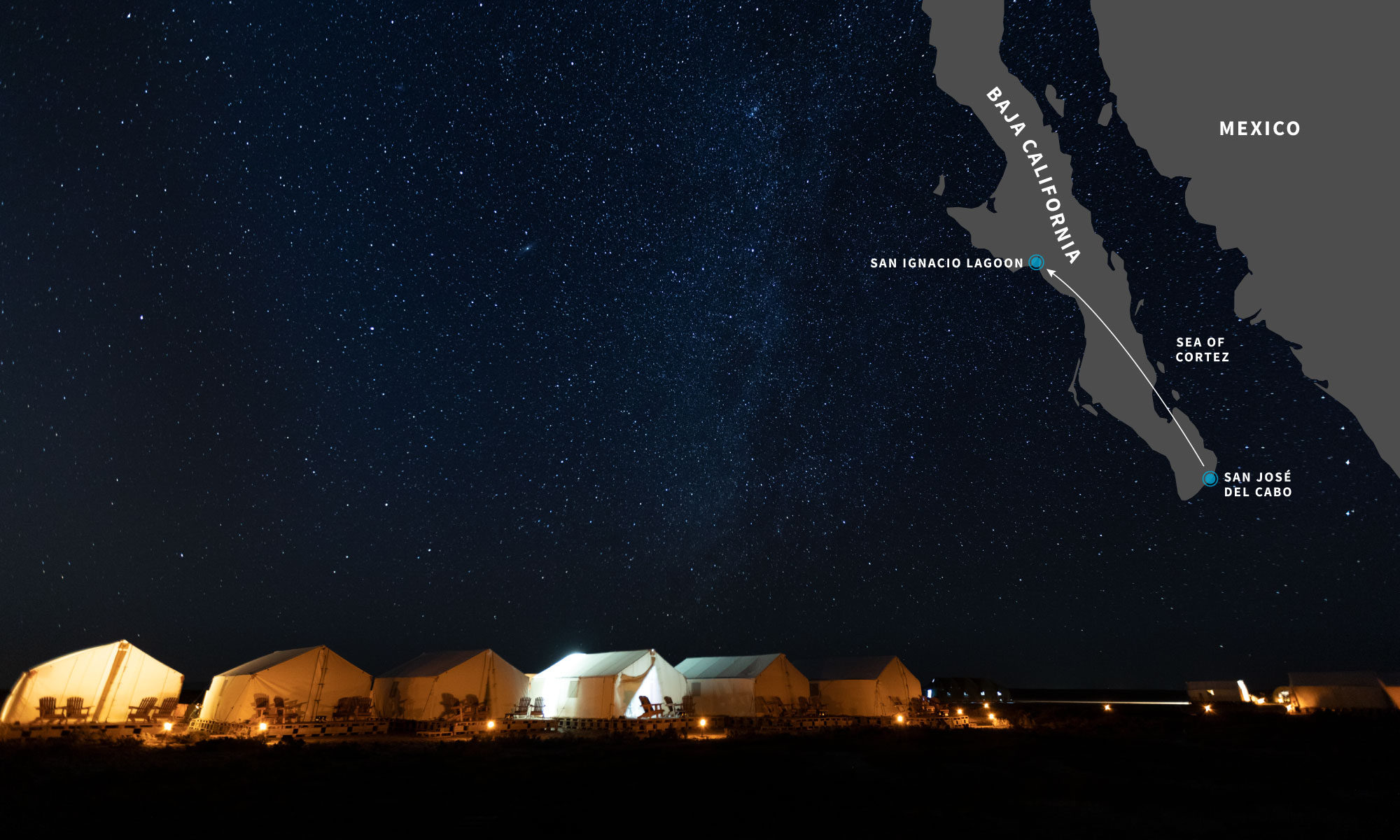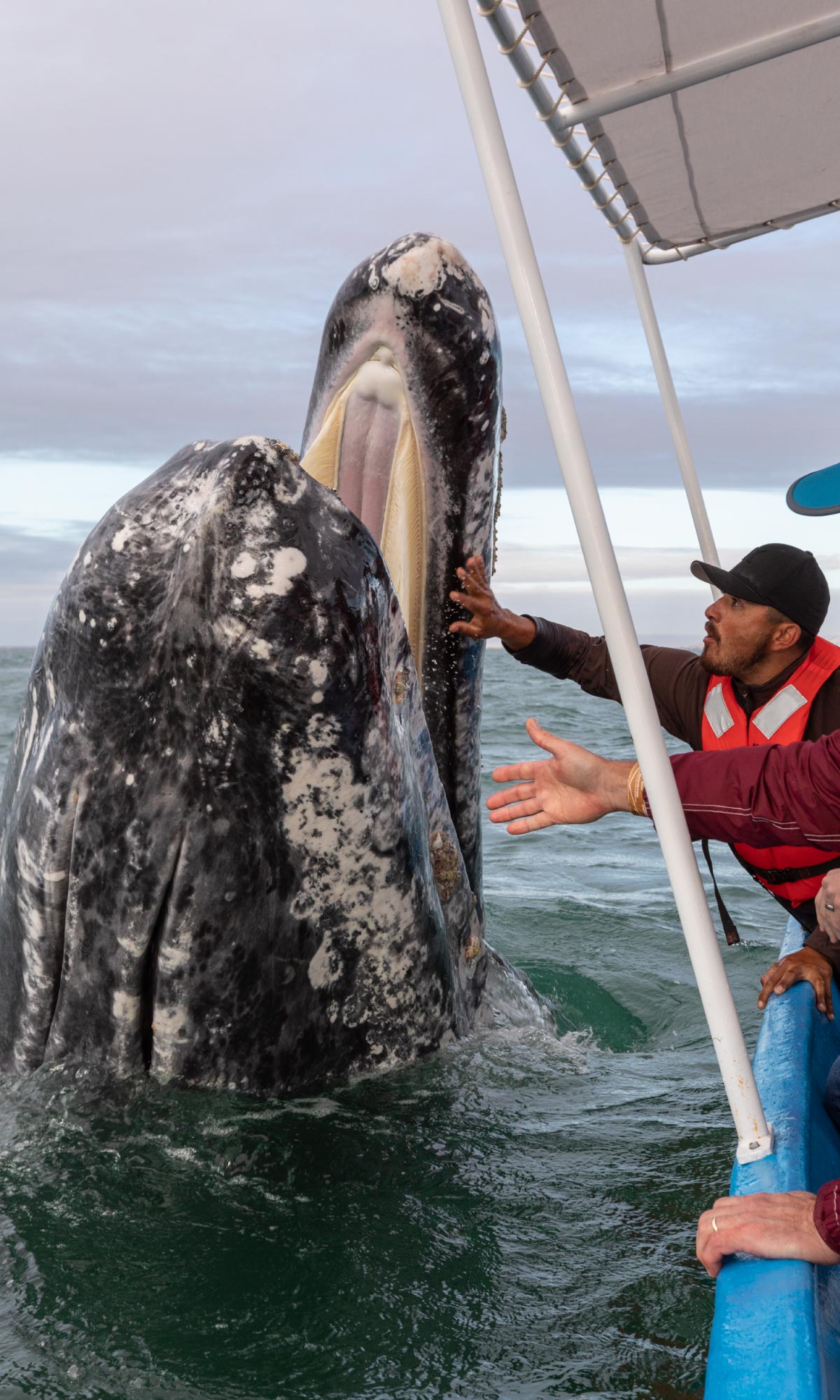 Wild Experience
The interaction is entirely on their terms. Mamas will even push their babies up against our pangas to be stroked. The first whale interaction happened in 1972 and just gets more incredible every year.
This is the last significant remaining gray whale population in the world with a second very small population near Japan.
Be ready to create a deeply personal connection that will stay with you for a lifetime.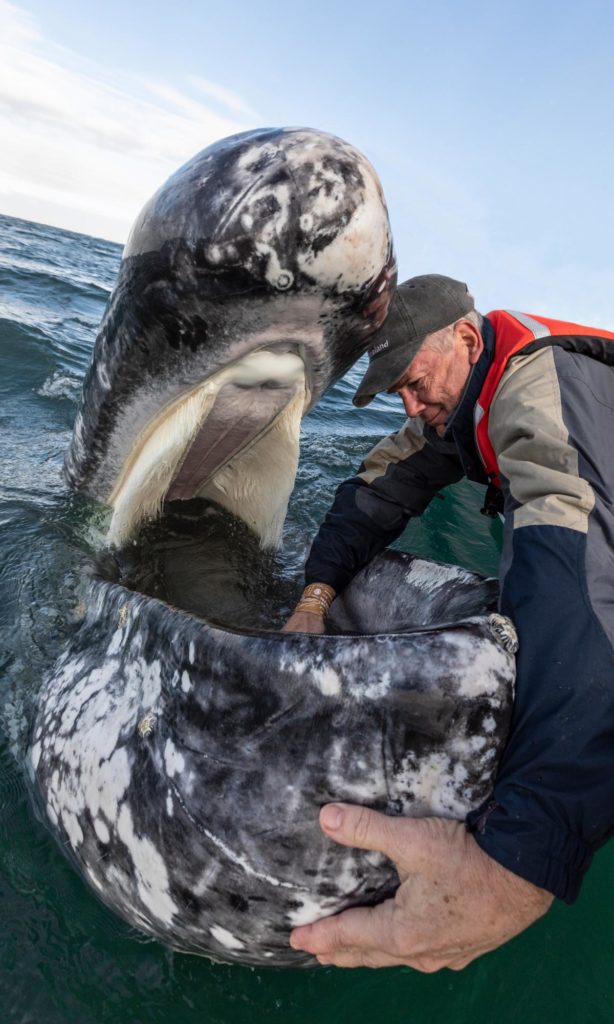 Camps

Sample Itinerary
Frequently Asked Questions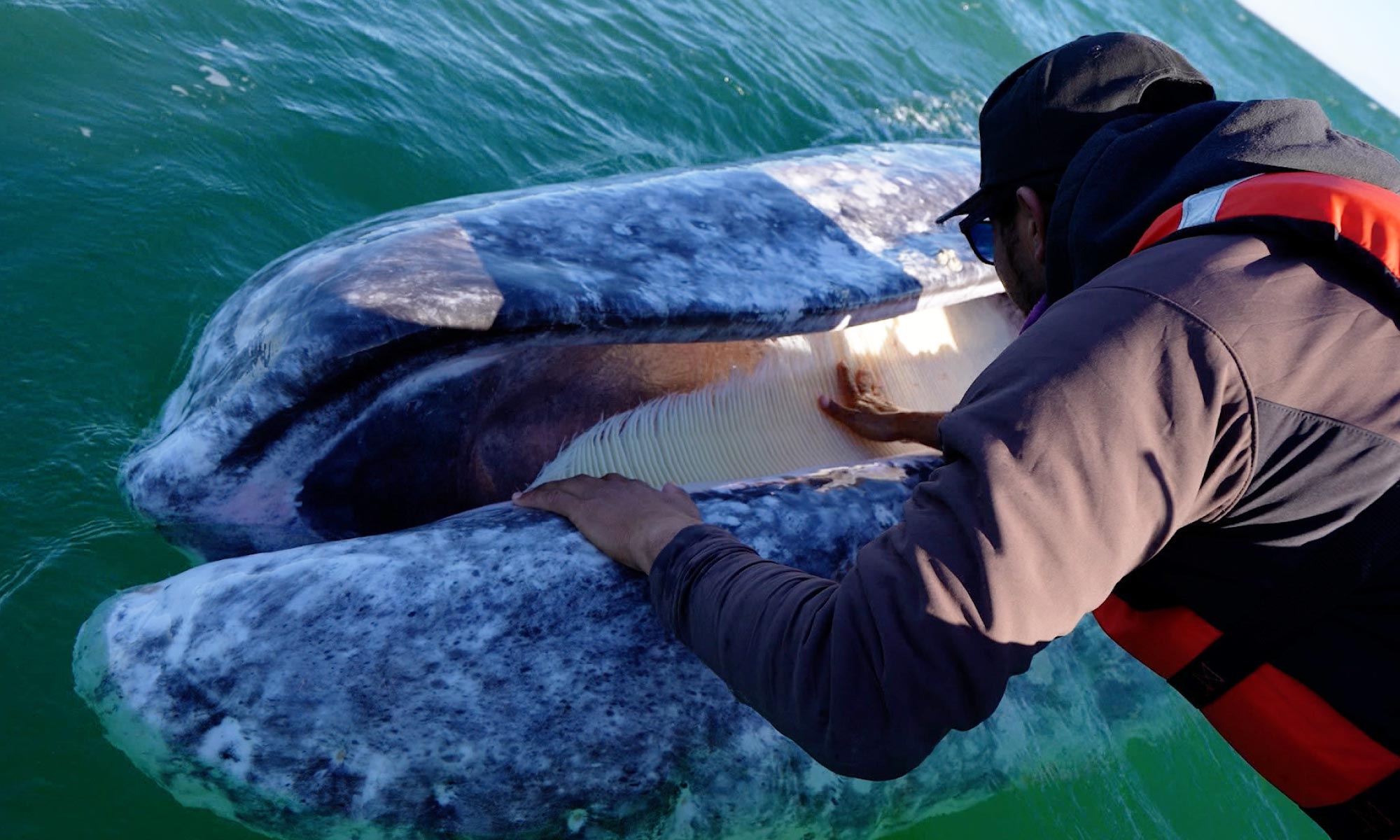 See What Guests Have Said
Get Inspired!