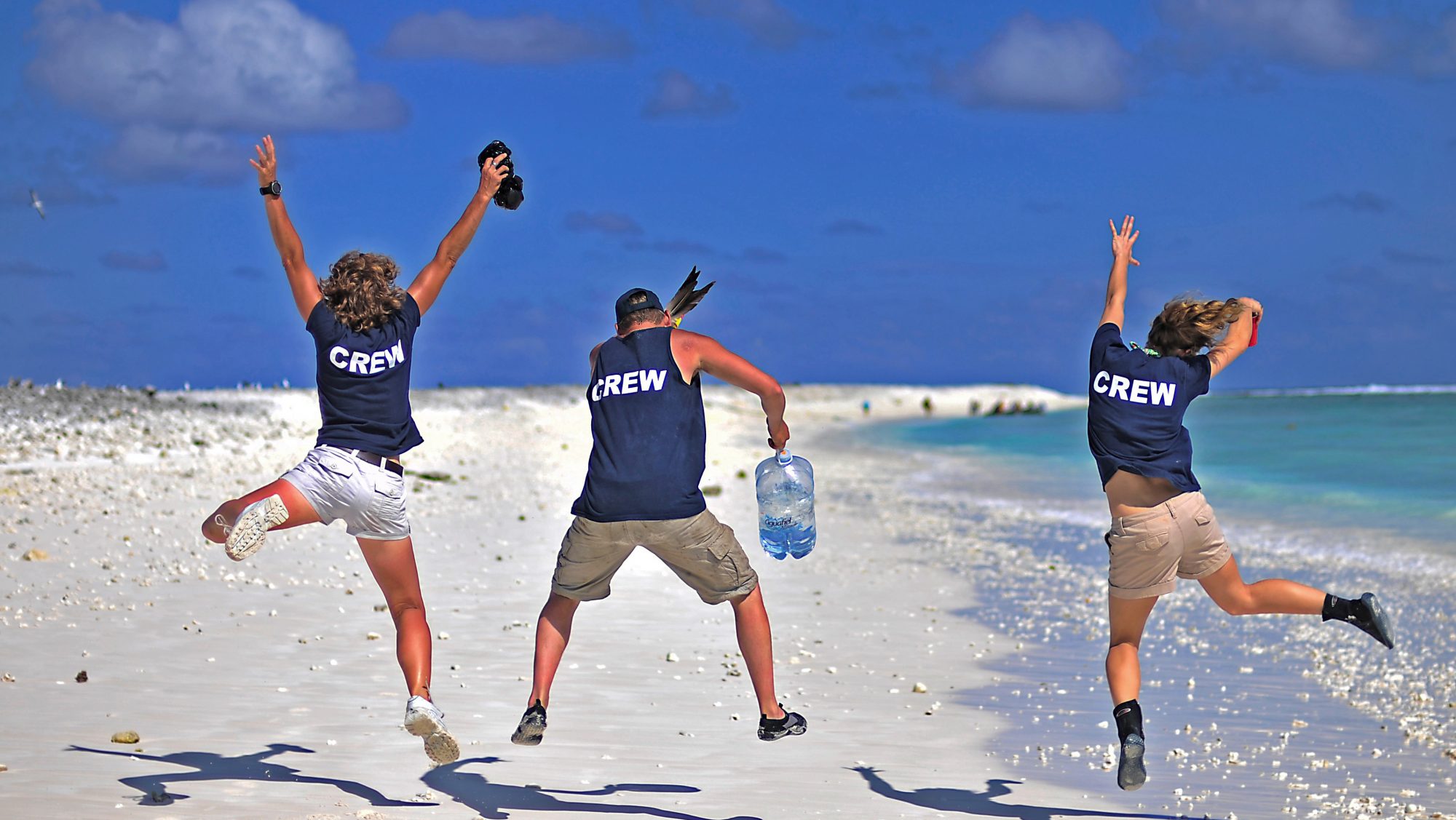 Work on the
most exciting
dive boats in the world!
Employment
We encourage applications and cv's from interested candidates who truly share our values of the highest integrity and always doing our best.
View all openings
Marine Operations Manager
Digital Marketing Specialist
Photo pro to work within our authorized Backscatter photo centre program
Frequently Asked Questions
HOW DO I KNOW YOU RECEIVED MY APPLICATION?
Once you have applied for a position, you will receive an email confirmation. We then have your application on file and generally review applications within a couple of weeks. If your qualifications are a match, we will be in contact to set up an interview.
I APPLIED FOR A POSITION BUT I HAVEN'T BEEN CONTACTED FOR AN INTERVIEW. WHAT CAN I DO?
Although we would like to speak to everyone we are unable to contact every candidate. If we want to move forward in the interview process, we will contact you.
CAN I CALL OR EMAIL TO CHECK ON MY APPLICATION?
There is no need to call or email to check on your application. If you received the email confirmation after you applied, we have your application and will keep it on file.
IS THIS A SEASON JOB OR YEAR-ROUND?
Nautilus operates all year round. All crew positions are scheduled throughout the year.
WHAT KIND OF PHYSICAL ACTIVITY SHOULD I EXCEPT ON THE JOB ?
Safety is the number one cornerstone of our company. Jobs on the ship are physically demanding, each position describes the amount of activity required. When you are interviewed, this will be discussed with you in detail. In general, all crew members will be required to do some physical activity.
IS A COVER LETTER REQUIRED FOR ALL APPLICATIONS?
A cover letter is optional.  However it helps us to get to know you better.
IS MY INFORMATION SAFE? WHO CAN ACCESS IT?
Our hiring manager who is responsible for that specific posting will have access to your information. They may share your information with other managers in order to make an informed hiring decision.
WILL MY PRIVACY BE PROTECTED WHEN I SUBMIT MY APPLICATION?
Nautilus is committed to protecting personal information that is provided to us. When you submit your application, your personal information will be used for the specific purpose of recruitment and hiring.  We will ask for permission prior to contacting your previous employers and references.