A-FISH-ionados Newsletter
Sign up and receive:
Advance notice of new trips, new adventures, new destinations
Specials only available to aFISHionado subscribers
Interesting and cool content on Mother Ocean
Reports, images and videos of our guests' recent adventures
Conservation and science initiatives
We will never bombard your inbox with too many newsletters. Or annoy you with boring uninteresting sales pitches. Our ambition is to present cool and interesting information that has real value. Your privacy is always protected (Privacy policy). And it is always super easy to unsubscribe.
October 20th, 2023
🤔 How Do You Tell the Difference Between a Galapagos and Silky Shark?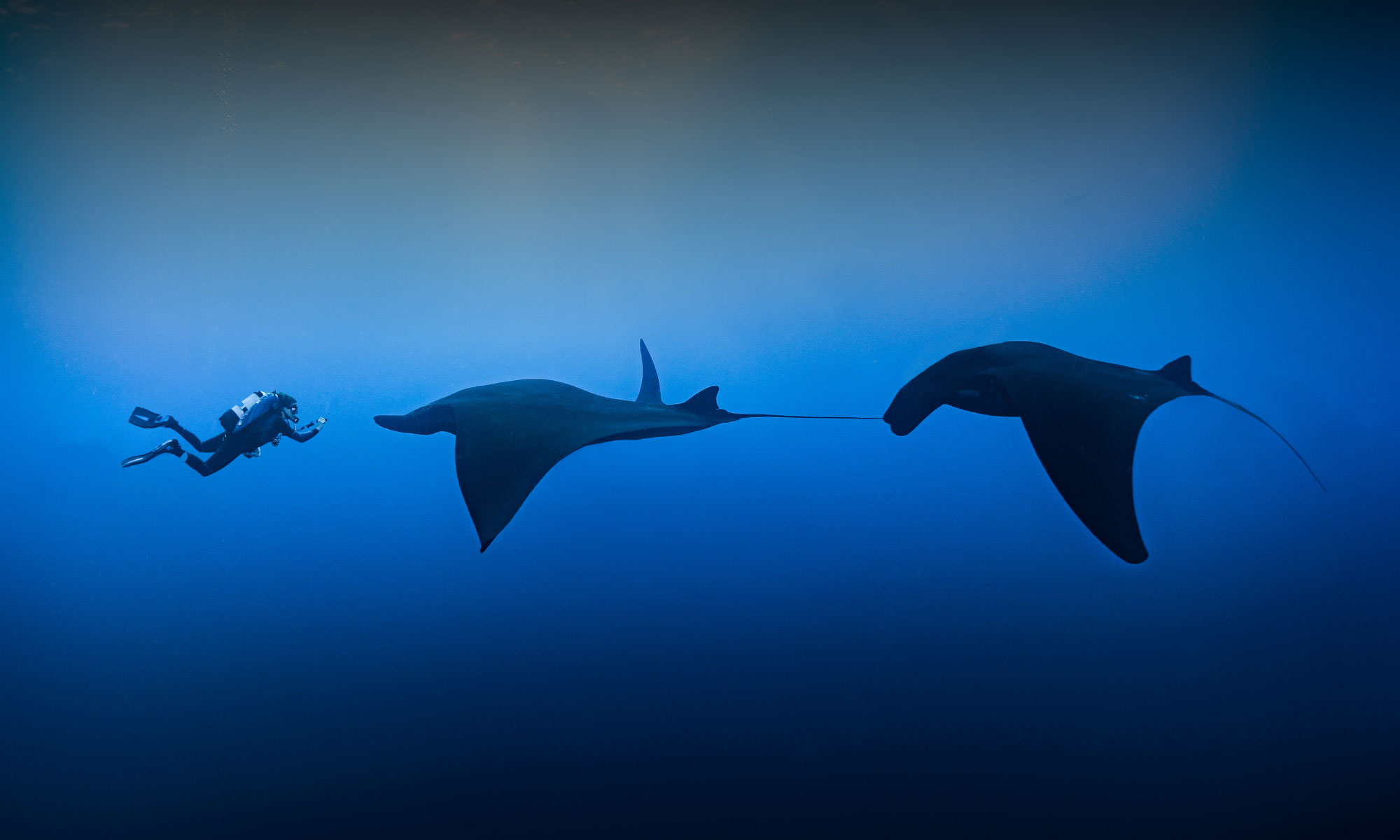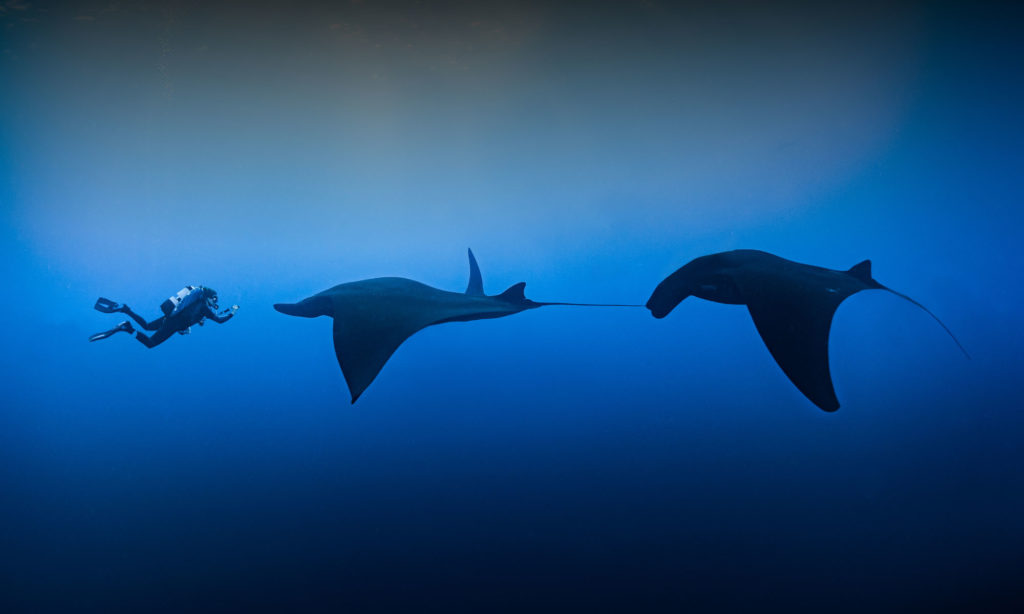 September 30th, 2023
All New Baja Trips 🤩, Videos + Socorro Special!
September 12th, 2023
Introducing our all new Veggie & Vegan adventures!
June 26th, 2023
Exclusive Offers, New Ocean Green Trip and More!
May 27th, 2023
Adventures & Expeditions Around Baja Mexico and Costa Rica
May 3rd, 2023
Experience the diving live from Socorro, from your home!
April 29th, 2023
Calling All Swimmers! 🏊
March 29th, 2023
3 Weeks Left in 2023 for the Most Extraordinary Whale Interaction on the Planet!
March 25th, 2023
Meet Jo. An Inspiring Adventure to Socorro.