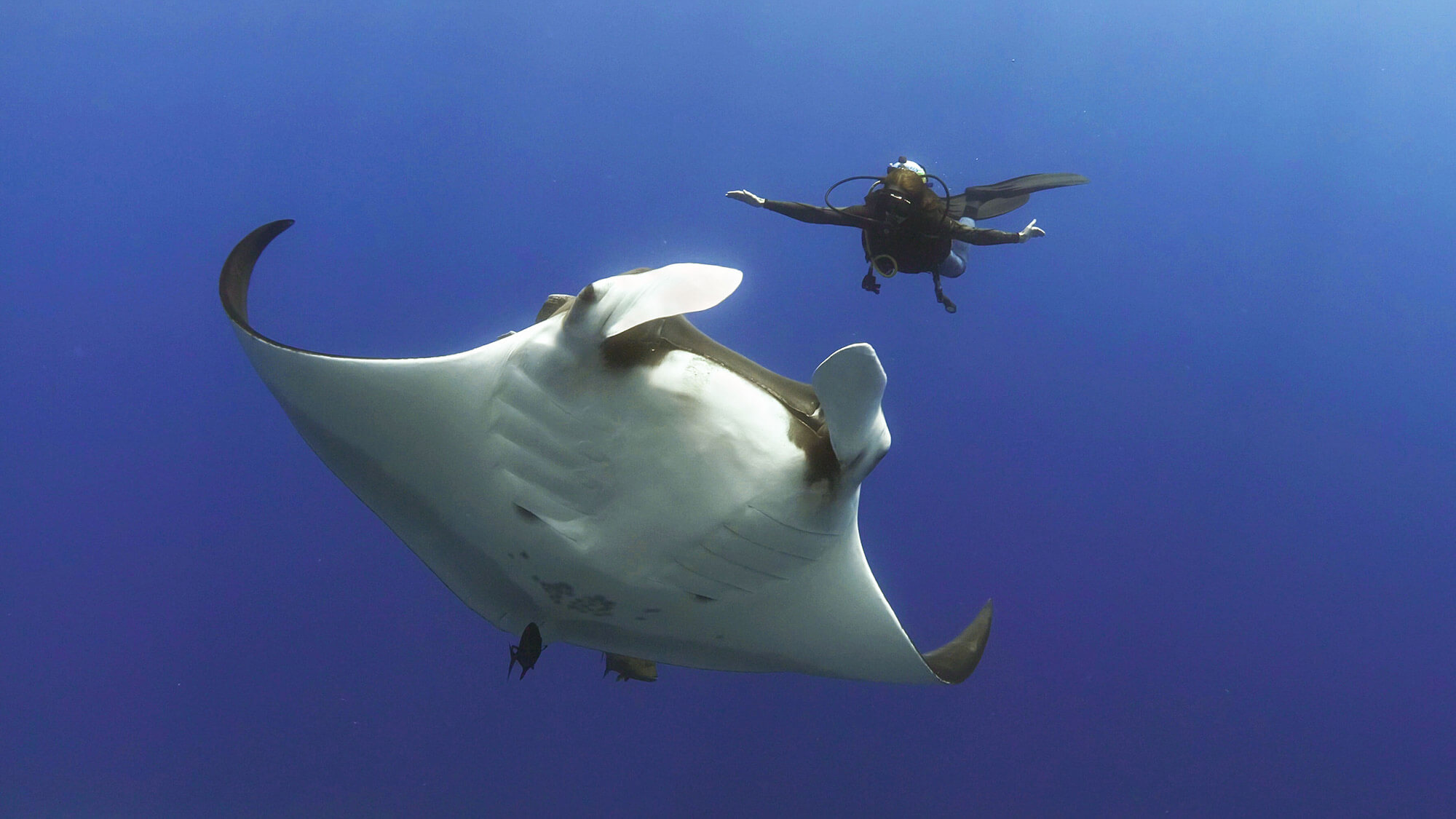 Adventure awaits.
Find the perfect trip!

You guys do an amazing job from top to bottom! The crew, the vessel and of course the diving was incredible!
– November 2019
Your entire crew went above and beyond. Couldn't have been more gracious and everything was done with manors and a smile.
– November 2019
Discover travels that stirs your soul
Safety – Our culture of relentless and obsessive attention to safety has been a cornerstone of our business from our early days operating in the 1980's.
Guest Experience – Our focus is to ensure that you as our guest are safe and able to enjoy your vacation to the highest level.A happy crew makes for a happy ship and the very best in guest experience.
Crew – Our ships are crewed by teams of extremely hard-working men and women from around the world who love the ocean just as much as you do.
Your Home at Sea
Not only were my expectations met, the dive crew, staff and captain of the legendary Nautilus Explorer blew my expectations out of the water. The level of service was first rate, the dive crew were not only knowledgeable but a blast to just hang out with between dives.
– Jeff, November 2018
The captain and divemasters were all very safety conscious, and kept to the drill and diving schedules, making sure that fun was maximized while risks were minimized. The crew were hardworking yet always had smiles to greet you and clown around.
– Bobby, May 2019
The Sea of Cortez is so full of life! We voted to snorkel with the pod of dolphins in the bay, and some of us were lucky to see a sailfish! We saw a group of sea lions diving past us like missiles and then a huge pod of dolphins emerged, circling around us in stacks up to 20 deep. THANK YOU to the wonderful crew who made these miracles possible.
– Simon, Penny, Britta, Brigitte, October 2019
The crew are truly guest-oriented and are some of the best I've seen in years of dive travel. The dive masters are some of the most well trained and safety-conscious I have had the pleasure of diving with. In 15 trips with Nautilus, I have never been disappointed!
– Dan, 2018