Special Offers
Spotter Airplane Supported Mobula Ray and Orca Ocean Safaris (Day Trip) Extension*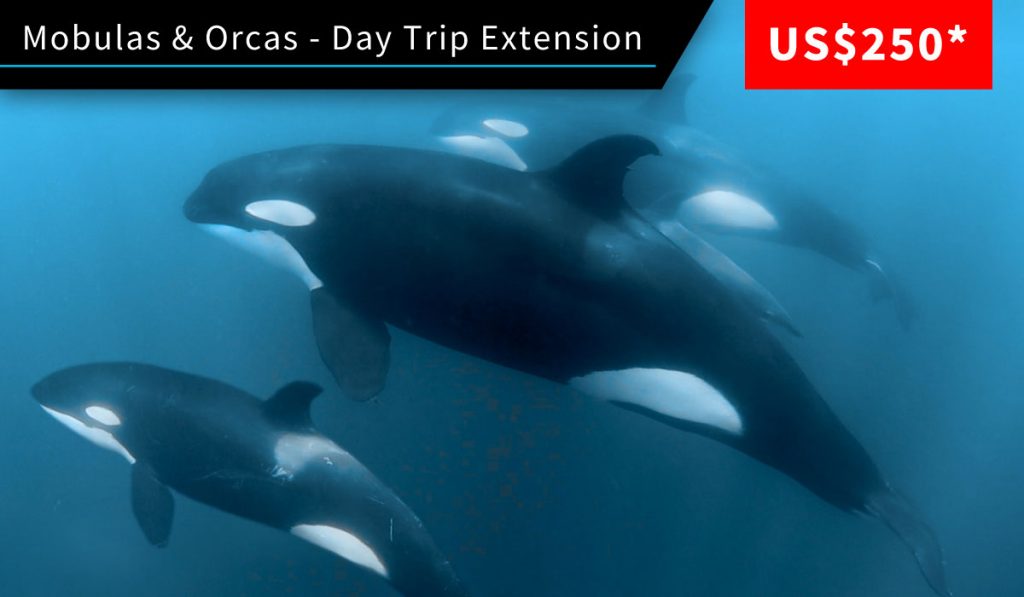 Experience the Sea of Cortez on a one day expedition with our Spotter Airplane Supported Mobula Ray and Orca Ocean Safaris trip for only US$250*!
*Special pricing is only valid for guests with existing Nautilus bookings.
More Info
Contact Us to Add This Extension
FREE camera rental or SMB

Sign up for a Cabo dive excursion prior to boarding your liveaboards and take your pick of either a free top quality giant SMB or a free camera rental..