Special Offers
$99 Special: 3 Days Diving or Open Water Certification and 4 Free Nights Hotel in Cabo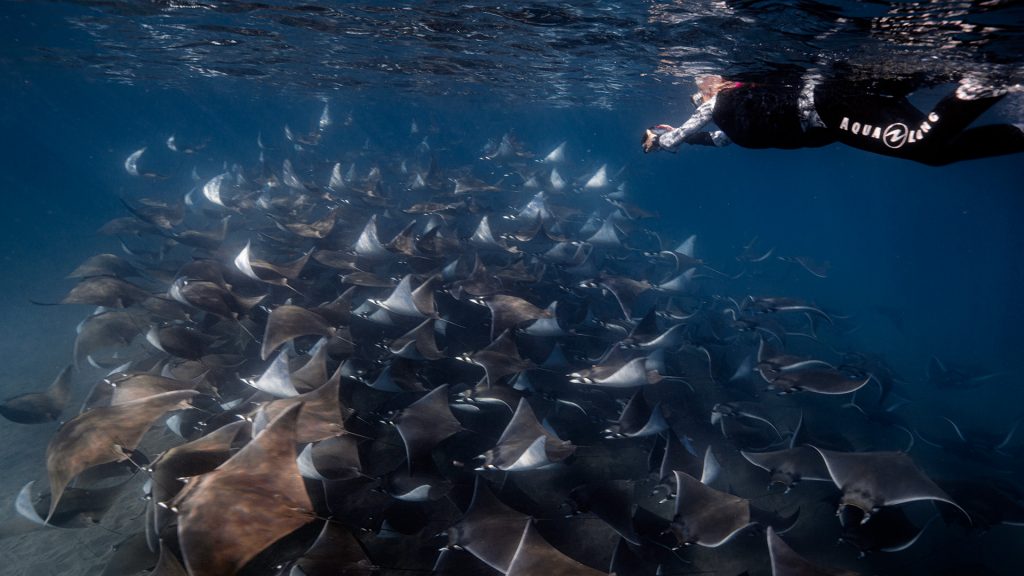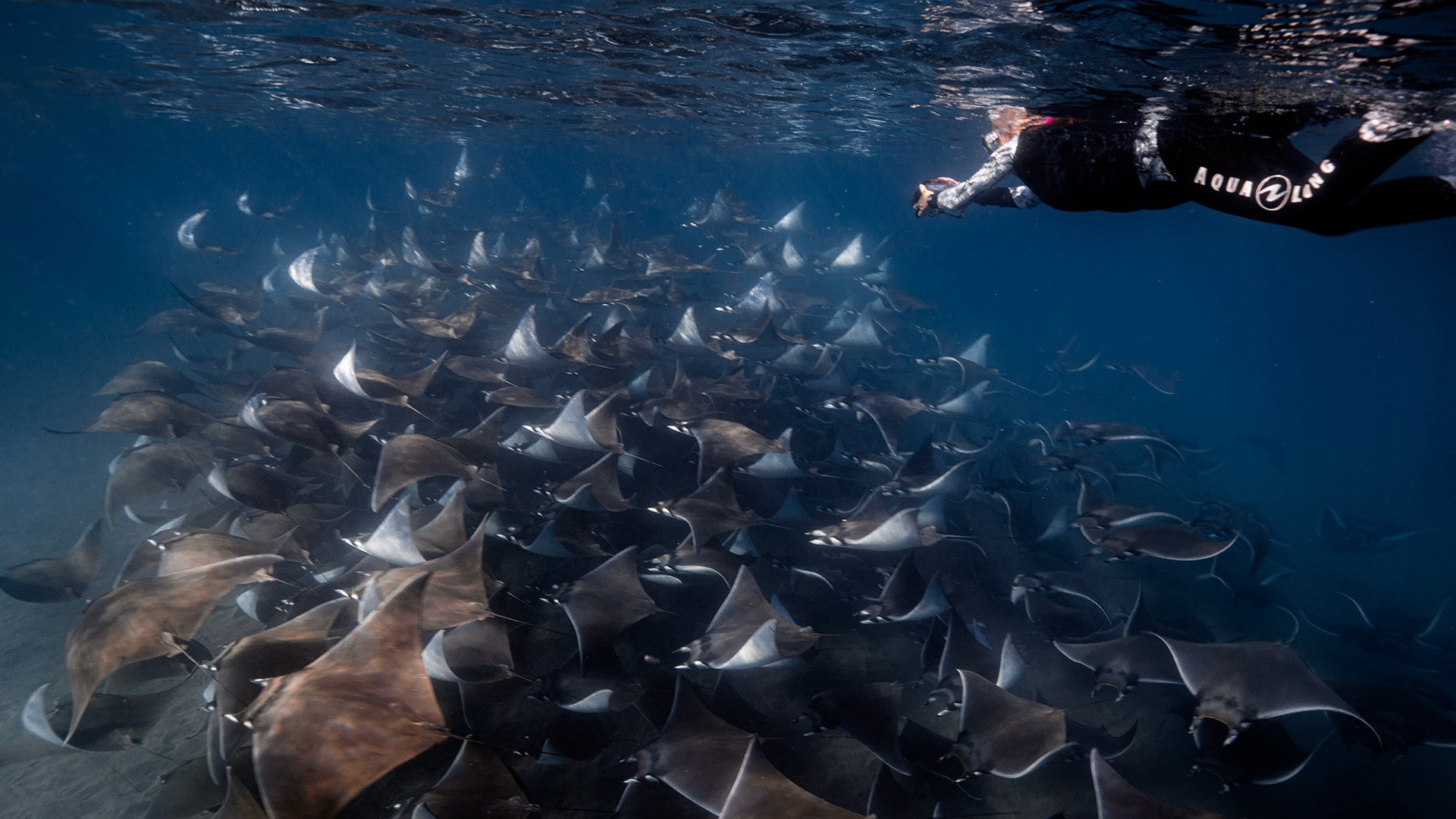 Enjoy a four-night hotel stay in Cabo, Baja Mexico, and your choice of three days of boat diving in peak mobula season, or open water scuba certification with ocean dives, for just $99* – saving up to $800!
This is an extension to any new booking for a Guadalupe great white shark trip.
This extraordinary limited special offer is perfect for divers and non-divers keen to tick off the bucket list with some of the world's most coveted diving experiences: witnessing thousands of mobula rays in Cabo and diving with great white sharks in our submersible cages in Guadalupe.
*Terms & Conditions: Price is per person, based on two people sharing. $199 for solo travelers. Price includes taxes and certification fees, four days hotel accommodation in Cabo, a backscatter photography workshop, and either a three-day open water scuba diving certification with ocean diving or three-days boat diving in peak mobula season. Excludes airport transfers, equipment rental, meals in Cabo and crew gratuities. For new bookings only. Cannot be combined with other offers. From Cabo, it's a two-hour flight to Tijuana and quick one-hour transfer to board your voyage to Guadalupe.
Airplane Supported Mobula Ray and Orca Expedition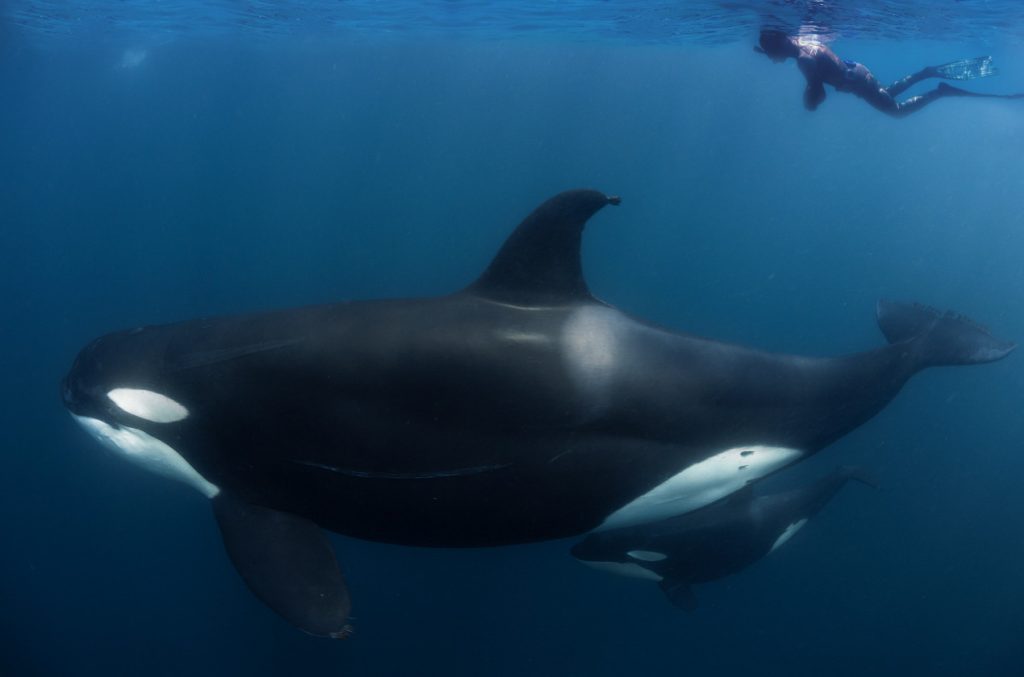 Embarking on our luxurious 116 ft expedition yacht, the Nautilus Gallant Lady, we'll follow this epic migration across the Sea of Cortez. Suitable for snorkellers, swimmers and divers of all experience levels and fitness, we'll put you in the water for virtually unlimited time with schools of mobulas.
$4000 $2995
San Ignacio Grey Whales Season Opener – 50% off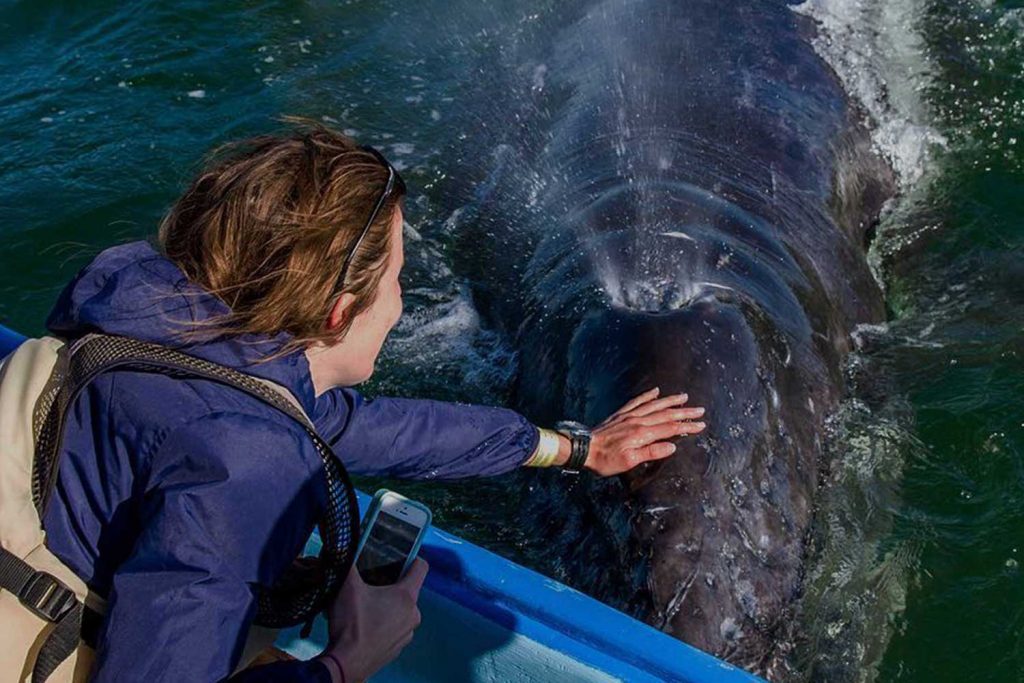 Season Opener*! There is a legendary lagoon on the Pacific coast of Baja Mexico that is spoken of in hushed whispers, where gray whales finish an 11,000 mile migration from the Bering Sea and Alaska to mate and calve each year.
* January 22nd 2022 and January 23rd 2022
FREE camera rental or SMB

Sign up for a Cabo dive excursion prior to boarding your liveaboards and take your pick of either a free top quality giant SMB or a free camera rental..