Special Offers
Sign up for our promotional emails below to keep up-date and be the first to receive our offers!
Socorro Island
Giant Mantas & Dolphins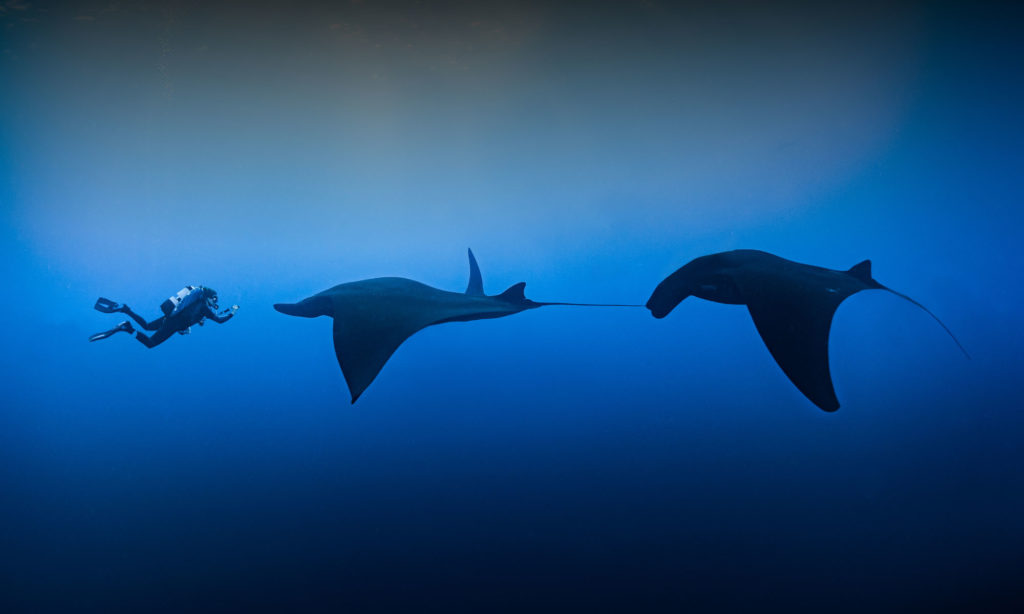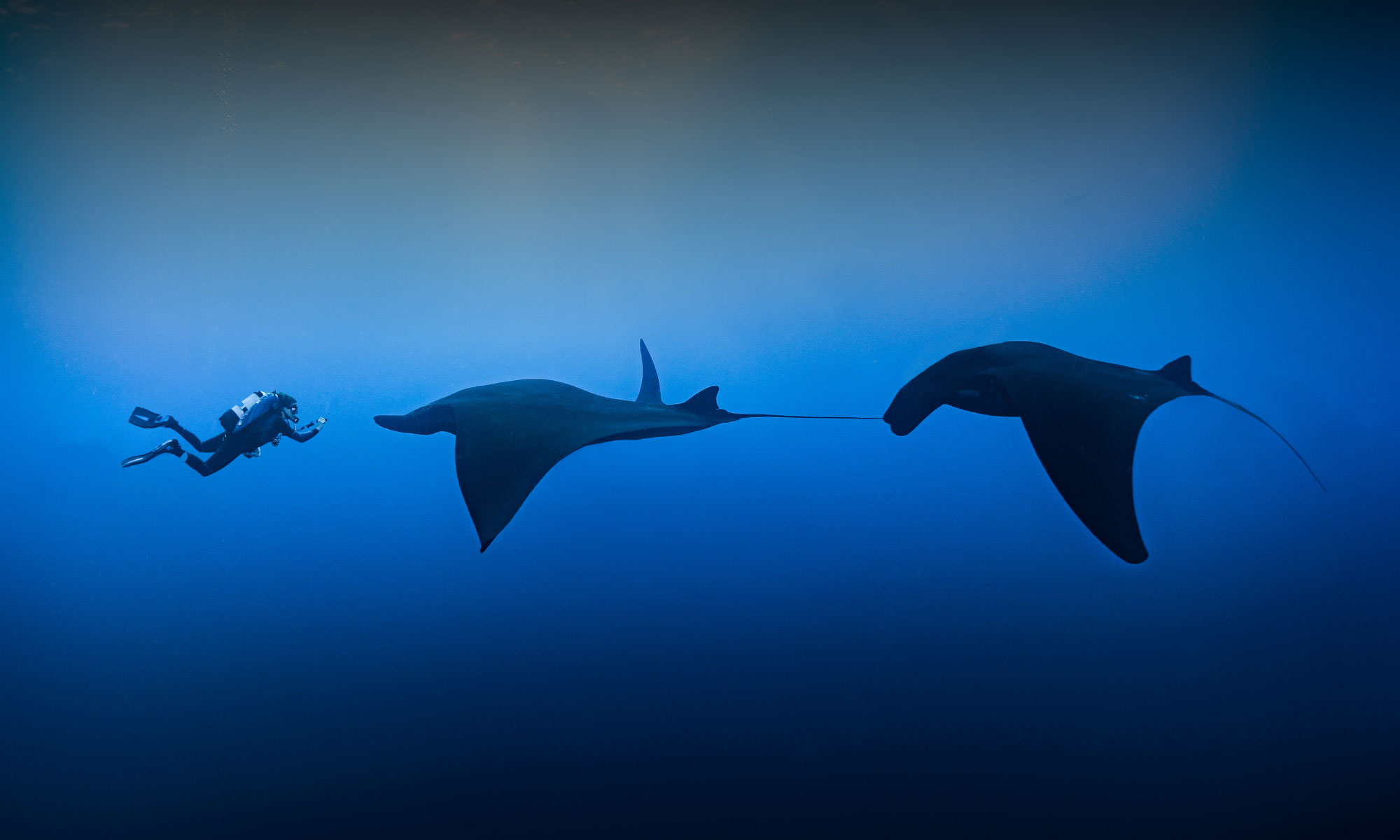 Socorro is magical. Amazing. Baja Expeditions, our sister company, ran the very first trips ever to Socorro 44 years ago and it's still an amazing destination and oceanic oasis and UNESCO World Heritage Site.

Socorro is all about giant mantas, not the number of mantas but the amazing trust they have in us. If a manta looks you in the eye and feels that they can trust you, the most amazing interspecies interaction often follows.
That is the magic of Socorro and something we have learned very well since our first exploratory trip out there in 1978. There is more, 15 years ago the dolphins started emulating the mantas when the grandma of the local pod of divers ended up in the arms of divemaster Sten. We now get pod interaction with the bottlenose dolphins on almost every trip.
June is unbelievable for diving! Take advantage of $200 off on all June 2023 dates!
Spotter Airplane Support
Mobulas & Orcas

Orcas? Really? Yes and with a lot more to this adventure than mobula rays and orcas. From January onwards and with the help of our spotter airplane, we see blue whales, fin-back and humpback whales in the southern Sea of Cortez.
By April we often observe solitary and often heavily pregnant whale sharks. We always see and are usually able to get in the water with huge pods of dolphins, enormous aggregations of mobula rays that can number in the tens of thousands at night.As the season progresses and the water warms up, we typically start seeing pilot whales and cow nose rays. Of course the star of the show is the orcas (killer whales) and unique behaviour in which they chose to interact with our snorkelers and swimmers.
Special feature if you book on the Nautilus Gallant Lady. We have gained a park permit for underwater lights for night scuba diving at a location usually frequented by schooling mobulas. If the mobulas grace us with their presence, this is the highlight of any trip.