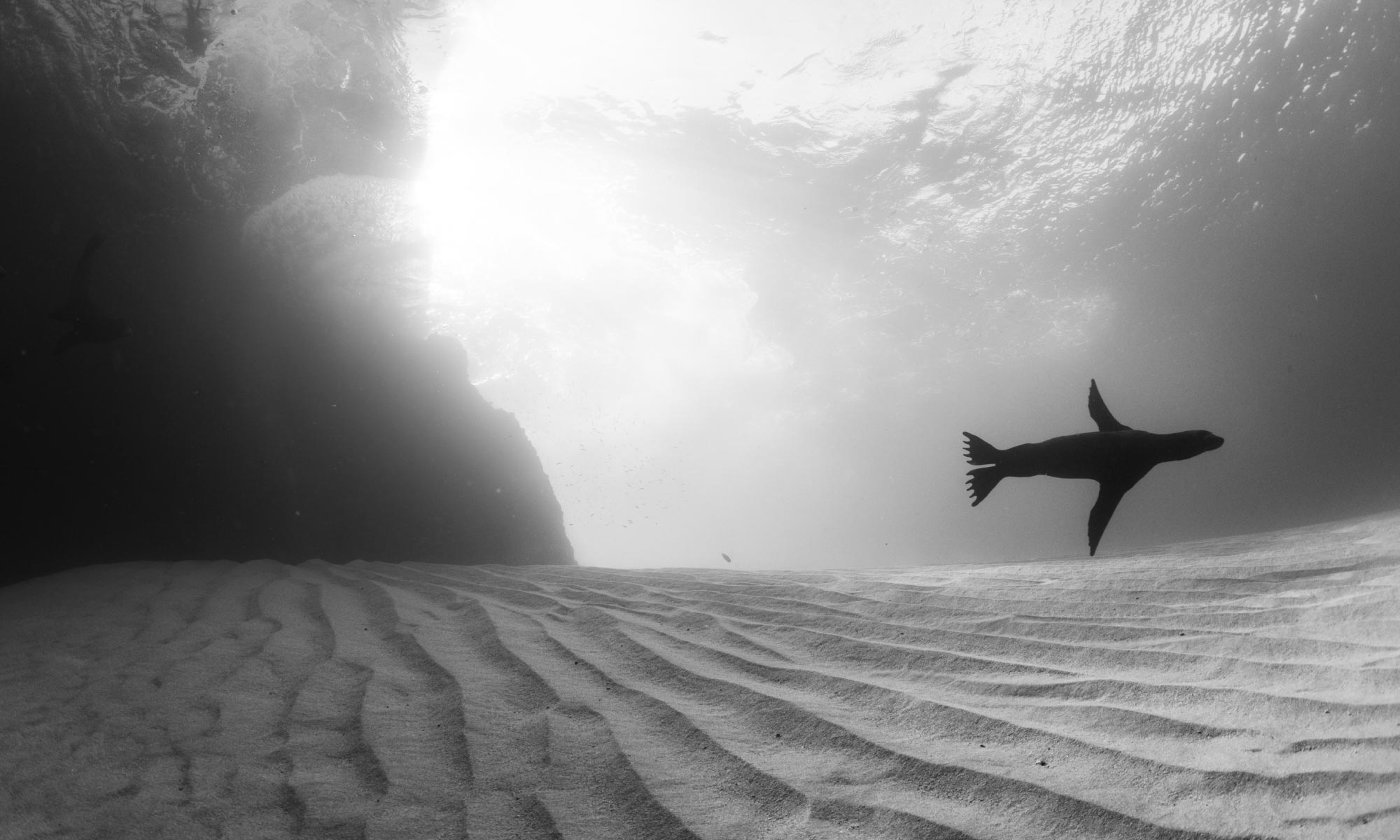 Immerse Yourself in the Sea of Cortez
SEASONS
January – July: Peak Animals
Mid-July – November: Peak Diving
September – March: Most Popular
TYPES OF ADVENTURES
Liveaboard, Yacht Charters, Ocean Safaris
Base Camp, Day Trips
PRICING (pp. dbl occ.)
Day Trips Start at US$175 pp.
5 Night Get-Away Trip: From US$1,795
5 Nights / 6 Days Trip: From US$2,595
Loreto Great Circle Trip: From US$2,395
Destination Overview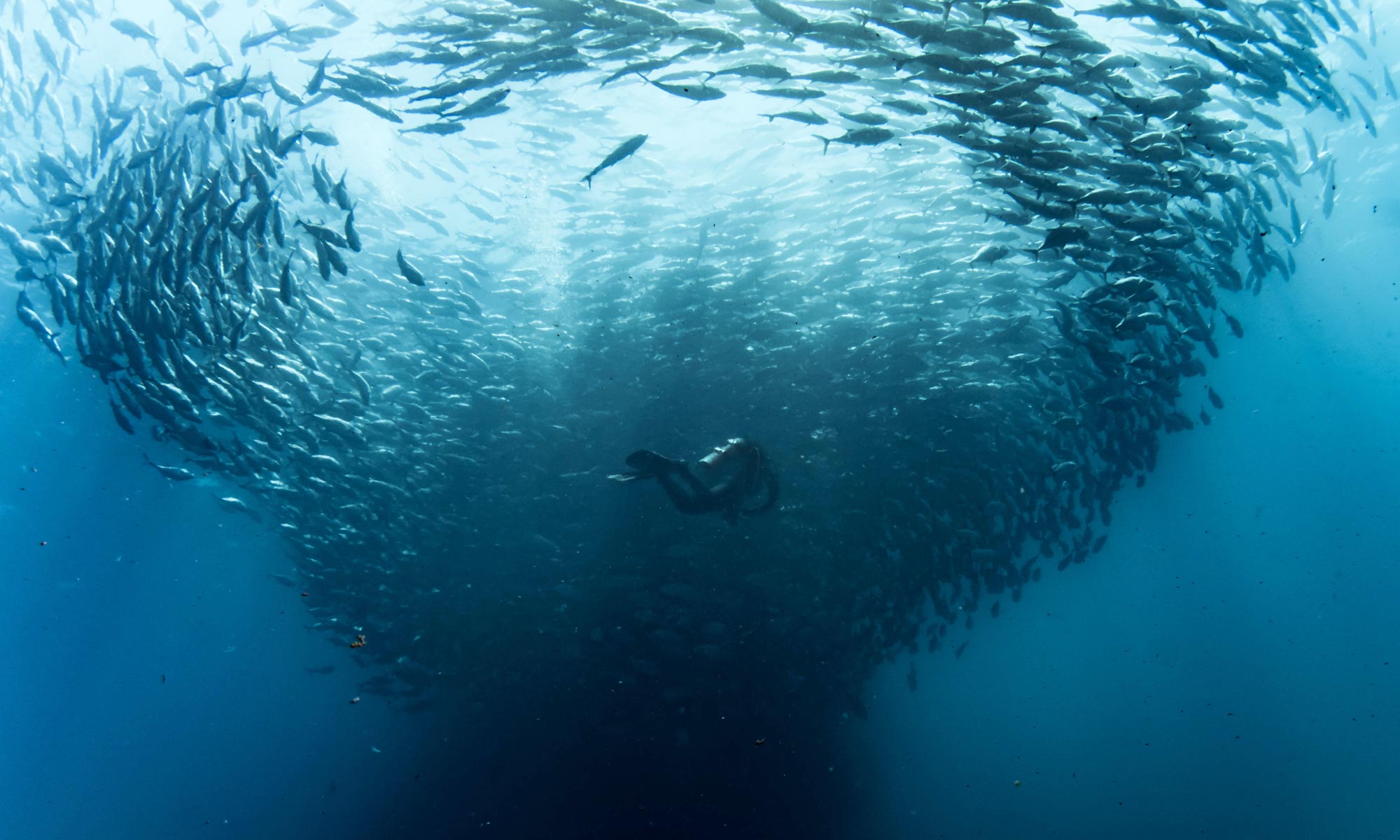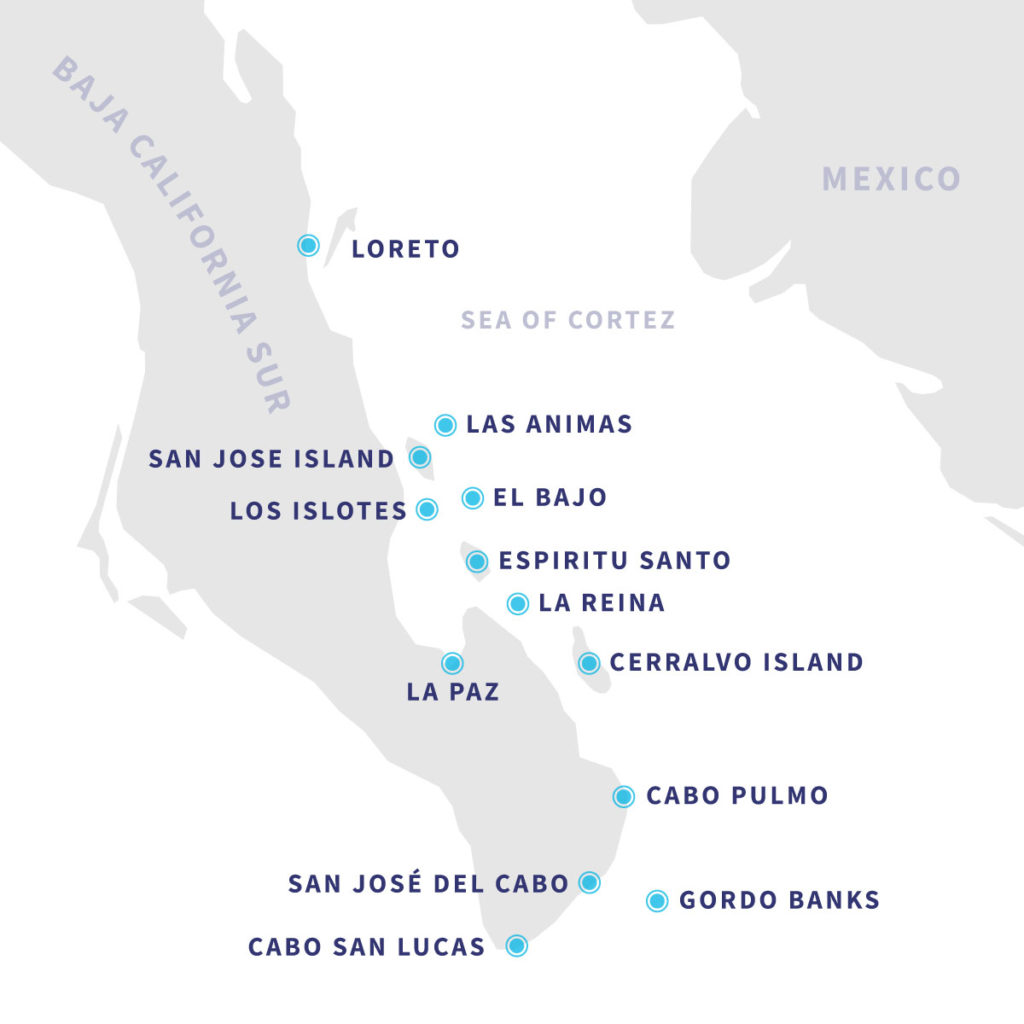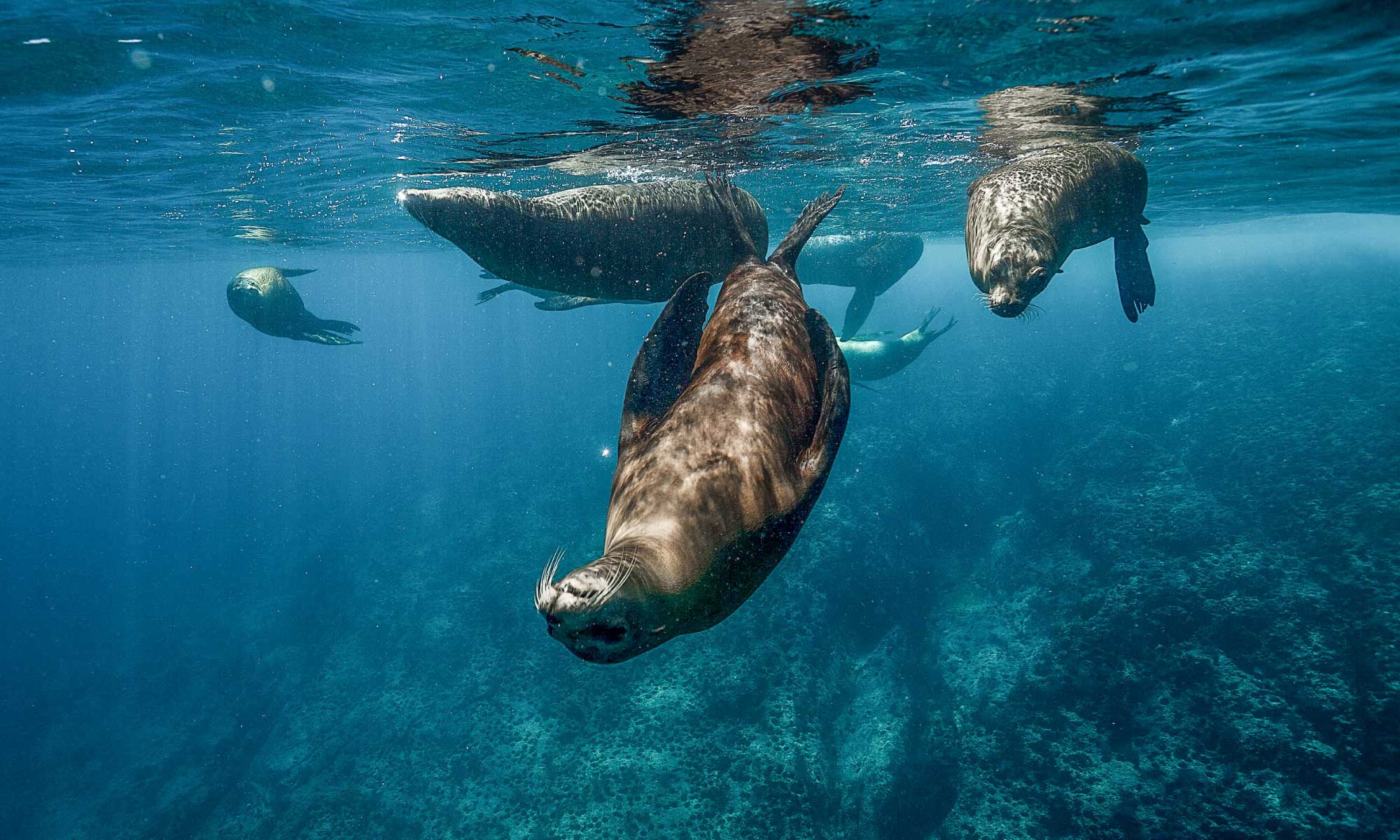 The Sea of Cortez is Vibrant with Life
The Sea of Cortez is loaded with life from huge pods of inquisitive dolphins, sharks, giant whale sharks, friendly sea lions, mobula rays, cow nose rays, sperm whales, swirling tornadoes of fish and sometimes even Manta Rays. Whales of all descriptions visit over the winter and into spring. Huge squadrons of mobula rays numbering upwards of 100,000 aggregate every spring, orcas have been frequent visitors over the last several years. Also, hammerhead sharks migrate into the sea in May and stay until early winter.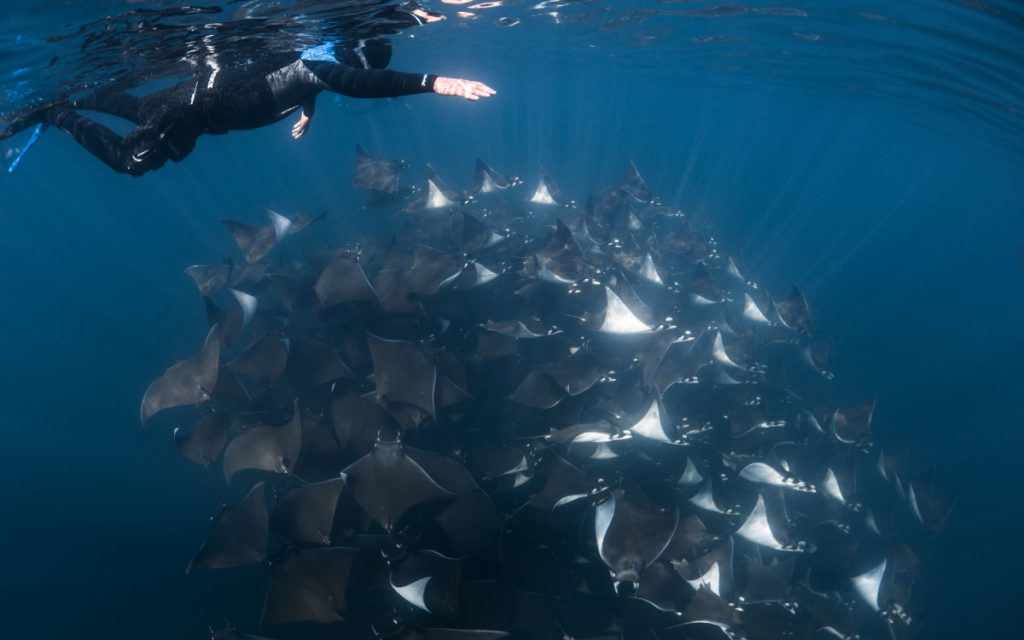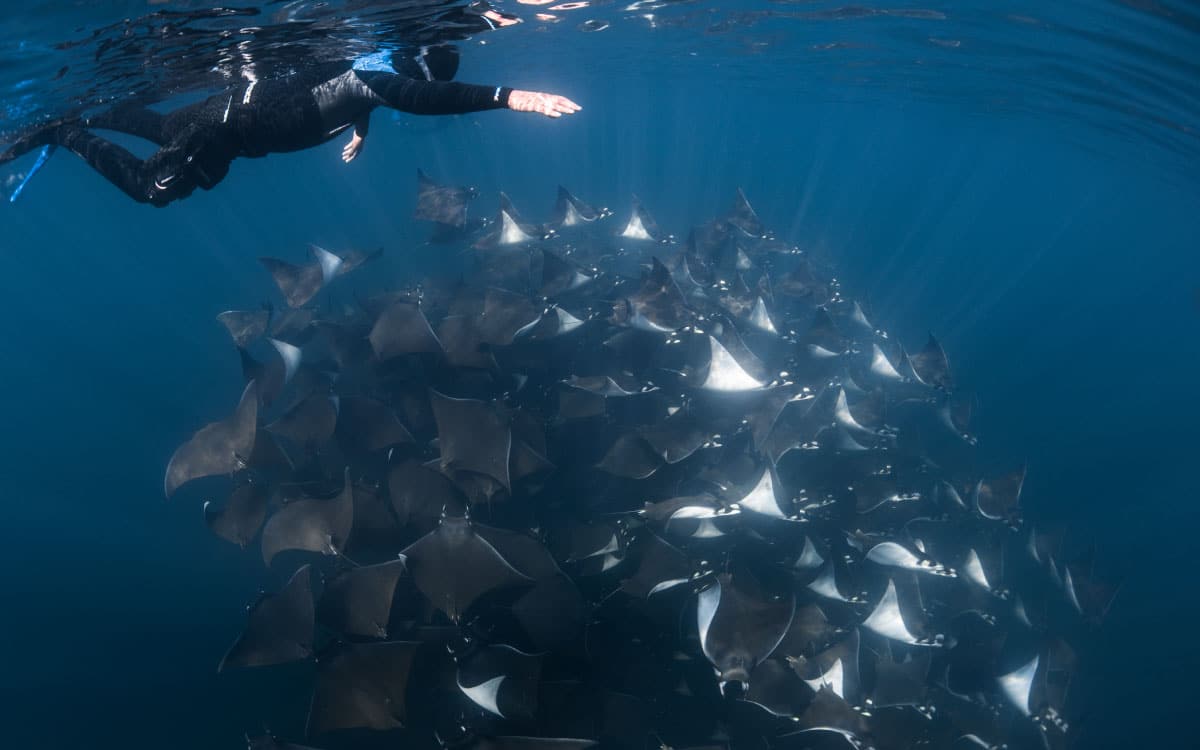 Watch Video
Nautilus Scout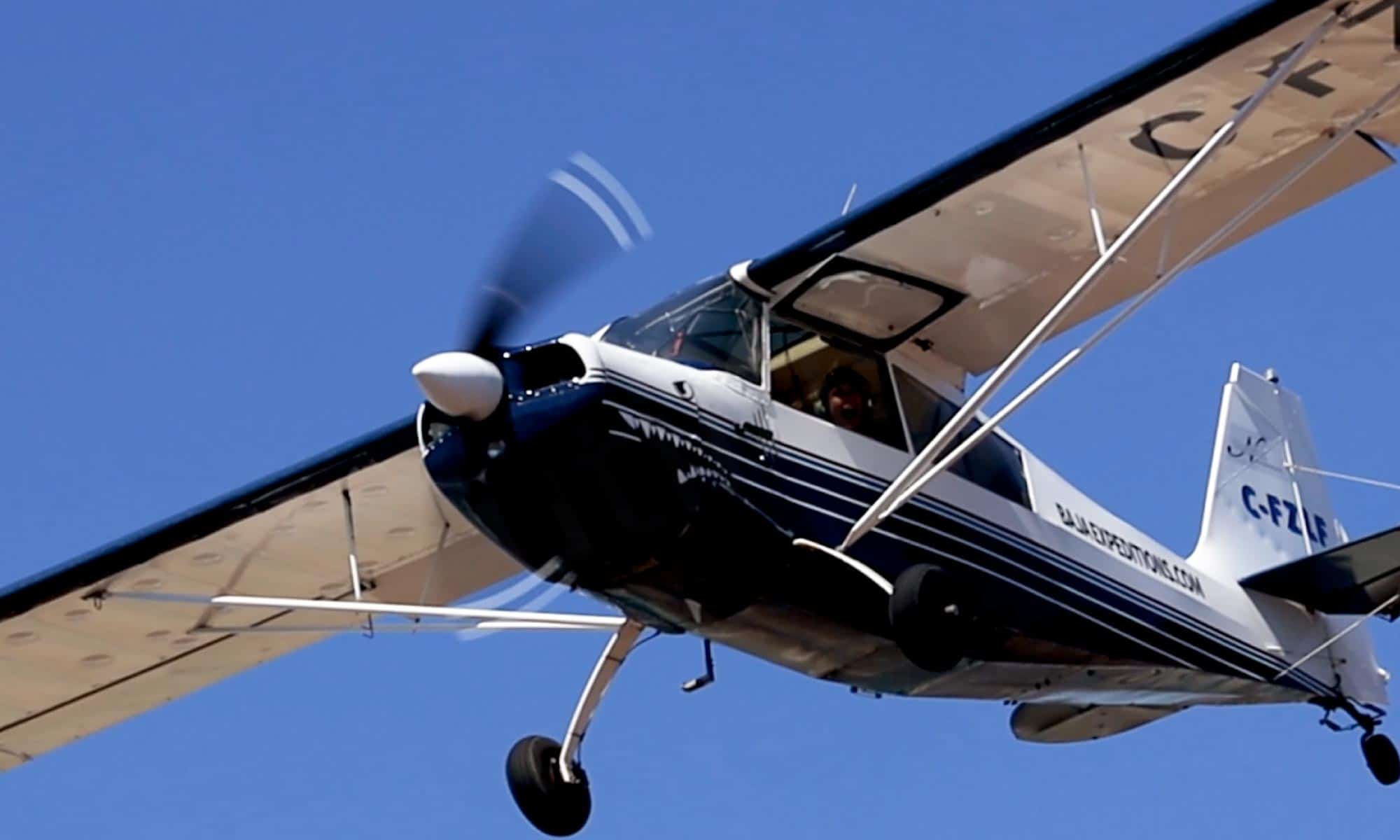 Nautilus Scout – Spotter Airplane
Crewed by our own pilot and naturalist, Nautilus Scout will be up in the air 5 to 6 days a week, often on 2 missions a day between May – August, to maximize our guests experience and guide them towards the most interesting marine life including some really BIG animals. Blue whales, giant pregnant whale sharks, orcas and huge schools of mobula rays being our speciality.
Mobulas & Orcas Adventure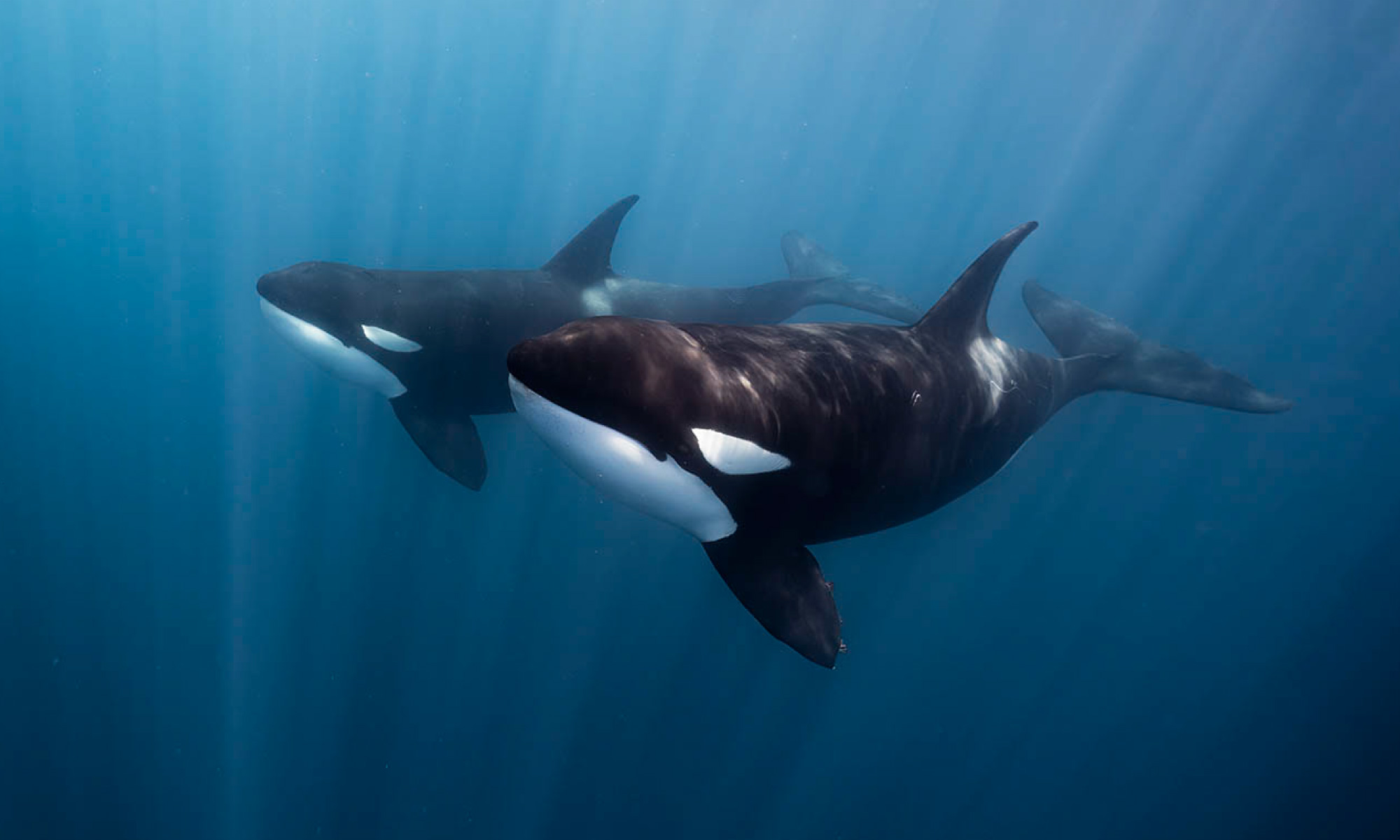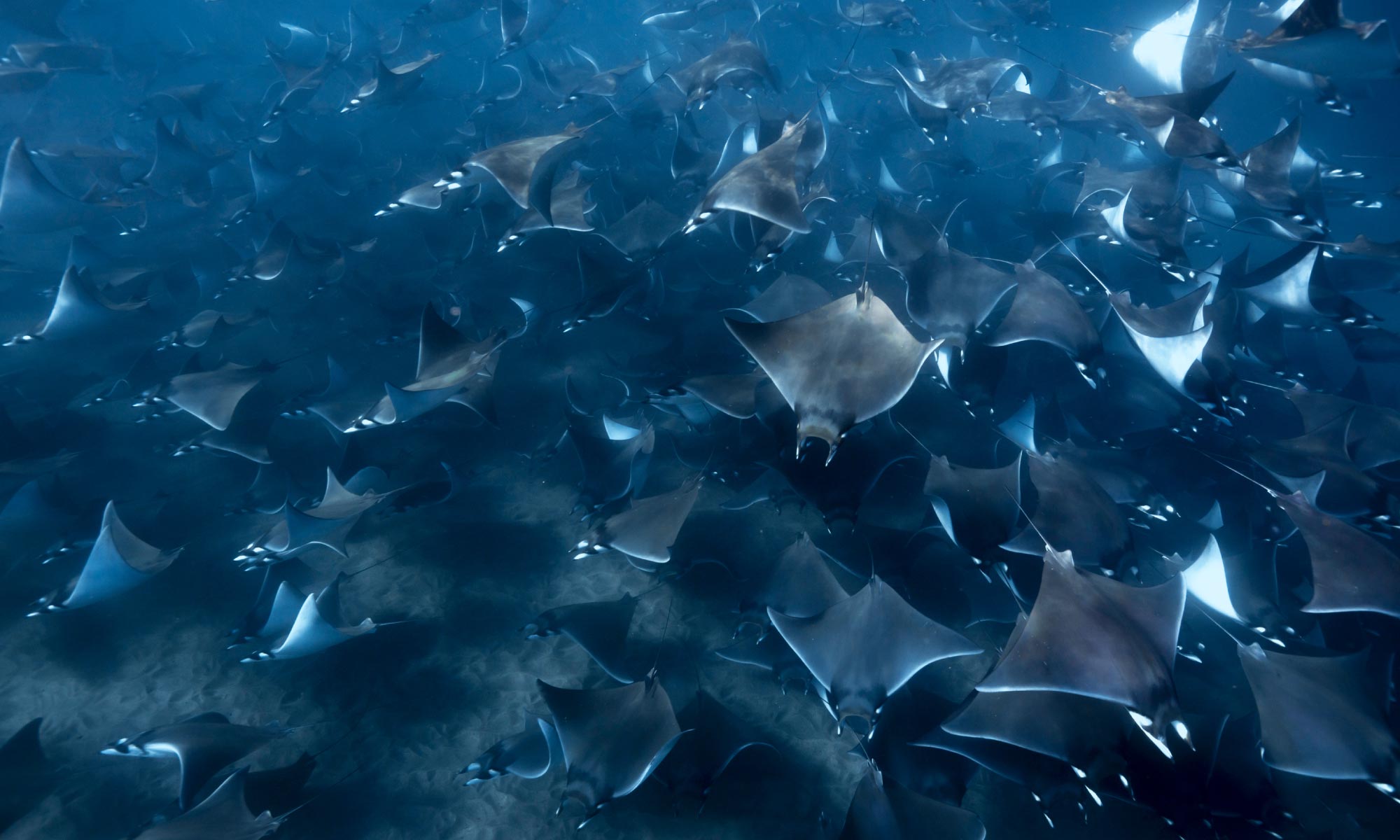 Huge Schools of Mobula Rays and the Possibility of Orcas. Spotter Airplane Supported!
8 days / 7 nights. Fly into SJD Cabo for a late afternoon board and depart from Cabo San Lucas. Mobula rays and orcas are resident year round in the Sea of Cortez but the action gets especially hot from late march to mid-July when the mobulas aggregate in large schools.
Where there are schooling mobulas there can be orcas and with the help of our spotter aircraft we achieved a 78% success rate with in-water encounters in 2022. We have also encountered blue whales, solitary pregnant whale sharks, huge pods of dolphins and lots of fin whales on previous trips. Mobulas and orcas encounters are snorkelling and free-diving with the opportunity for additional scuba diving most days at our favourite dive sites.
Special feature if you book on the Nautilus Gallant Lady. We have gained a park permit for underwater lights for night scuba diving at a location usually frequented by schooling mobulas. If the mobulas grace us with their presence, this is the highlight of any trip.
Watch Video
Sea of Cortez Peak Season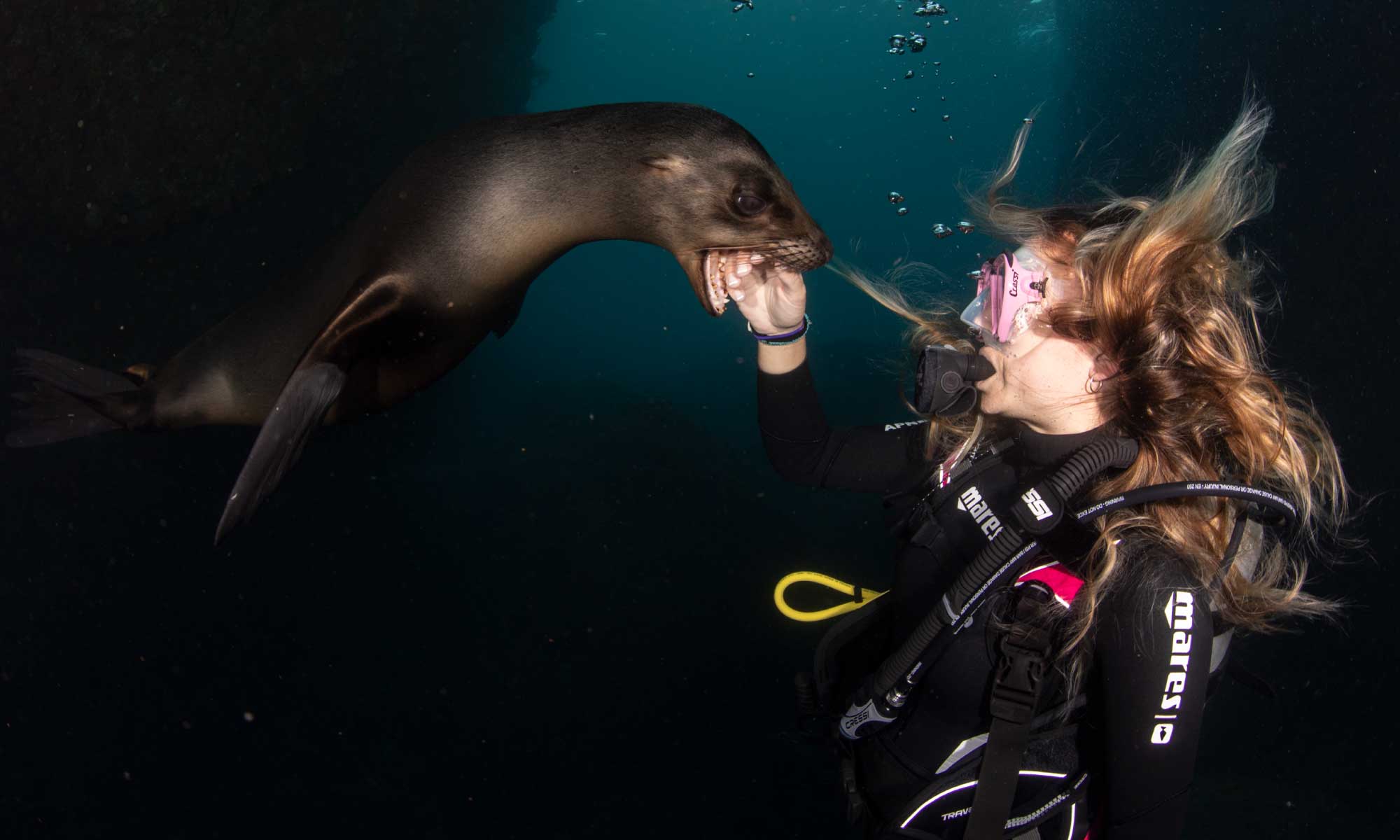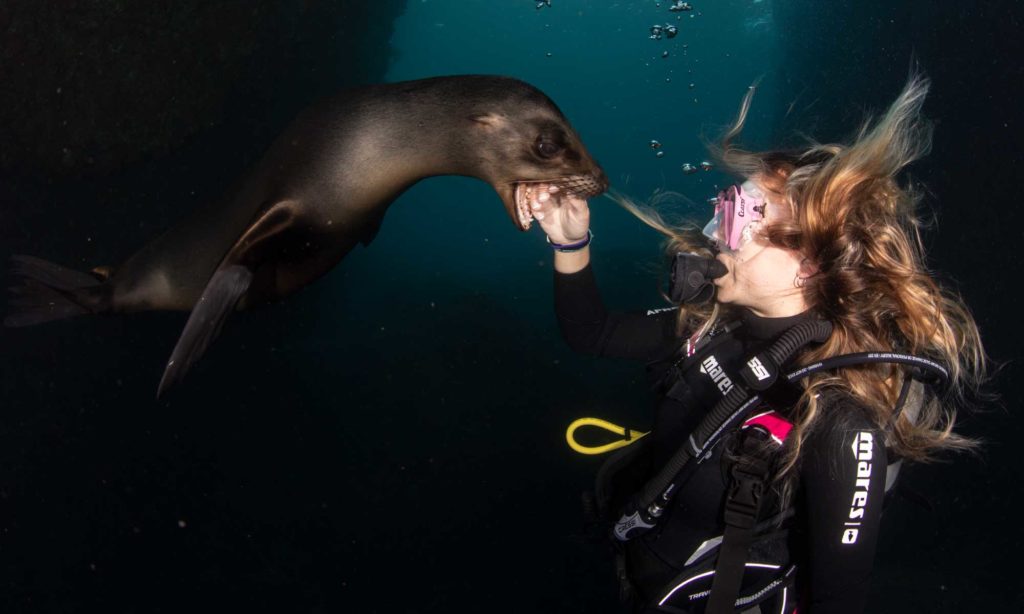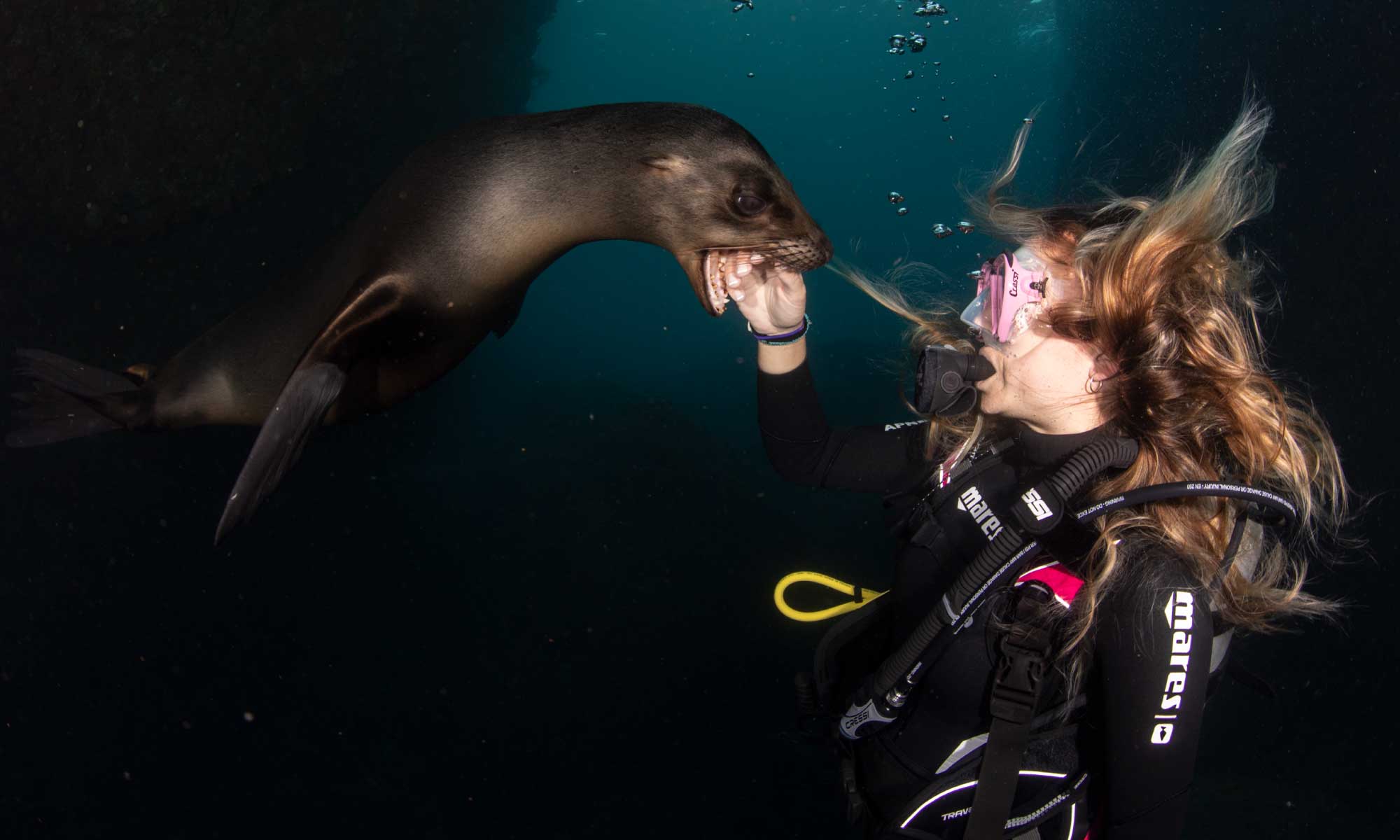 Loreto Great Circle Sea of Cortez Diving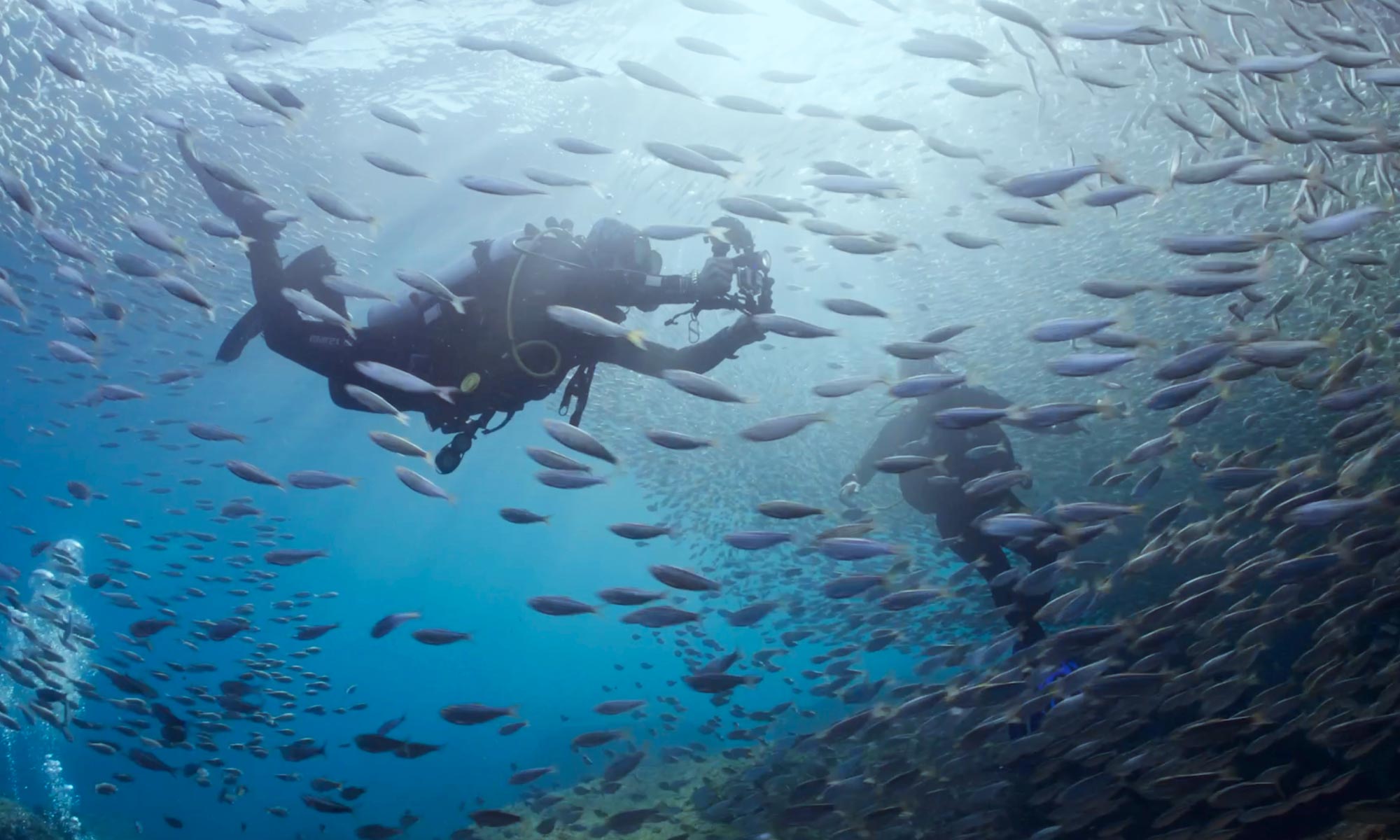 5 Night Get-Away Sea of Cortez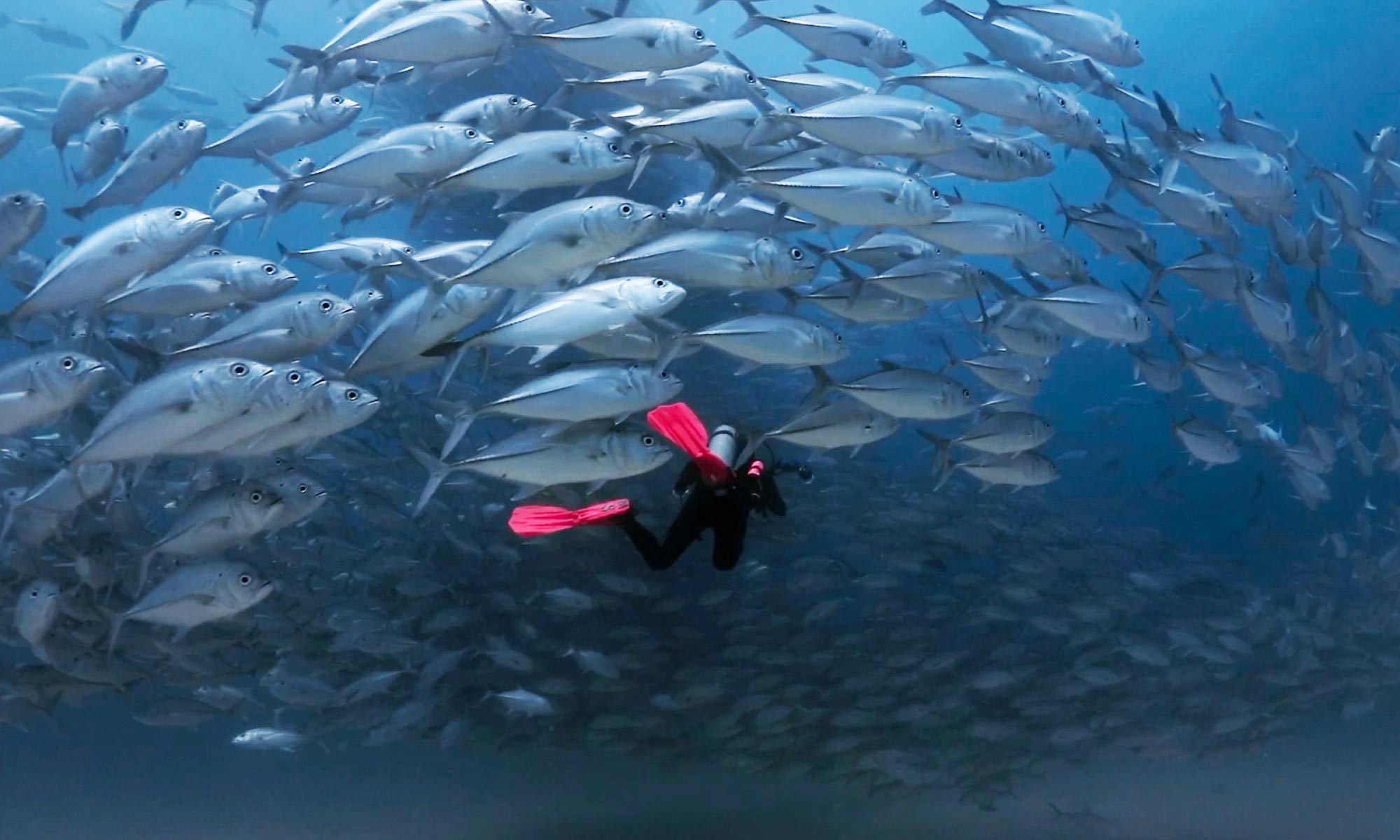 Dive your own way!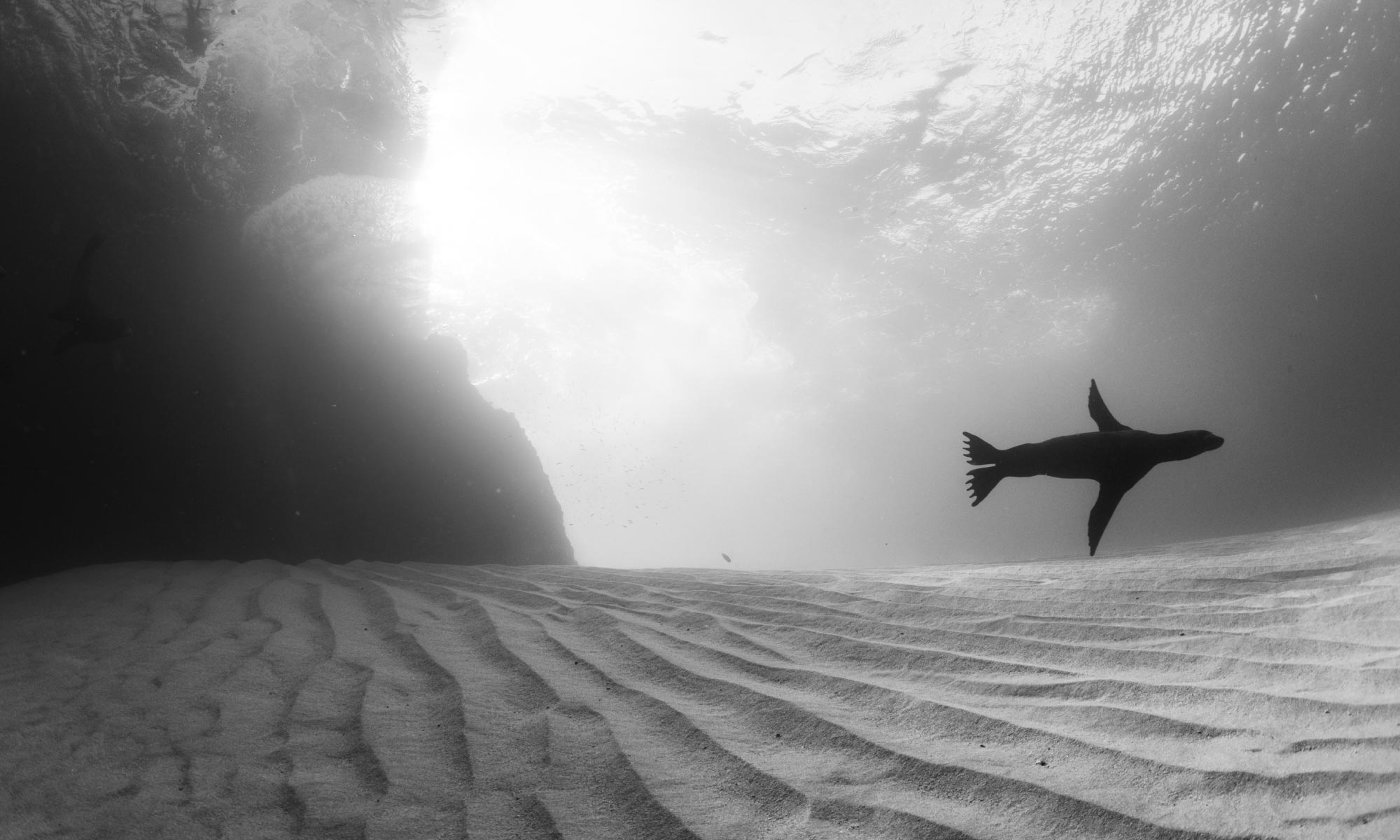 Dive Your Own Way
Operated For Safety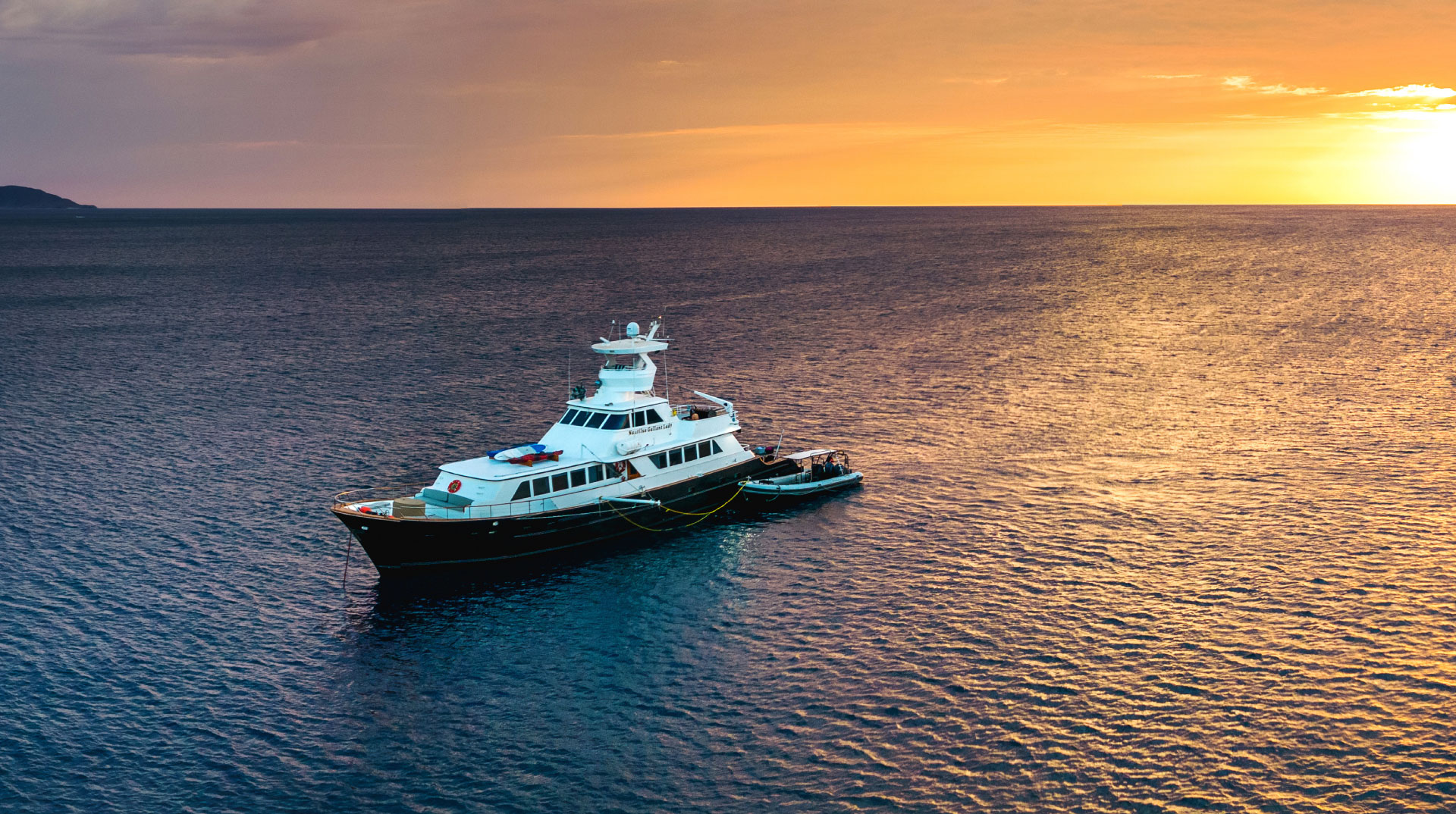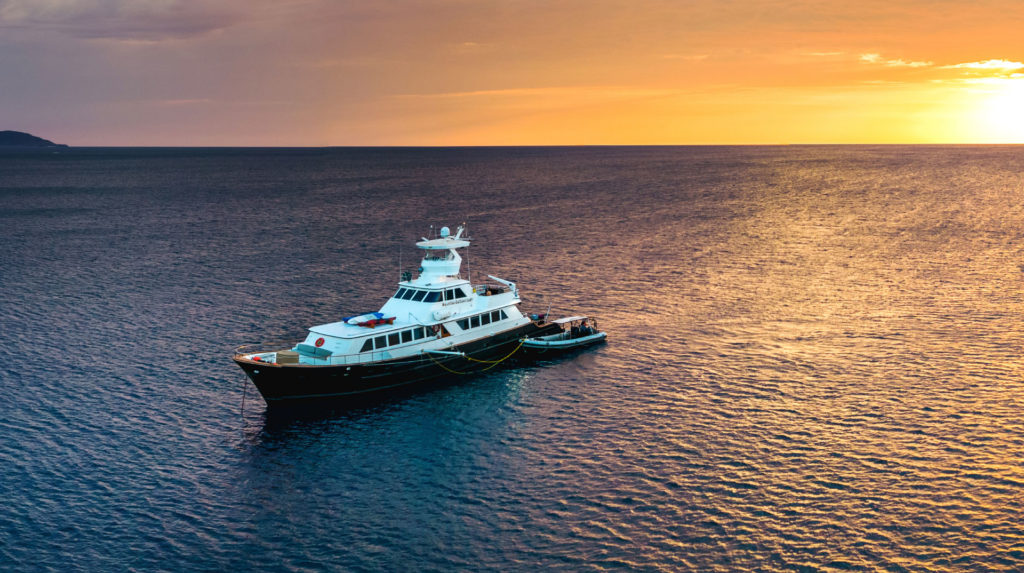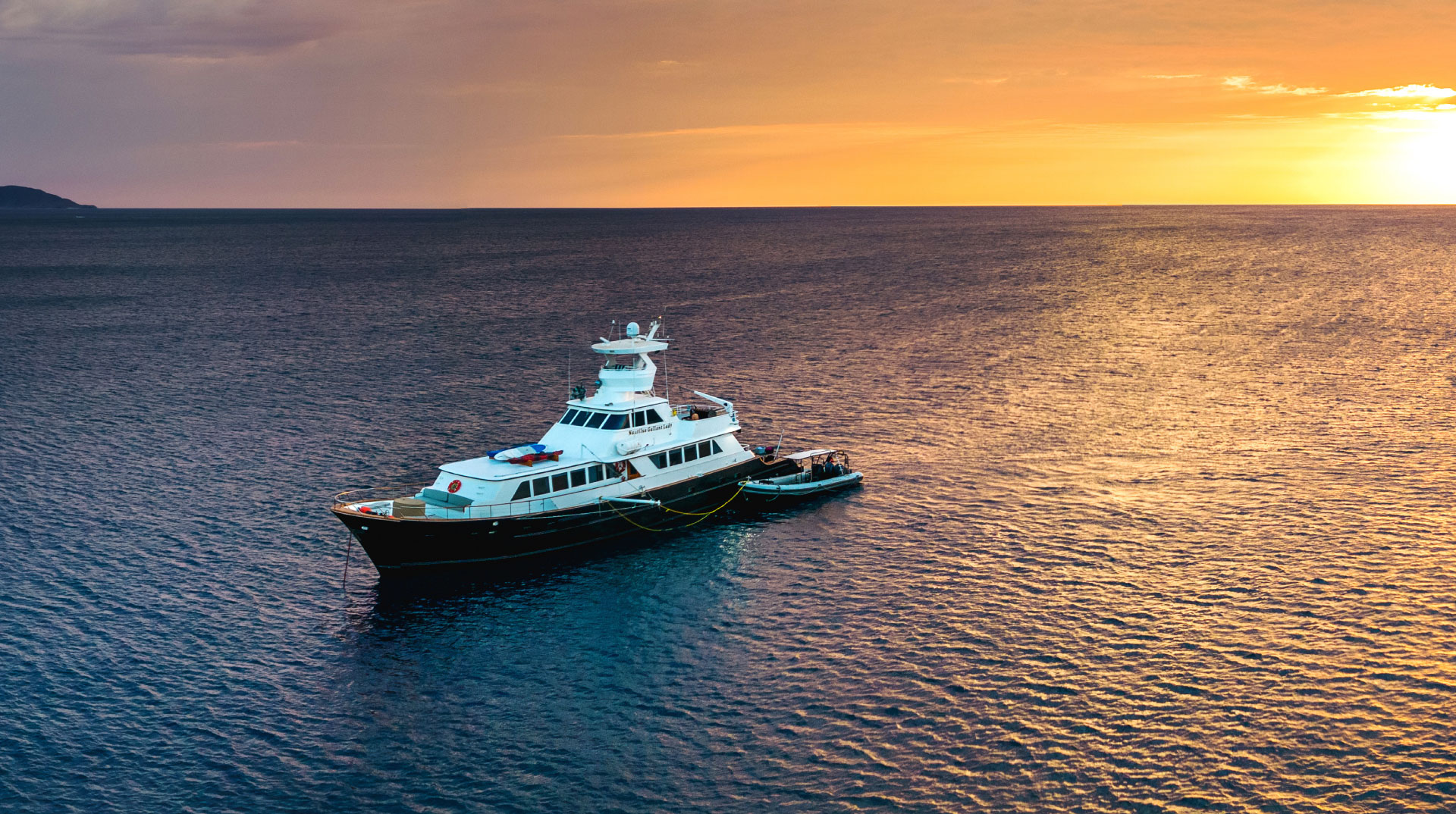 Get Inspired!