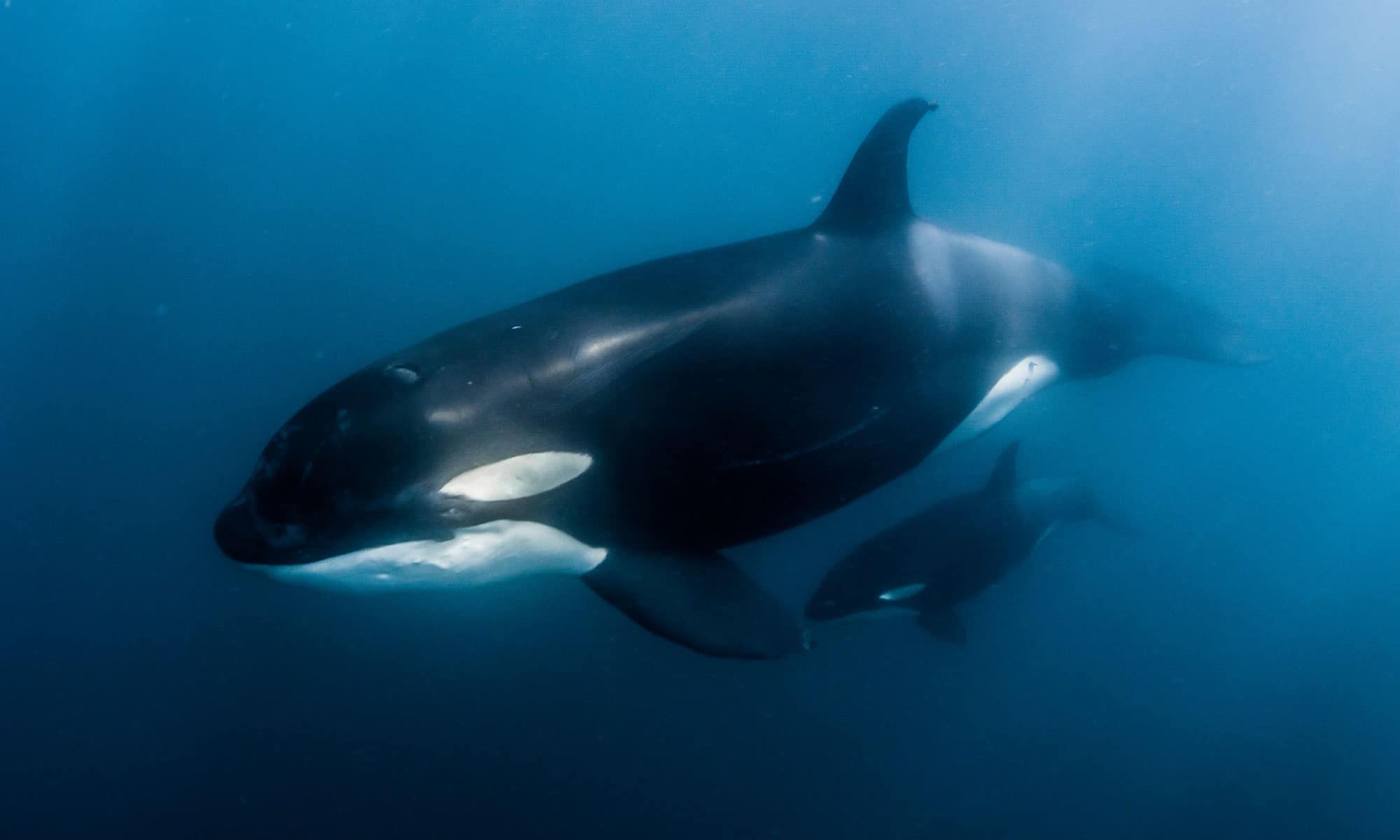 Spotter Airplane Supported
Mobulas & Orcas
SEASONS
April – Mid-July
8 Days, 7 Nights
TYPES OF ADVENTURES
Liveaboard
PRICING (pp. dbl occ.)
Luxury Liveaboards: From US$4,000
Whole Boat Charter Available
Destination Overview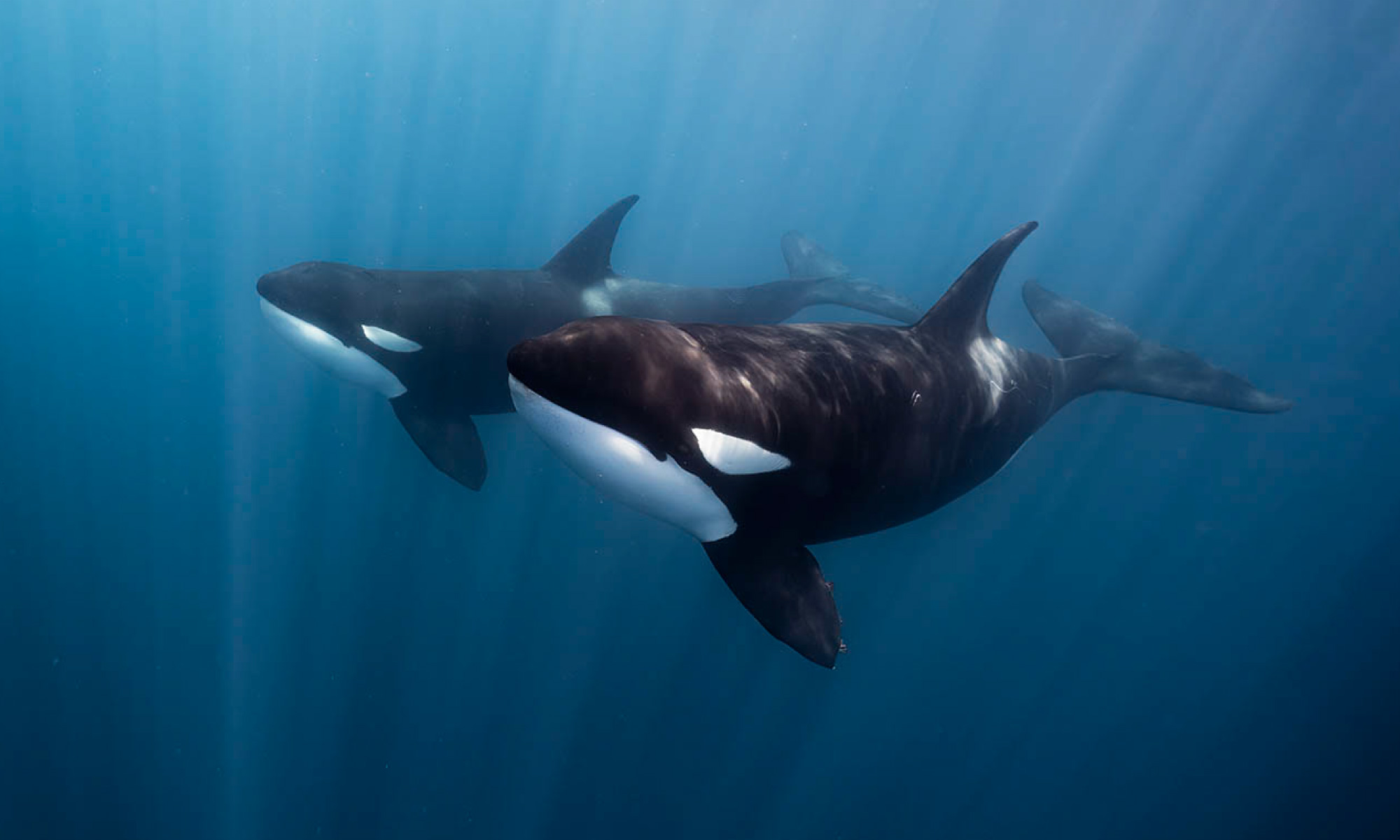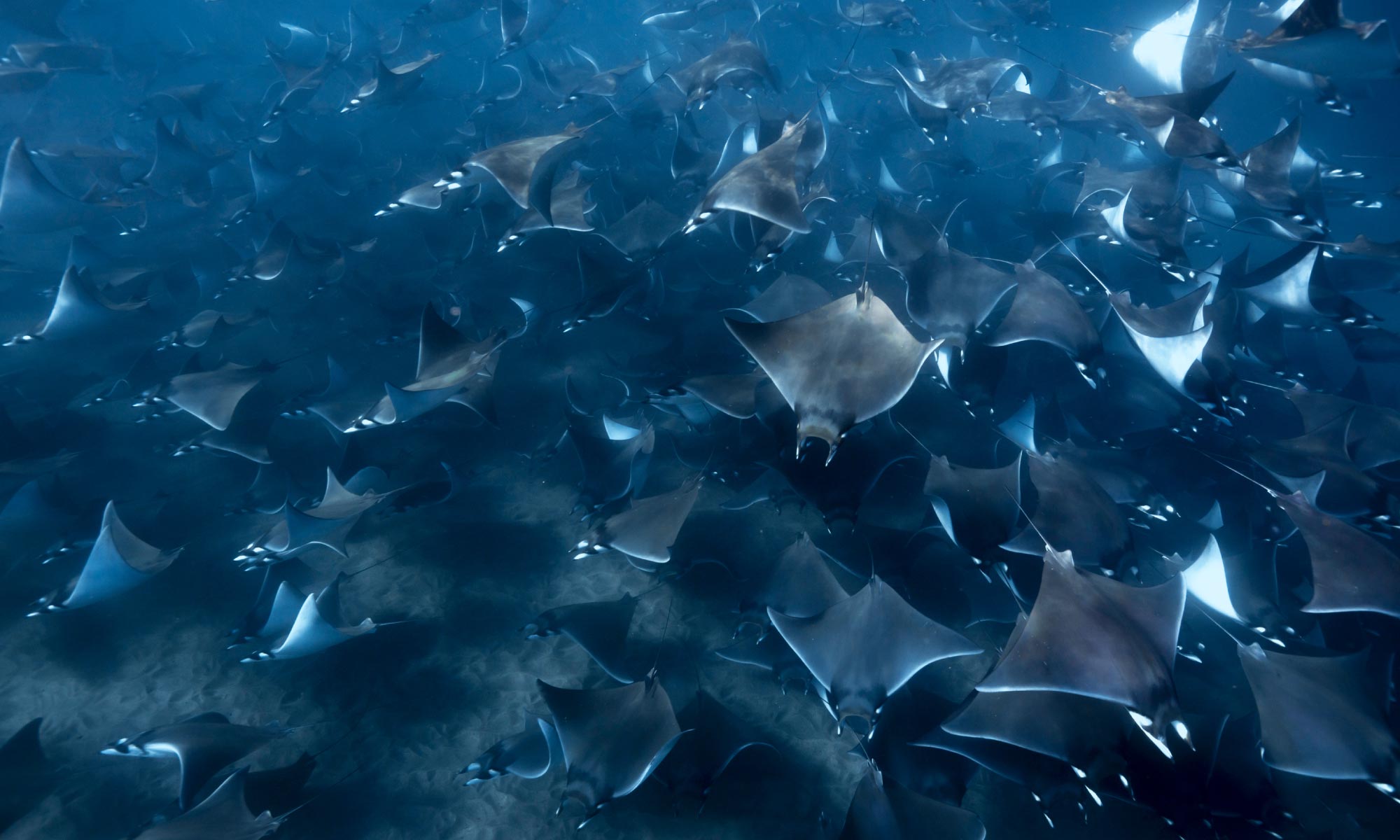 Interact with the whales and the mobulas
We aren't talking about whale watching but rather orcas that choose to come in and interact in-water with our guests on the whales' own terms. Orcas are highly intelligent and curious apex predators and the interaction is friggin amazing.
Accommodation is onboard either our 116-ft expedition yacht or 45-ft sailing catamaran and you can have a fine time onboard watching all the action from your yacht. But for those who are comfortable in the water and have at least a moderate level of fitness, you can't beat heading out in one of our fast boats to spend hours at a time with the animals.
Interaction is always respectful and on the animals own terms. You can expect to be in the water with the rays, any whale sharks that swim by, dolphins, inquisitive and interactive orcas and possibly the fin back whales.
There is nowhere other than the chilly waters of Norway where orcas routinely interact with humans like this. That's Baja!!
INSIDER TIP: at the end of March and early April it's possible to overlap a San Ignacio Lagoon gray whale expedition with a mobula and orca cruise for an amazing combo.
Sample Itinerary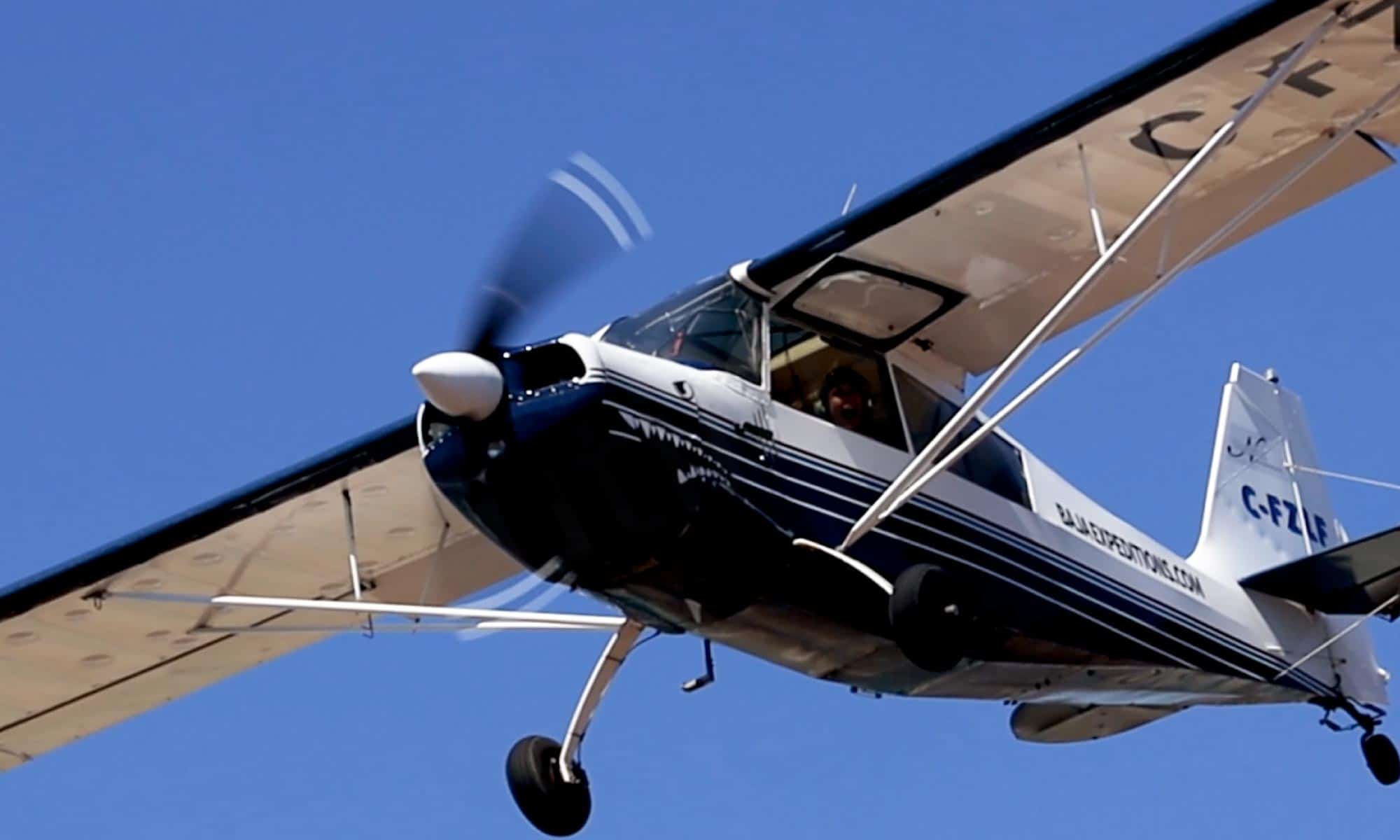 Frequently Asked Questions

See What Guests Have Said
Operated For Safety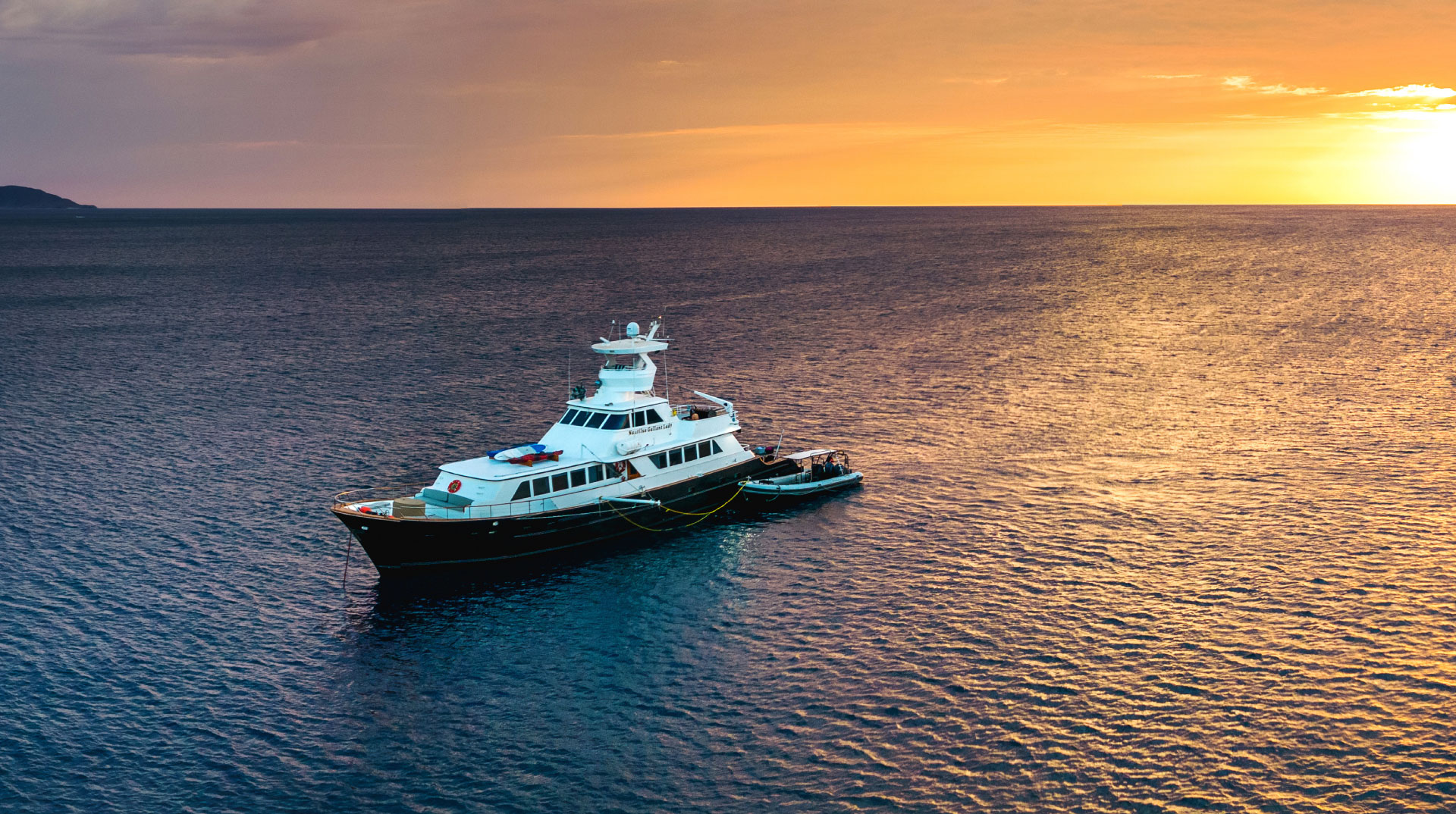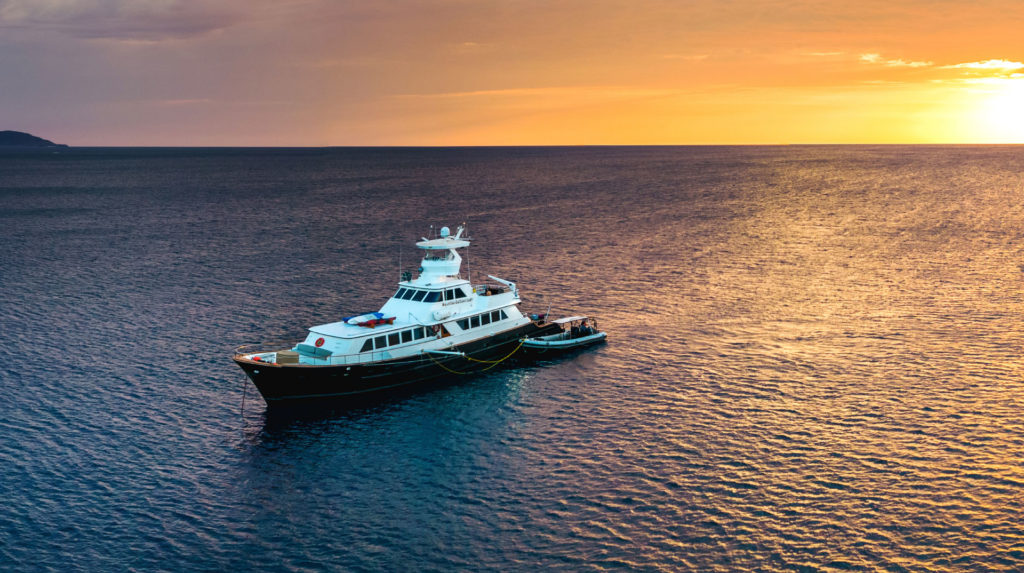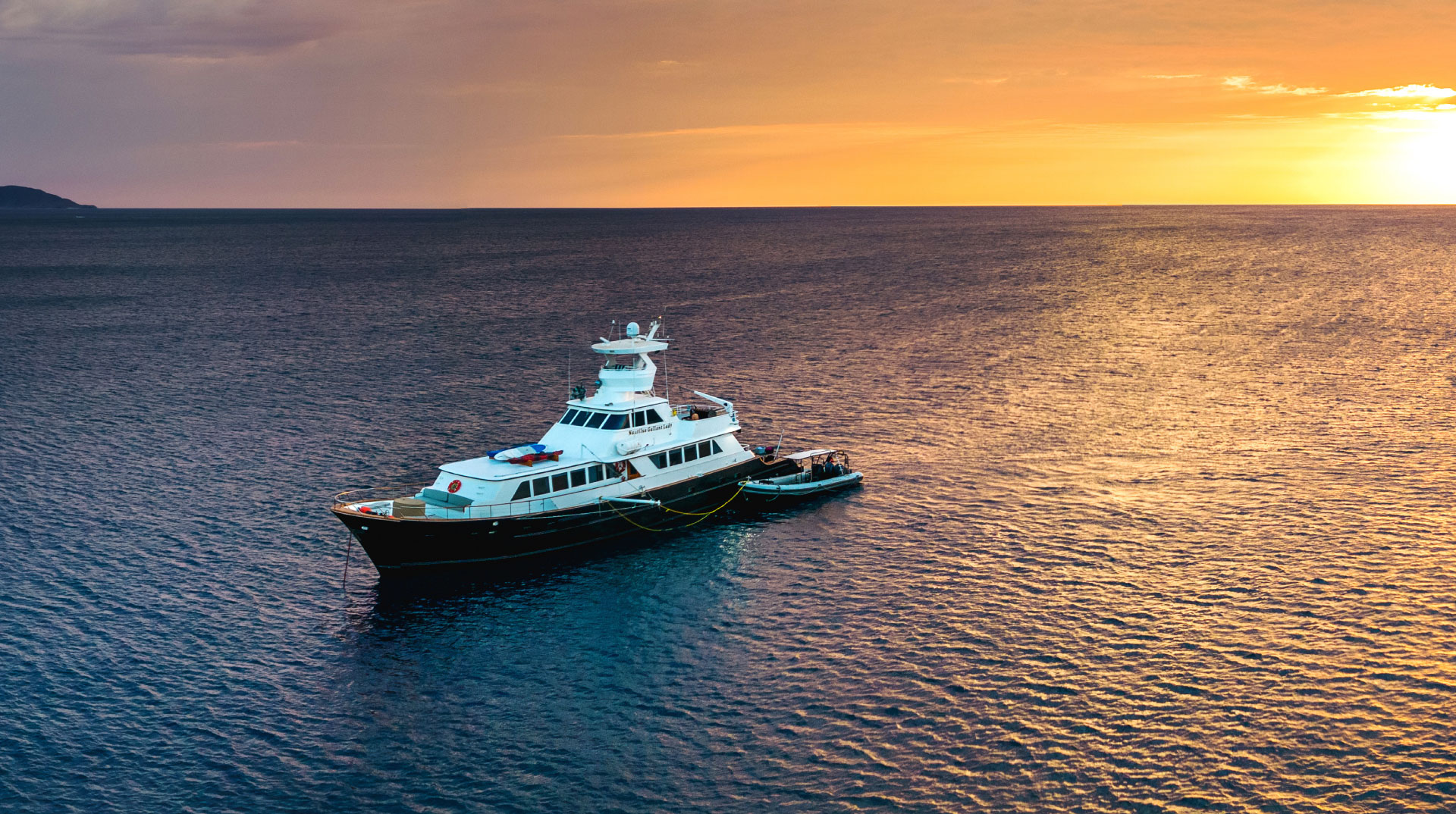 Get Inspired!