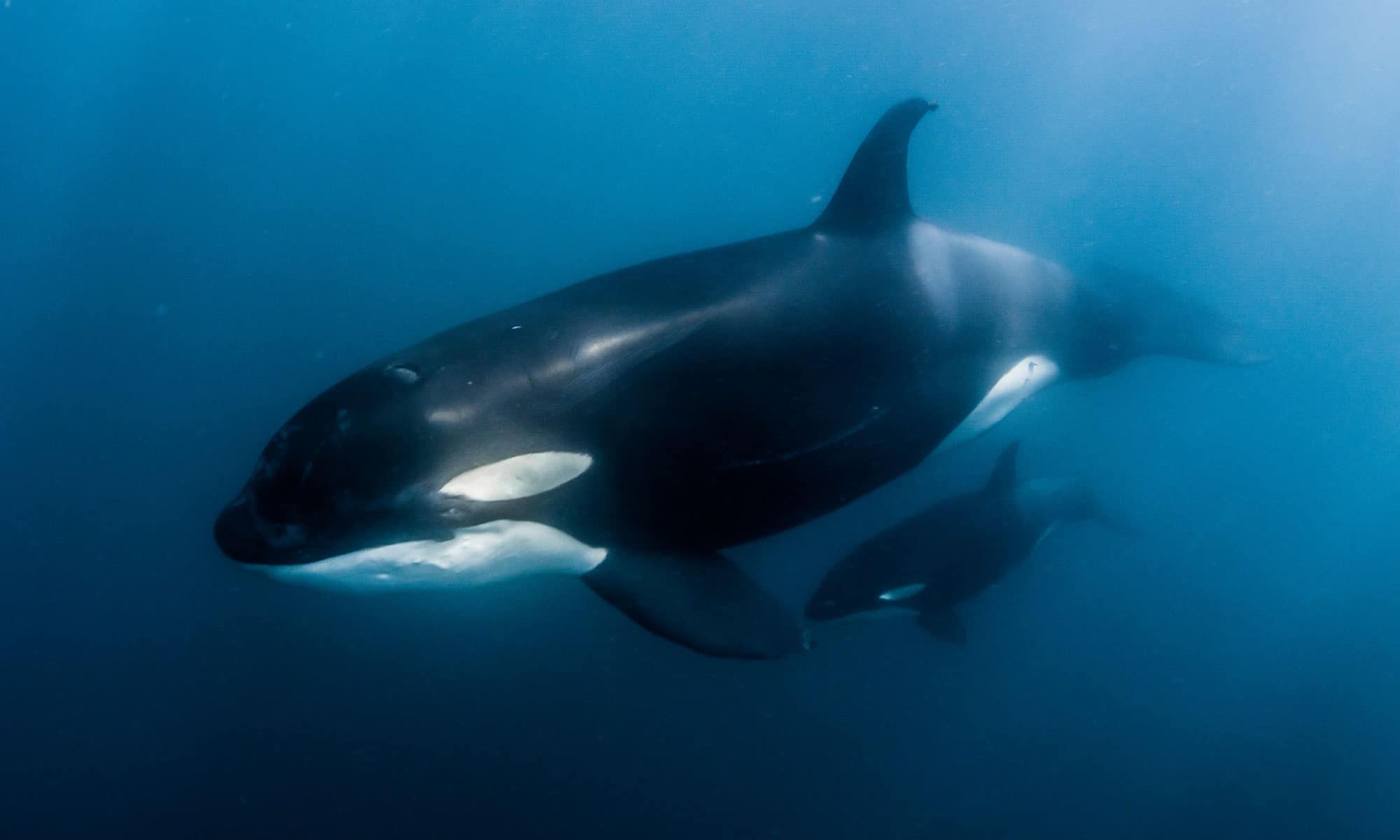 Spotter Airplane Supported
Mobulas & Orcas
SEASONS
April – Mid-July
8 Days, 7 Nights
TYPES OF ADVENTURES
Liveaboard
PRICING (pp. dbl occ.)
Luxury Liveaboards: From US$4,150
Whole Boat Charter Available
Destination Overview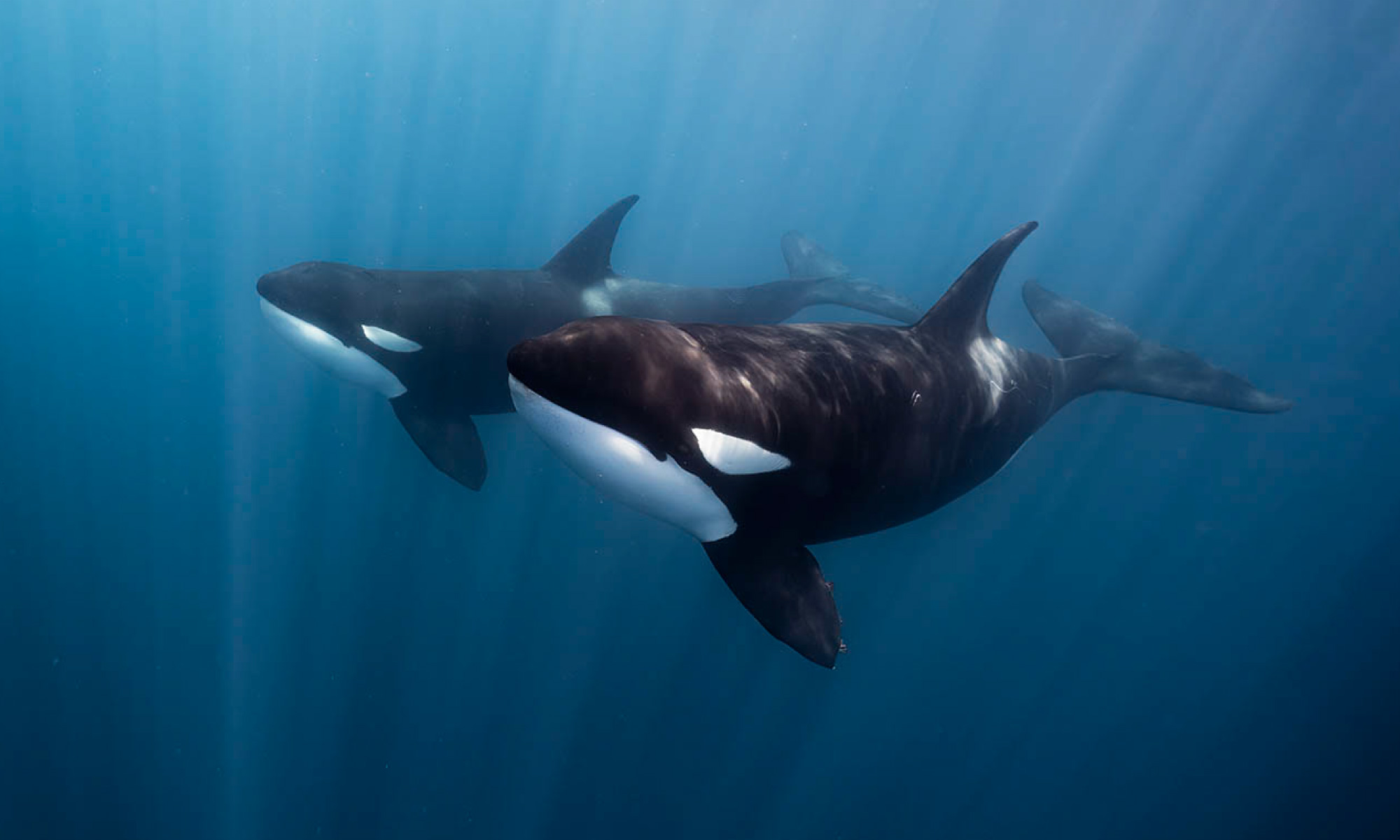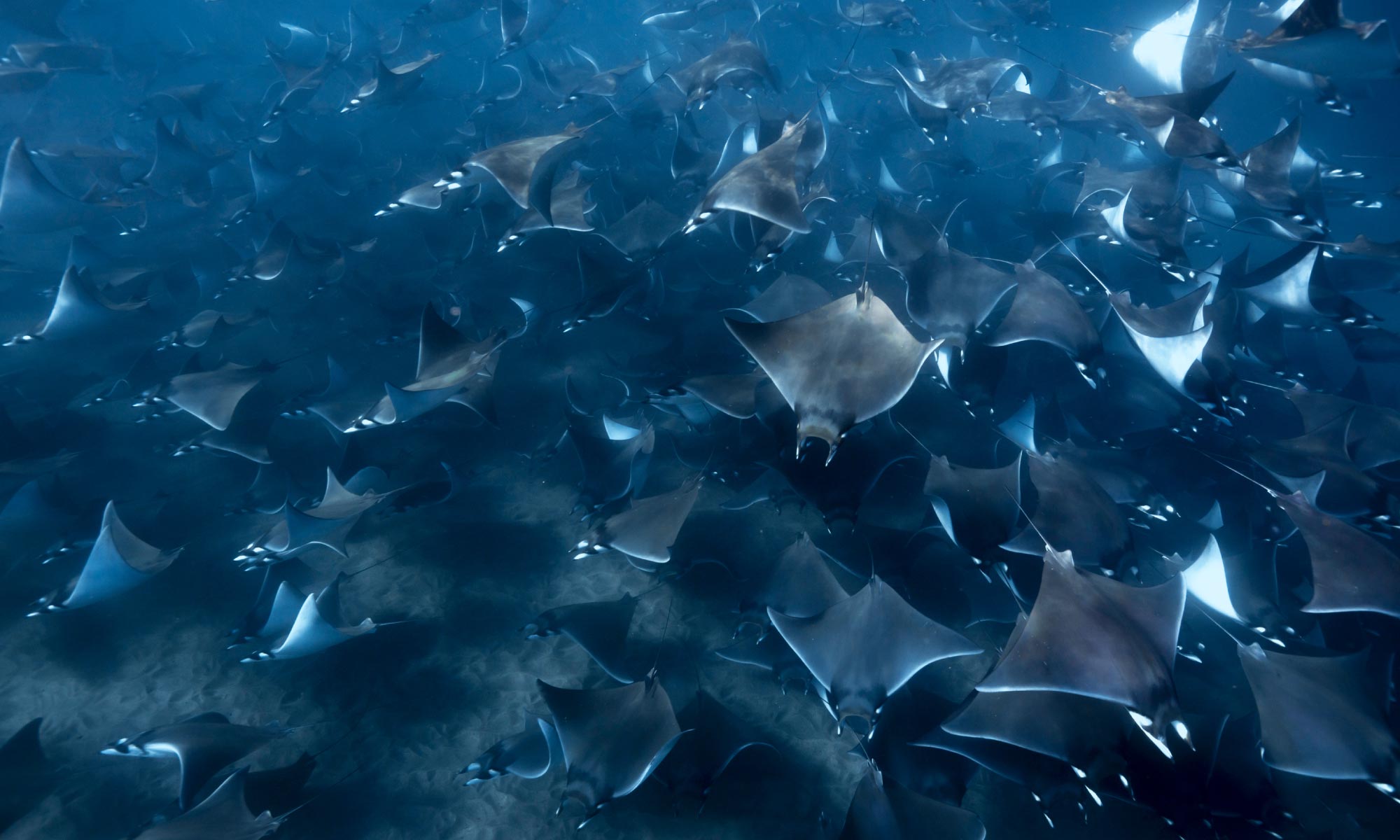 Interact with the whales and the mobulas
The iconic creature on these adventures is the orca, also known as the killer whale. With a combined experience of over 80 years between Baja Expeditions and Nautilus, we have had the privilege of respectfully interacting with these magnificent creatures, from the chilly waters of Alaska to Roca Partida and Socorro Island further south. The sight of those sleek black dorsal fins slicing through the water when the orcas make an appearance is truly unforgettable. Any interaction is always done in full compliance with the laws of Mexico.
Our secret weapon is 'Scout,' our very own spotter aircraft, manned by our pilot and biologist-observer. Scout takes to the skies as often as possible from January to November, conducting patrols and confirming sightings in undisclosed areas that our decades of experience have taught us to be the prime locations for breathtaking encounters with these magnificent creatures.
Interaction is always respectful and on the animals own terms. You can expect to be in the water with the rays, any whale sharks that swim by, dolphins, inquisitive and interactive orcas and possibly the fin back whales.
We provide a range of boats, crews, and experiences that come from being the oldest and original eco-tourism operator in Baja. You can choose from limited-load, ocean-going liveaboard small ships with just 12 guests onboard, our 116-foot expedition yacht, a 55-foot pocket liveaboard, an eco-experience camp on Isla Espiritu Santo, our 45-foot luxury sailing catamaran with 3 private guest staterooms, or our 48 ft fast day boats for ocean safaris, offering a level of luxury far superior to that of any traditional fishing boat (panga).
Sample Itinerary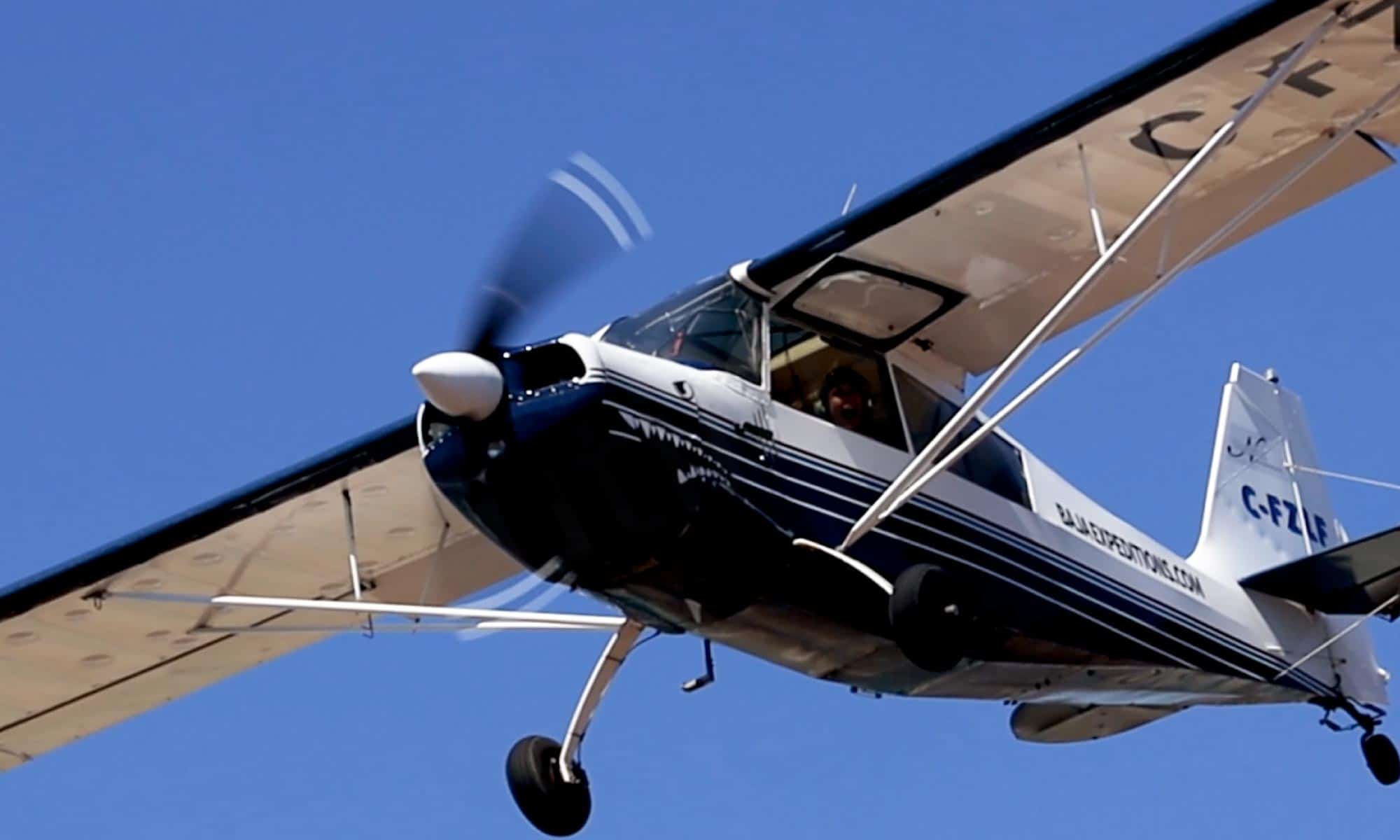 Frequently Asked Questions

See What Guests Have Said
Operated For Safety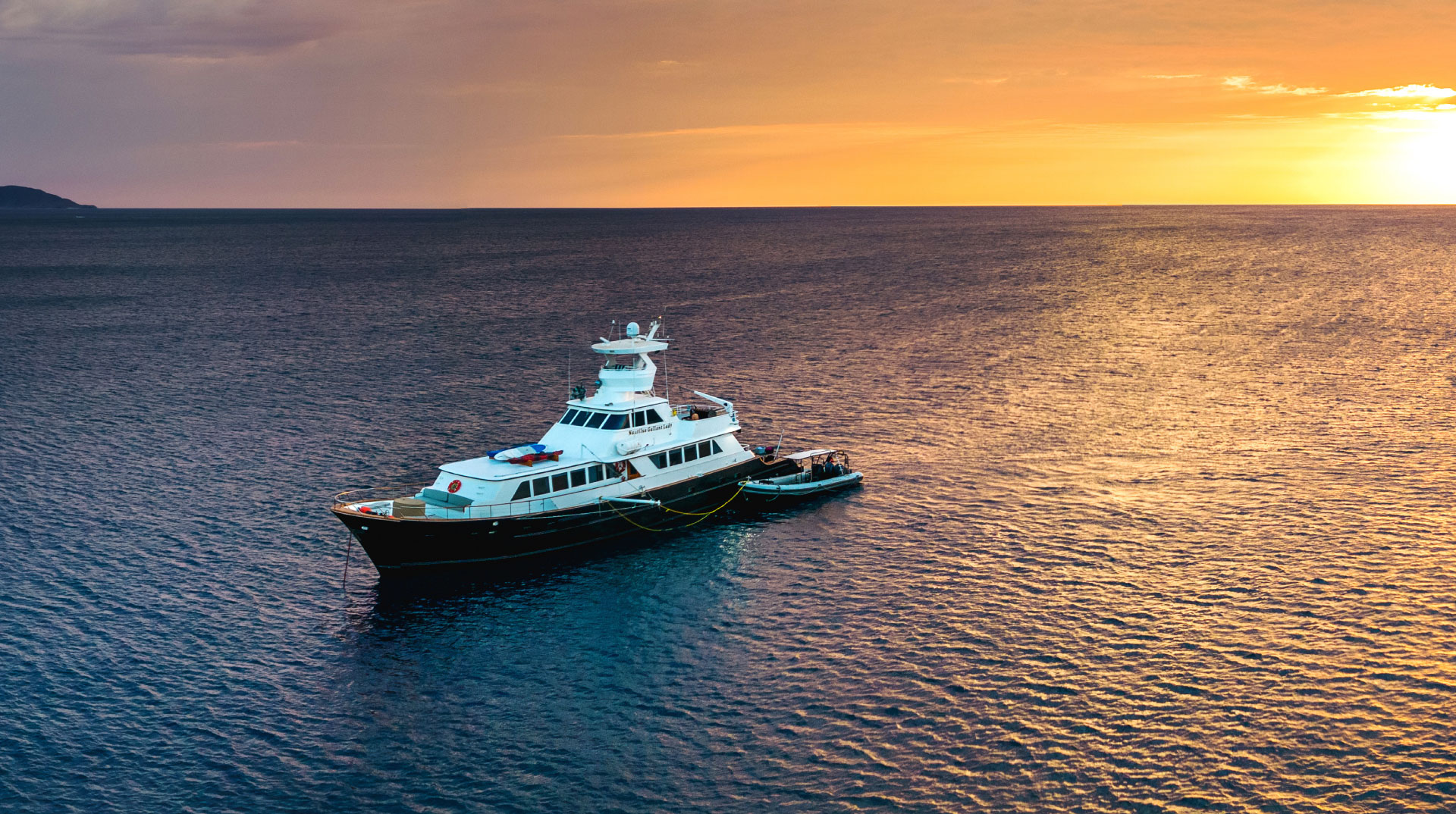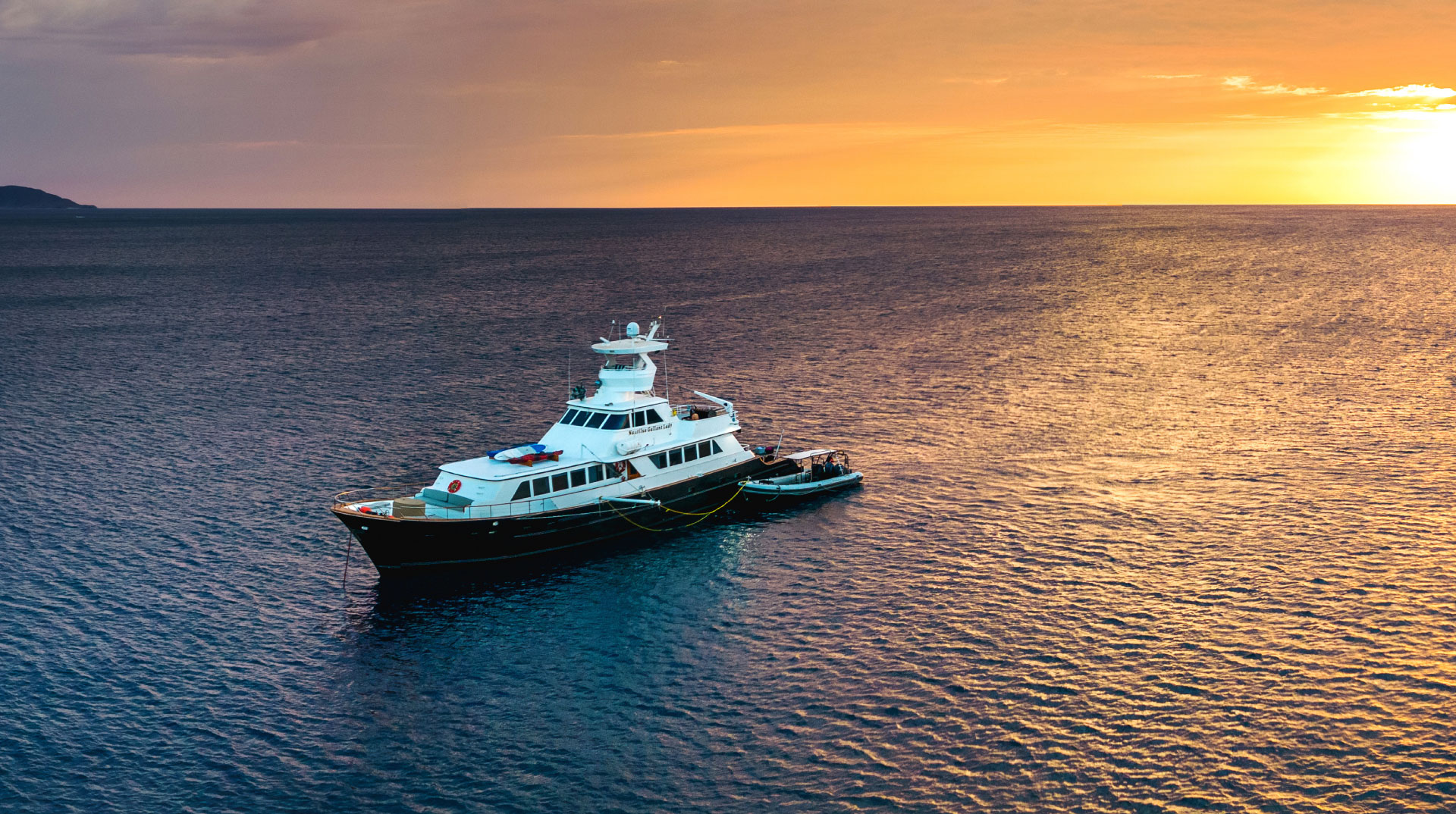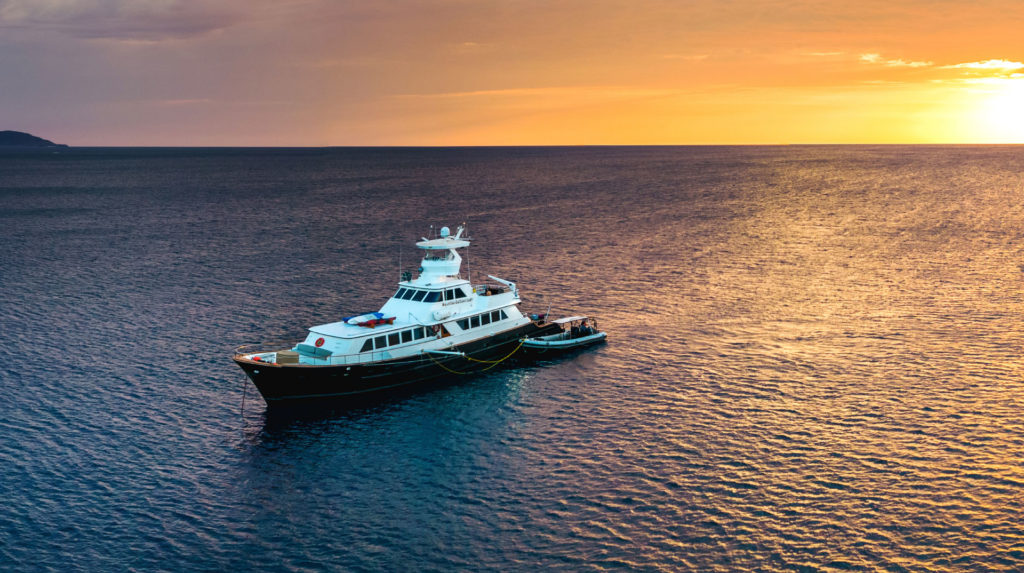 Get Inspired!