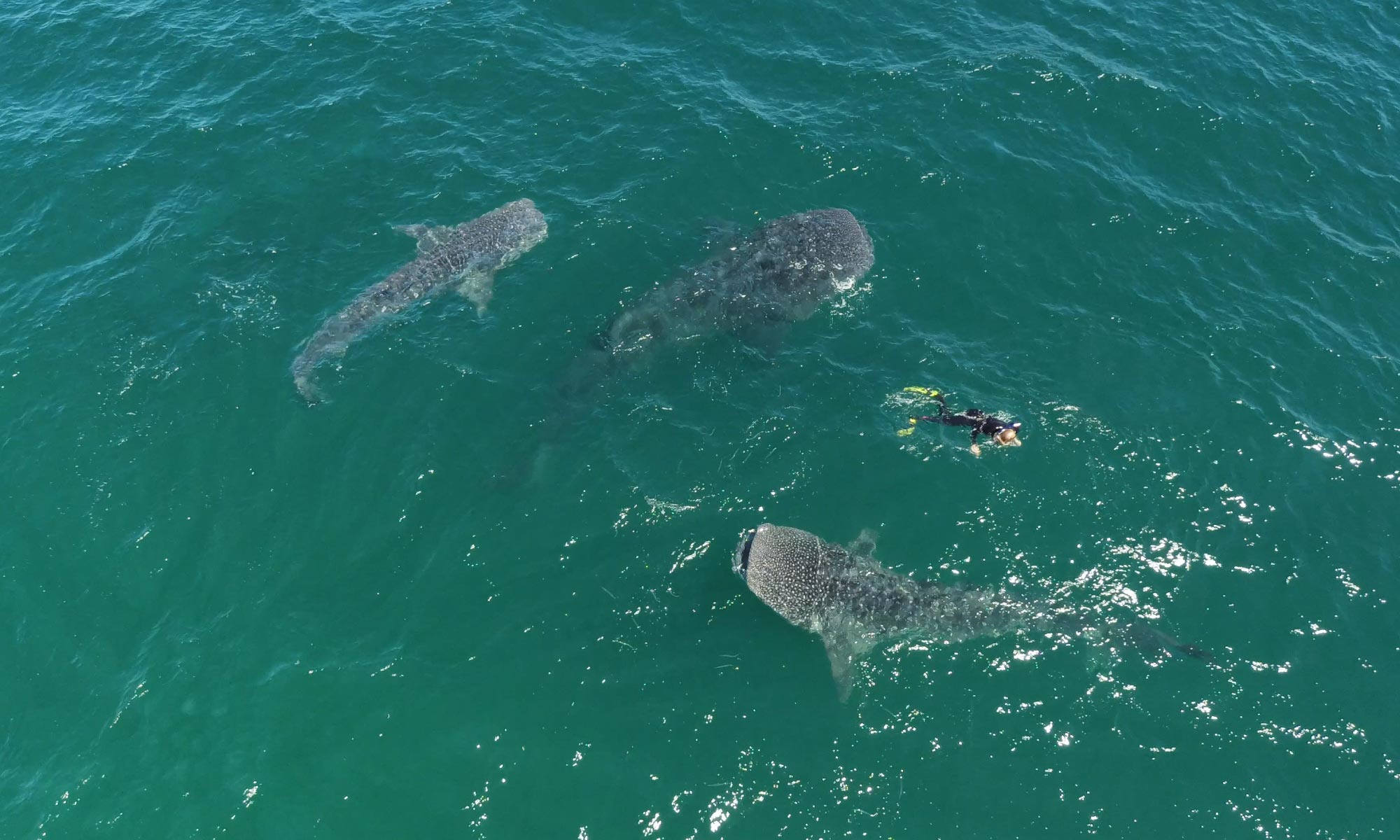 Ultimate Whale Sharks
Sea of Cortez Adventures
SEASONS
June – October
8 Days, 7 Nights
TYPES OF ADVENTURES
Liveaboard
PRICING (pp. dbl occ.)
From US$2,795
Destination Overview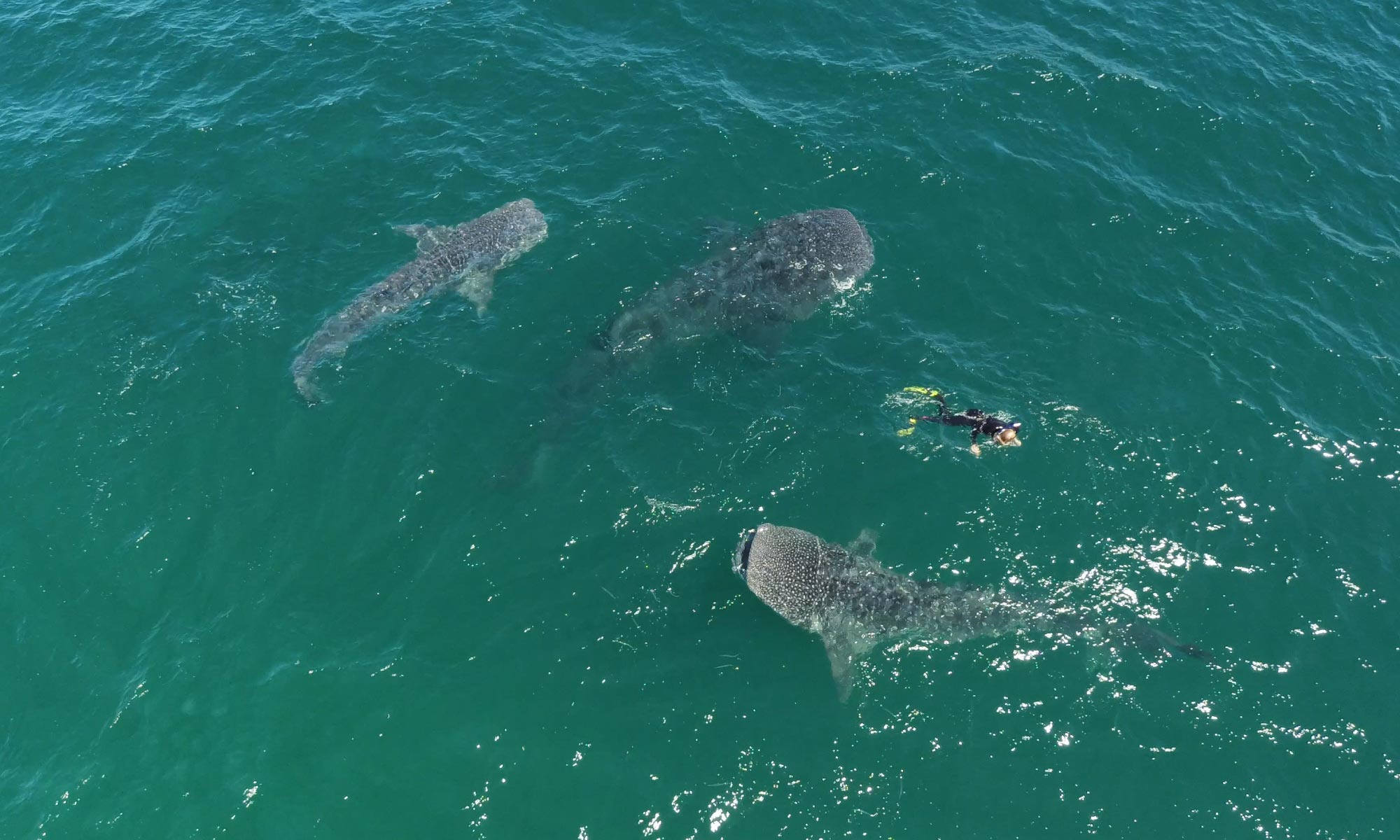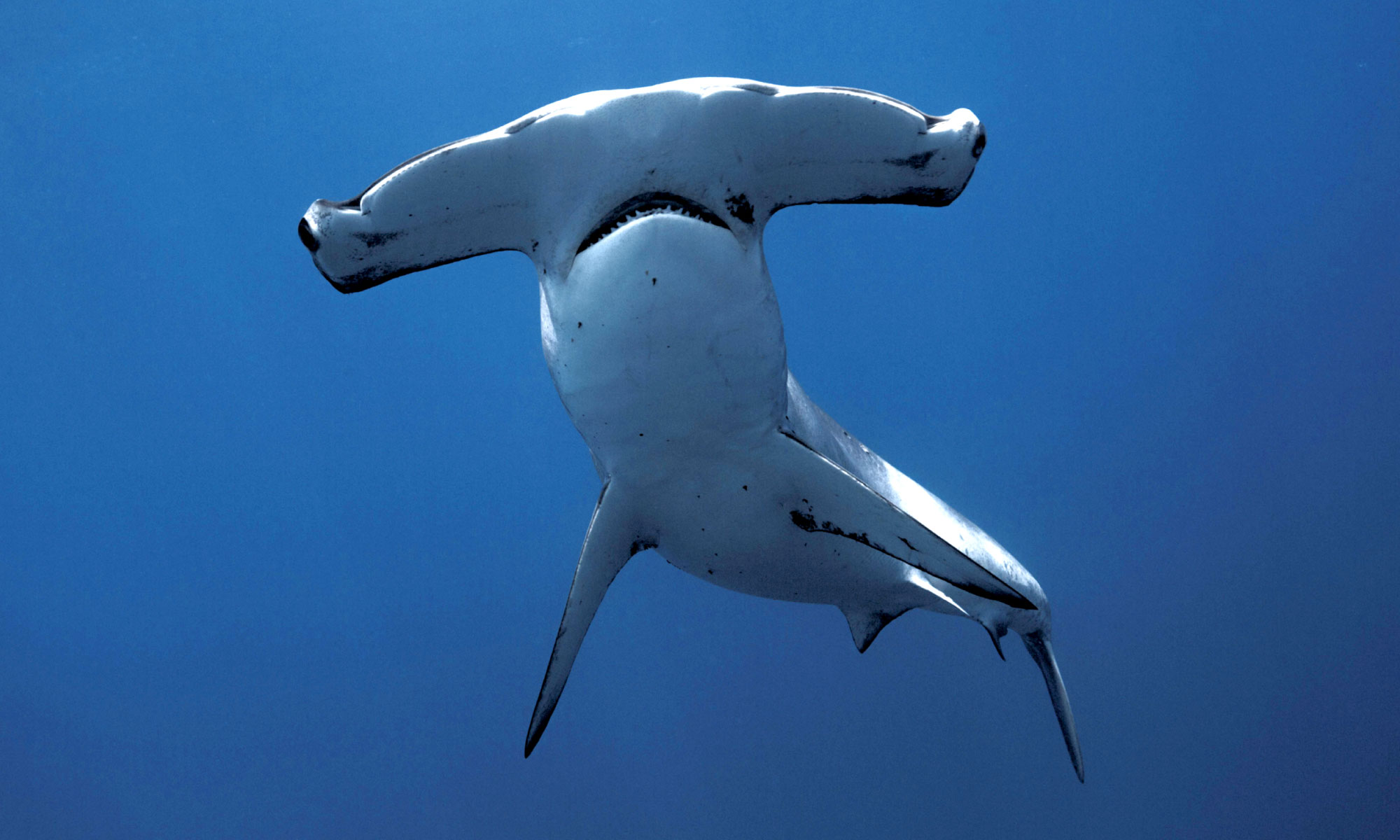 San Pedro Martir
We have special permits to visit San Pedro Martir, the hidden jewel of the Sea of Cortez. Perfectly located at the edge of massive upwellings of nutrient rich deep ocean water, the waters around this biosphere reserve are teeming with life. Shoreside is really cool as well with the largest breeding population of blue footed boobies in the world as well as the largest populations of brown boobies and brown pelicans in the world.
Loreto is another gem that is seldom visited. The diving is great. The scenery is fantastic. Going ashore on the deserted white sand beaches is unforgettable.
We will be sure to visit all our old favourites including Las Animas, the pinnacle of San Franciscito, Espiritu Santo and La Reyna. Fingers crossed on hammerhead sharks!!
Sample Itinerary
See What Guests Have Said
Operated For Safety