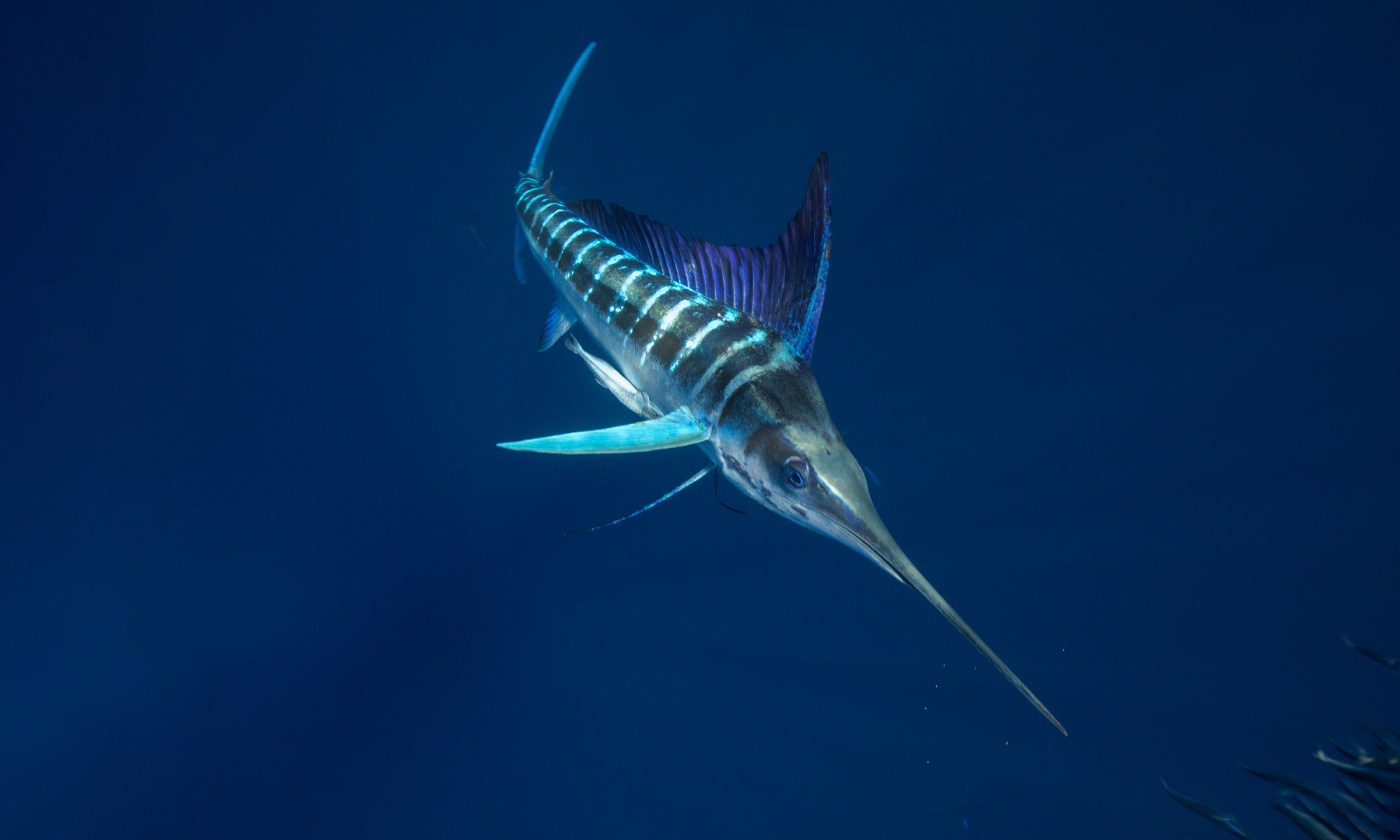 Marlin & Bait Balls
Mexico Sardine Run
SEASONS
October – January
Sailing Yacht: 6 Days, 5 Nights
Luxury Liveaboard: 8 Days, 7 Nights
TYPES OF ADVENTURES
Liveaboard
PRICING (pp. dbl occ.)
Luxury Sailing Yacht: From US$3,300
Luxury Liveaboard: From US$2,995
Destination Overview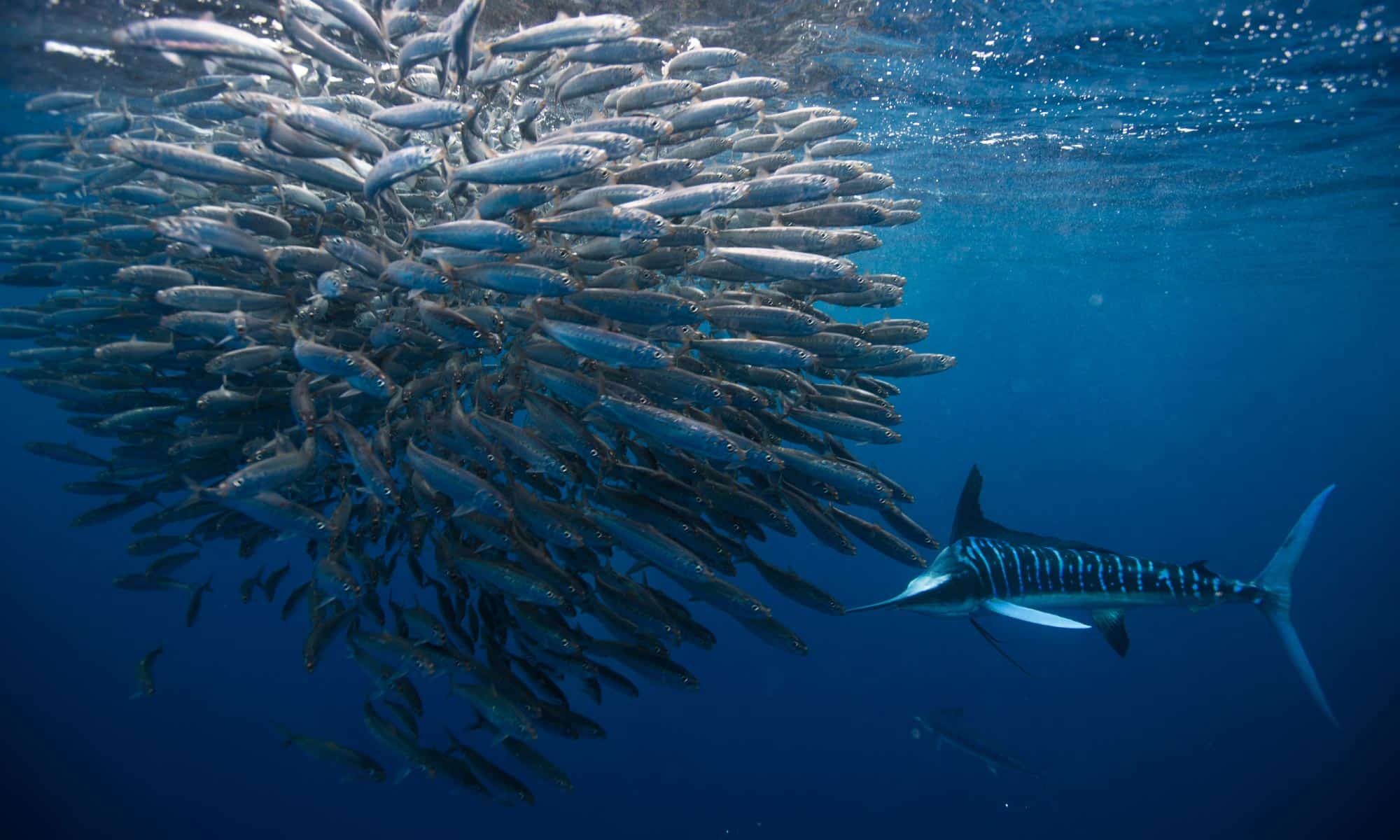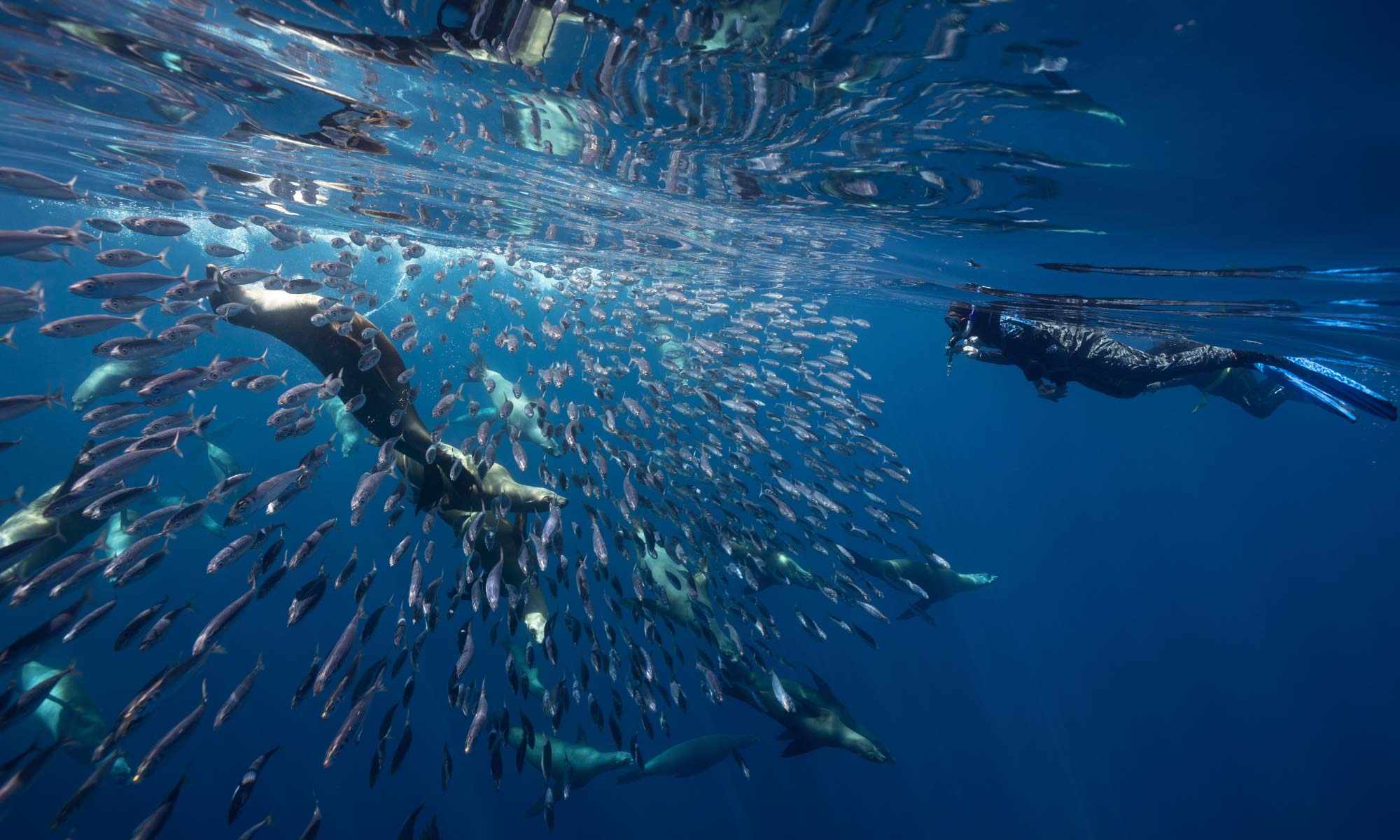 Magdalena Bay
Magdalena Bay is a gorgeous place to visit just for the pristine beauty, mangroves and giant sand dunes of the outer islands. We work closely with a group of local panga drivers who know these waters like the back of their hands. Captain G, for example, starting driving a fishing panga 42 years ago when he was 12 years old. He became captain at age 14. And by 18 he had saved up enough money to buy his own panga and stopped fishing to concentrate on eco-tourism. First with whale watching and then with crazy divers (like us!) who wanted to see sharks instead of fishing for them, and then in 2016, for the first time, putting divers in the water around the bait balls. We are very lucky and glad to be working side by side with Captain G and his family and friends in the local community.
We offer 2 equally excellent ways to experience the fall Mexico Sardine Run at Magdalena bay with special feature of striped marlin.
Either 5 nights aboard our 45-ft sailing yacht anchored in the calm waters of the bay with land transfers from Cabo. Or 7 nights full liveaboard boarding in Cabo with a 15 hour sail up the coast of Baja for Magdalena Bay.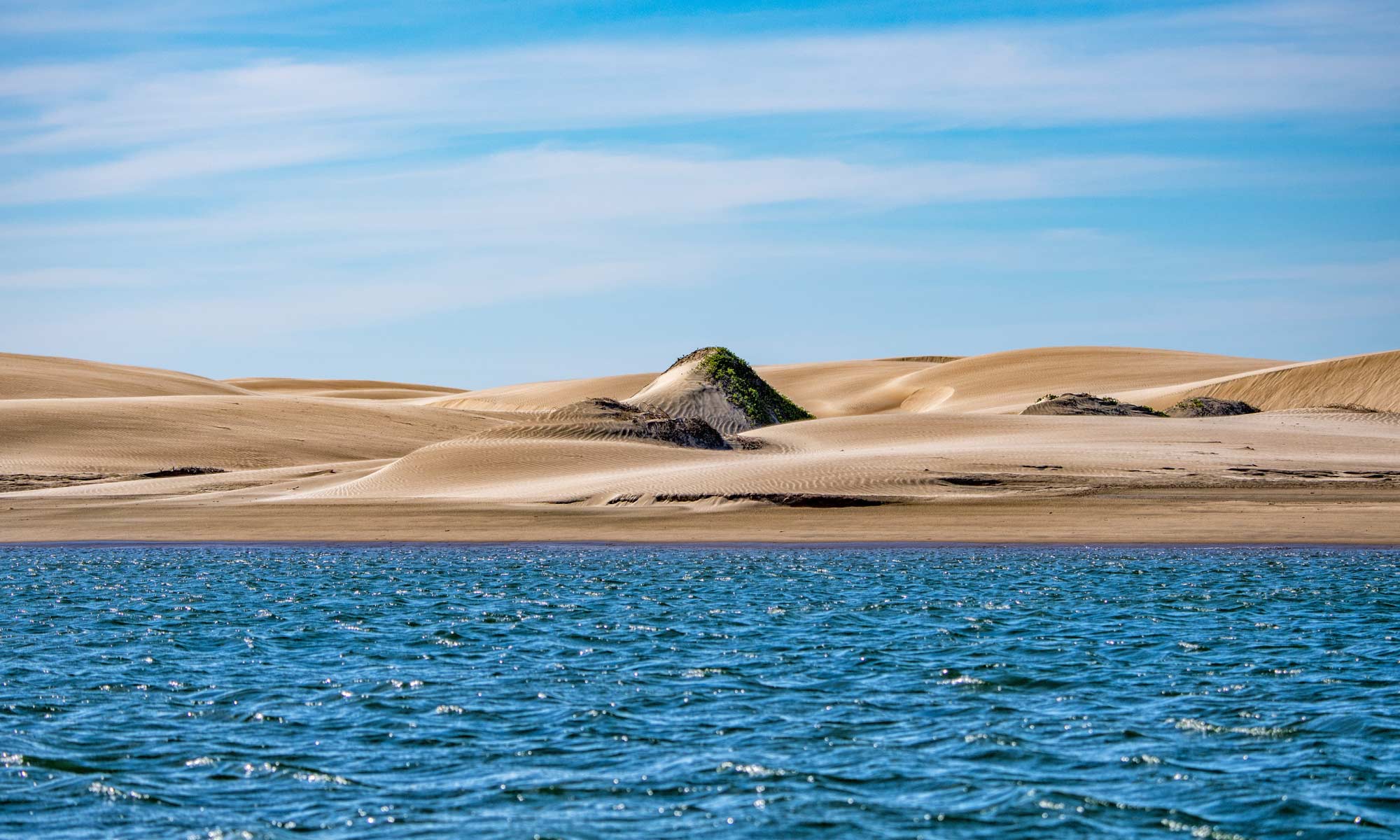 Sample Itinerary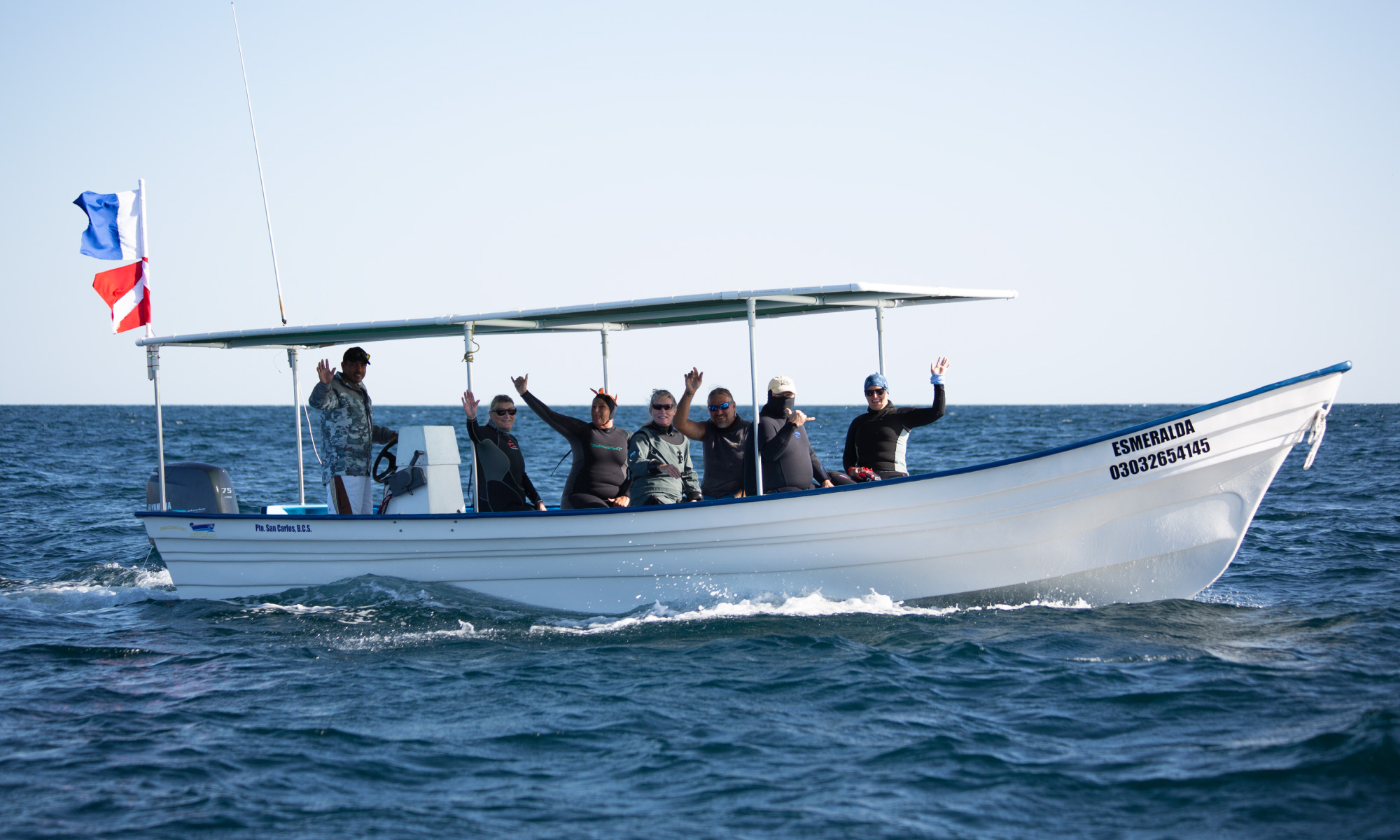 See What Guests Have Said
Operated For Safety