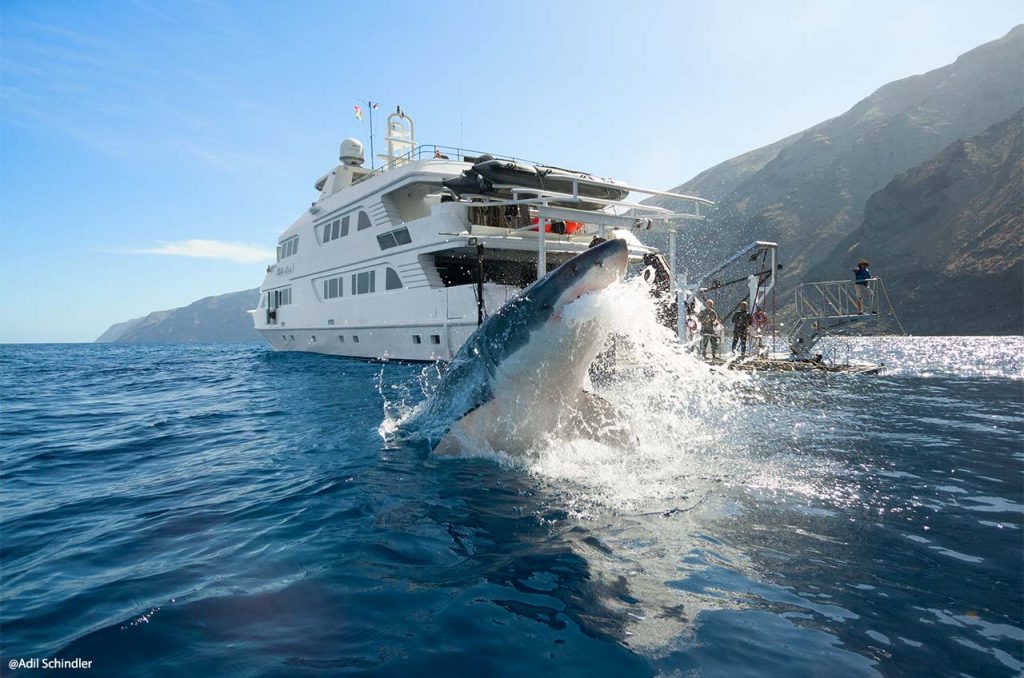 WORK ON THE MOST EXCITING DIVE BOATS IN THE WORLD !
Director of operations
Baja California, Mexico
Successful candidate will be Mexico based and member of senior management team ensuring that the "nuts and bolts" of day-to-day boat operations runs smoothly and efficiently. Responsibilities will include managing Port Captain, Port Engineer, Refit Manager who in turn are responsible for the safe and efficient operation of our ships and ensuring that the goal of excellence in guest experience and happy staff is achieved consistently. Integrity and very strong communication and time management skills are a must. Working knowledge of spanish and english is required. Excellent pay and excellent time off.  This might be a short job description but it's a very big job. Interested applicants should contact the owner directly: owner@nautilusdive.com.