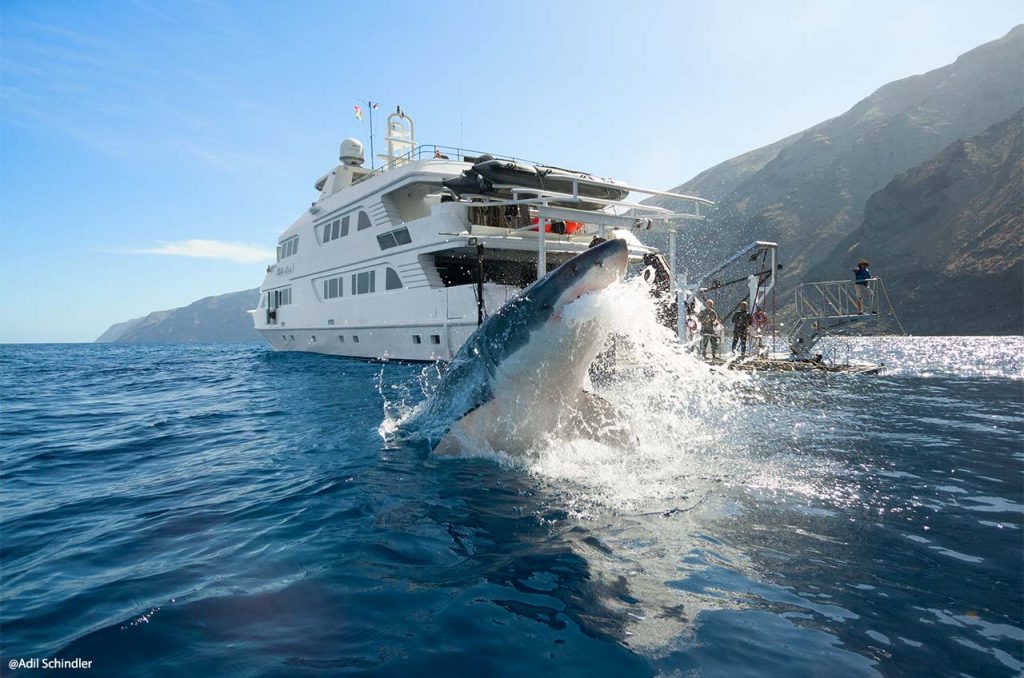 WORK ON THE MOST EXCITING DIVE BOATS IN THE WORLD !
Captain with diving Liveaboards experience
Baja California, Mexico
We are looking for a very special kind of Captain. You will be running a liveaboard dive ship ranging in length from 105 to 147 feet with crew of 7 – 12 depending on the ship. You are "old school" and aren't scared to get your hands dirty. In fact, you want to know what's going on in your engine room and want to jump in and help with trouble shooting. You are calm, experienced, safe and flexible, and understand that process driven ISM procedures are a fact of life and something we buy into. You like driving inflatables and working with divers. Diving intrigues you. You have the utmost integrity and always do the best you can. You have exceptional communication skills. We offer month on / month off rotations in Baja California with travel allowance and competitive wages. Longer contracts are possible on request. You will make one of the highest wages in the dive industry. A wage that is comparable to non-diving marine sectors.
Requirements:
Captain ticket with STCW endorsement, GOC, VSO, be computer literate and not scared of paperwork and appreciative of excellence in guest services. Preference given to candidates with diving experience. Knowledge of the English language is required.