Join Us!
Shout out for Sharks (2017 Campaign)
Sharks can cry for help. But we can. Help us shout out for them.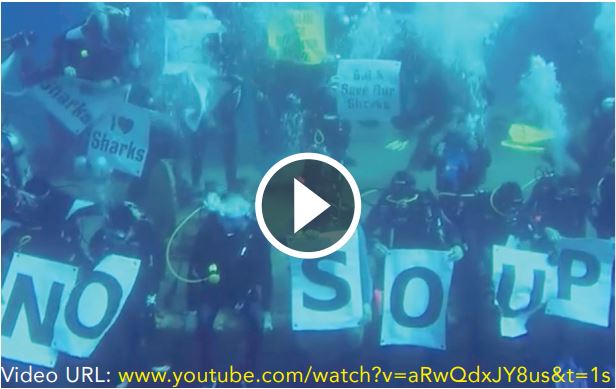 We are sponsoring
$1800

Nautilus Gift Certificates*

to travel to Israel for the event "Silence of the Sharks". This will be the biggest dive ever, hoping for 500 divers. We can shout out for the sharks. The more noise, the better. The more media coverage, the better. The more people involved, the better. And if we set a Guinness world record, so much the better.

Kids & Teens Send Us Posters
Win a free trip to Israel to join "Silence of the sharks" on October 18!
Sharks can't cry for help but you can shout-out-for-them by making a poster. Submit your best poster and the winner (and a guardian) will win airfare to Israel and hotel paid for by Nautilus Liveaboards.
We will take as many posters as possible with us to the Silence of the Sharks world record dive event.
Open to kids and teens up to 18 years old. Deadline July 31 2017.
*Terms and conditions may apply