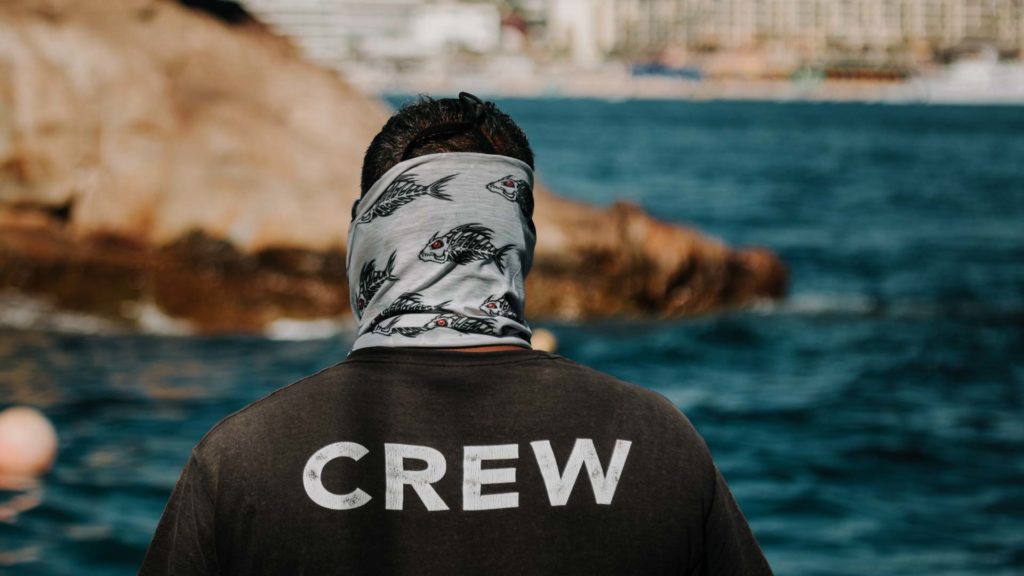 Mate – Professional Mariner – with STCW qualifications
Baja California, Mexico
We are recruiting for both senior mate position for candidates who want to work their way up to Captain position as well as less experienced mates who want to log loads of sea time. You will be running the deck crew, responsible for the condition of the ship, acting as safety officer, you will be standing a night watch when the ships are underway and supporting your Captain, helping with ISM and SMS paperwork. This is an excellent opportunity for someone looking to work in a professional environment with fixed scheduling and opportunity for advancement.
Requirements:
Either 200 or 500 ton STCW mate ticket
Computer literacy and not scared of paperwork and appreciative of excellence in guest services
Preference given to candidates with diving experience
Knowledge of the English language is required
We encourage you to email a cover letter and CV with current contact info to hire@nautiluscareers.com.