Thank you to the forward thinking fishing cooperativa of Isla Natividad for allowing us to dive in their marine reserves. Isla Natividad July 26 2011
We have been diving at Isla Natividad for the past 3 days. As the first ever dive charter vessel to be allowed to dive the marine reserves at Natividad we were accompanied by two diving fisherman from their cooperativa, as well as two members of the California based organization Reef Check, who come to Natividad to help train the fisherman on surveying the reefs and counting species.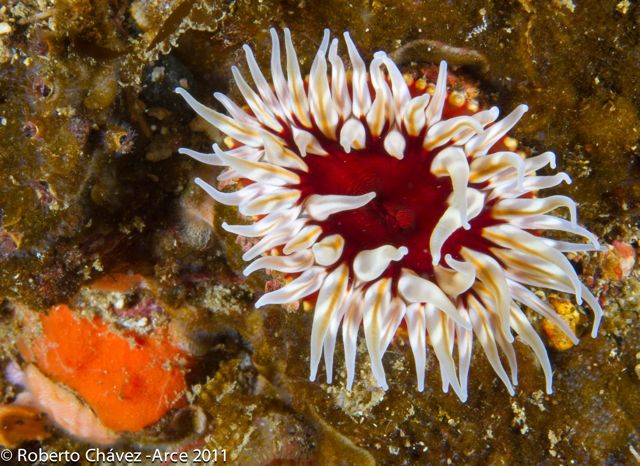 We arrived at the island as it was nearing midnight, well after dark, and arriving at an unfamiliar island surrounded by rocks and kelp can be hazardous as you can imagine. However, after a quick call from our onboard cooperativa representatives a local panga came out to meet me and guided me safely into a mooring buoy where we secured for the night.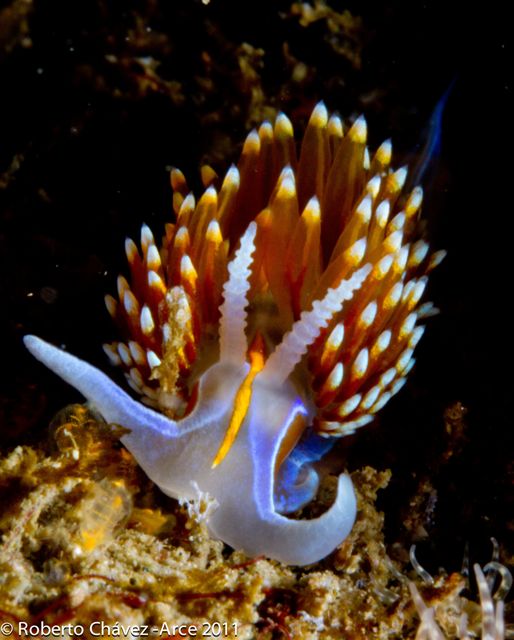 The next day we started diving first thing in the morning, guided by the locals who were always there to let us know where the best conditions would be and to do some great critter pointing for us. We dove both within the marine reserve and outside, with some great diving to be found in both. The number of species of fish and invertebrates was truly impressive, especially within the protected reserves. The density of the fish within the reserves was truly remarkable. We encountered many many species of beautiful nudibranchs, ranging in size from a grain of rice up to a few inches long. A few divers were lucky enough to encounter some giant sea bass, measuring up to nearly 6 ft long! Guitar fish and horn sharks, octopus, mola mola, abalone, lobster, harbour seals and california sea lions were all some of the animals we encountered on our diving here. Really some world class kelp diving!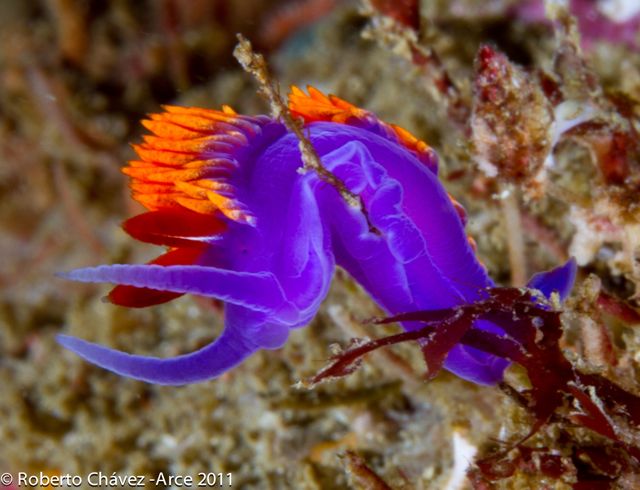 We were invited ashore for lunch and sightseeing by the locals on one day, and enjoyed a delicious meal of fresh seafood all caught locally that day, including ceviche, yellow tail, and sea snail (caracol), accompanied by homemade tortillas and beans, of course!
Some highlights from the island tour included the abalone lab, where they grow baby abalone until they are almost a year old before releasing them into the wild. There they remain for another 5 years before they are ready to harvest. At the cannery next door they can all the freshly caught abalone and snails on-site. The view from the lighthouse, built in 1935, is breathtaking!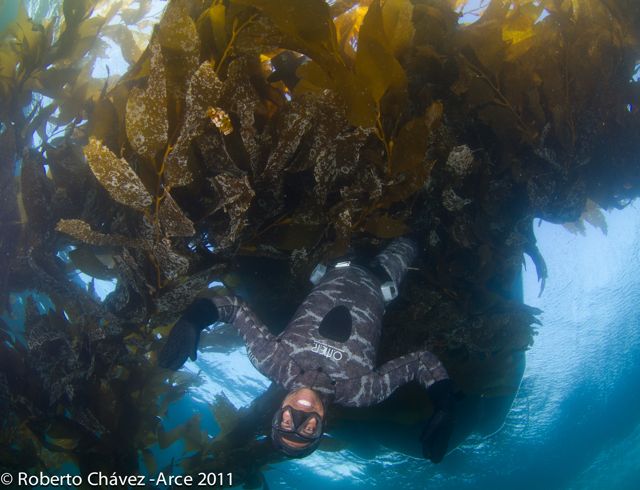 As a tourist visiting the island, it's easy to forget the extremely hard work that is going on behind the scenes though. The divers here spend hours in water that is often in the low 50's harvesting abalone and snails. Cases of decompression sickness are relatively common here, and an on-site hyberbaric chamber is an essential component to the operation at Natividad.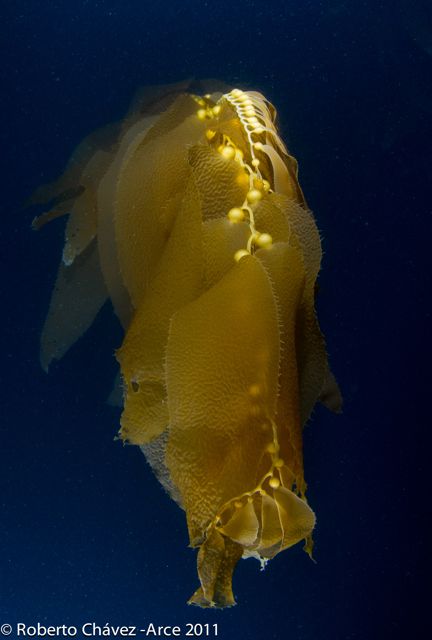 Thank you to the forward thinking fishing cooperativa of Isla Natividad for allowing us to dive in their marine reserves, with a special thanks to our local guides Johnny and Toshi, the local head of the cooperativa Tito, and Marie Luna and Colleen from Reef Check who helped to make this trip possible.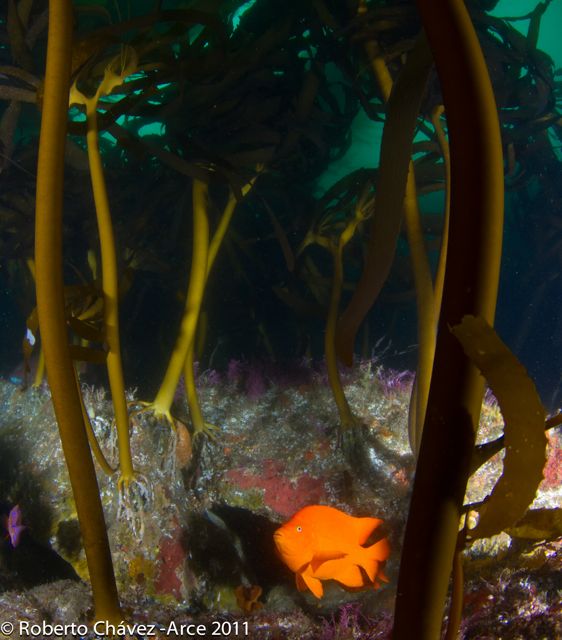 We are looking forward to seeing you all again next year at Natividad!
Captain Gordon Kipp