The Sea of Cortez Photography Immersion is about nature and learning how to photograph it, whether it's from shore, on the boat, or in the air. We'll have an opportunity to do each. It's a fully immersive learning experience in the heart of the Sea of Cortez aboard a state-of-the-art liveaboard.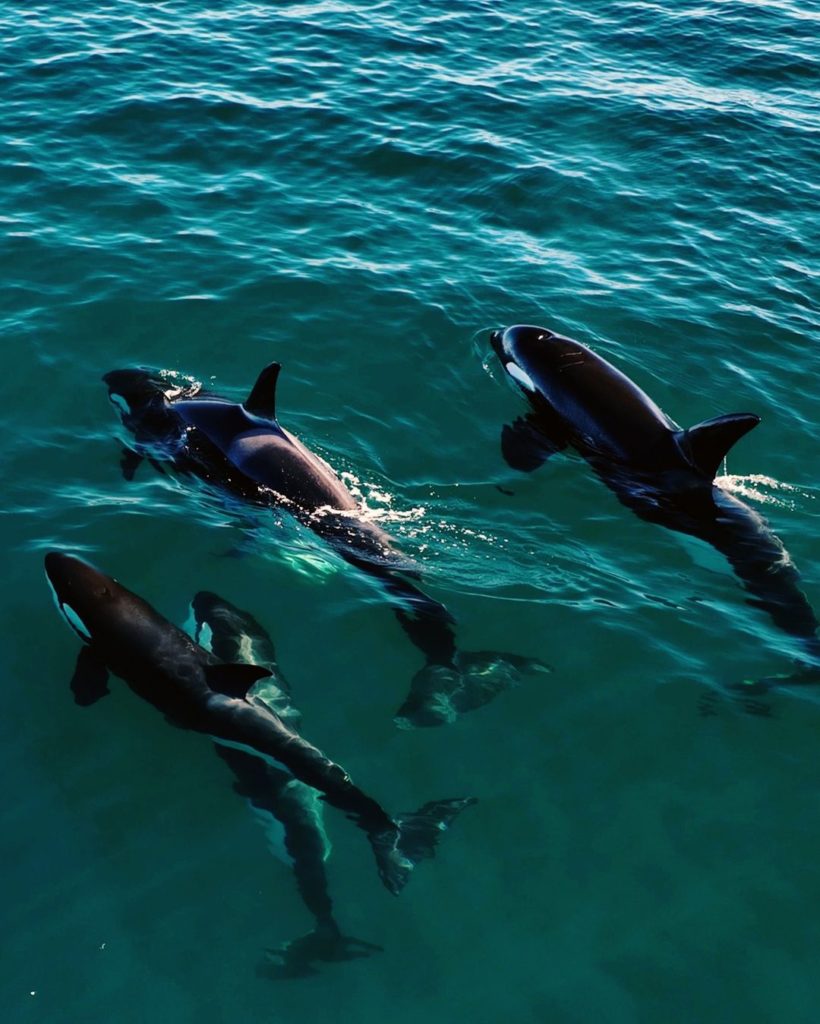 Here's our photography itinerary. It begins before we even step foot on our liveaboard. What would learning photography be if you aren't prepared?
Pre-Trip Photography Planning:
At least, two weeks before you step aboard, you'll have a one-on-one Zoom session with Carlos to get your photograph plans in order. What gear do you need? Camera? Drone? Memory cards? What else do you need? Yup, you'll talk one on one to make sure you are most prepared to capture some once-in-a-lifetime moments. Before we leave on our trip, he will also ask you this question. What photograph do you most desire to capture on this trip? The answer will be our goal for the week. And we'll hopefully add a few!
• Day One:
Welcome to Cabo!
Trip boards in Cabo San Lucas at 05:30 pm on May 20th, 2023.
The Nautilus-owned SeeCreatures is located right in the harbor in downtown Cabo San Lucas and is your home away from home. Come early and you can spend time in the photo center getting a head start on how to get that perfect underwater image. The staff at SeeCreatures can help service or repair your camera gear, and assist with camera rentals.
You are welcome to drop your bags off and check-in whenever it's most convenient. We ask that you please be at SeeCreatures by 4 pm for the pre-boarding health check.
This trip is predominantly focused on snorkeling and freediving photography. There will be rental gear available and can get you suited and booted.
In the afternoon, join me for a timelapse (don't forget your tripod) and drinks on the waterfront before arriving at SeeCreatures by 7pm to the boat at 7:30pm. There will be a safety presentation all are required to attend this evening. Settle into your cabin before enjoying a delicious dinner as we cruise towards the Sea of Cortez.
After dinner we'll break the ice, and you can share what photo you came to capture with everyone. It will be a great time to make final preparations for your photo gear, drones, etc.
• Day 2-7:
We have our own spotter airplane with a 2-person crew, flying up to 2 missions a day / 6 days a week. Our new Citabria is the perfect plane for this mission, flying as low as an ultralight for enhanced observation, and with speed to scout north to Loreto national park and south to Cabo. This provides us the most coverage. Our pilot and naturalist/observer specialize in finding orcas and are the very best in the business. They have one goal in mind: to maximize your encounters with the animals.
Typical Days in the Sea of Cortez
MORNING
• Sunrise Drone Sessions
Early each morning, right before the sun rises, we'll have a droning session right from the deck of our liveaboard. We'll have plenty of coffee to wake us up and then we'll search the area for sharks, whales, and mobulas. Morning light is the best light for viewing mobula rays. They are very active in the mornings and this is when I tend to find the most unique animal encounters. If you want to photograph sunrise, from either your drone or from your camera, it will be a great time to do so.
• Photography Planning Meeting:
Each morning we'll have a strategic "Photo Planning Meeting" with the Captain. Based on scouting reports, weather conditions, and water conditions, we'll set course for our photography plan of the day. We truly want to make this a photography expedition. Even positioning the boat in optimal bays for sunrise will be an option for us. Want to photograph dolphins jumping sky high into the air? This is when we can plan this. Our pilots can point us to mega pods, known for loving our boats' wake. After our planning meeting we'll get our equipment ready to go! At around 11am the RHIB, or high-speed skiff, will set us off to find our photography opportunities. It carries 12 guests, so everyone is welcome onboard at the same time.
Carlos's speciality is aerial and drone photography, so we will have ample time to plan our flights during any of our days. Everything from exposure, flying techniques and showing you how to hand launch your drone from the deck of a moving boat will be included.
After a delicious lunch on deck, we'll head back out on the water in the afternoon. The support boat will be kept running as late as anyone wants up until dusk. You will get plenty of time in the water.
EVENING:
In the evening, you'll have the chance to see the mobula rays in a different light. Literally. There will be the opportunity to go snorkeling at night in a calm, protected bay, where we will suspend lights off the bottom of the boat to attract swarms of mobulas. The mobulas come in to feed on the plankton exposed by the lights, providing a spectacular show against the inky ocean. If you're a certified diver with your own gear, we can also arrange for you to go night diving.
During a couple nights during the trip we'll share our images, and Carlos will be there to assist and edit tips throughout, so bring your laptop and a copy of Adobe Lightroom if you can! Editing is a big part of any photographer's skill set.
*If conditions allow, we may have an onshore activity at night to photograph the night sky. You'll get a crash course in night photography on the shores of a sandy beach in the Sea of Cortez. Stars are plentiful and the Milky Way this time of year photographs beautifully in the night sky.
OVERVIEW:
Each day will be a bit different based on the animal encounters and scouting reports, but we will be focused on capturing your goal and teaching you how to maximize your chances to capture that photo when the moment arises. One on one instruction during the course of the trip will mean you can be confident you'll come back with images you'll be proud of.
The scouting plane is finding animals like never before. Perhaps a mama blue whale and calf might be waiting for you, or humpback whales, whale sharks, cow nose rays, hundreds of dolphins and hopefully orcas. Be patient, as it might take ten splashes for the mobulas and orcas to allow snorkelers and freedivers into the middle of the pack, but you'll be rewarded with truly spectacular encounters. And even better photography opportunities.
The Nautilus Gallant Lady is always close by so take a break whenever you want and relax on the sundeck with a good book or soaking in the hot tub. There are also kayaks and stand-up paddleboards for when you want to put the camera down.
My best,
Carlos Gauna