Sometimes we have to be patient and our dreams will come true. Mantas, mantas, giant mantas!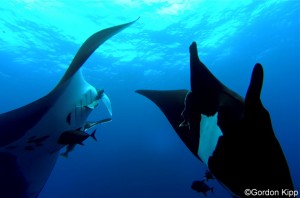 MANTAS!  CURIOUS MANTAS.  VERY SCENIC.
Jessica Adams
Manta Extravaganza, Amazing!!!!!
Ryan Meyer
Chicago
E muito bonito  a nossa natureza
Gostaria  Que. ..minha familia estivesse aqui para curtir comigo     Marco Antonio
Bia et  amo  Bruno vc tem Que. mergulhar comigo logo……..