Photo @tunabank
FROM ANA, BRAZIL
Good! We are here in Revillagigedo!
Today was a beautiful day, the sun appeared early, and came to announce a beautiful day of diving at the island of San Benedicto, an island of volcanic formation. The divers were divided into three groups – sharks, dolphins and mantas. Mine was the mantas, the last one to go out to the dive sites, which I thought was great, because we had more time to get ready.
We had our first breakfast, and soon we got in the water. The first point of diving was Fundadero. Soon after we realized the visibility was not the best, but the spectacle was incredible, and in the first few minutes a huge manta came to welcome us! She was watching us. I stayed a few meters away, and I saw every detail. I could not be more amazed!
"Eat, dive and repeat.."
We saw a lot of life, a very preserved place. We went back to the boat, for a second coffee, yes you did not read wrong. Eat, dive and repeat. A great whale jumped a few times to make us very excited about the very remote possibility of it approaching, which unfortunately did not happen. Then we went on for two more dives at a dive point called Canyon, where many mantas came parading for our happiness. Some sharks have also taken their turns.
There followed a delicious lunch, a spectacular lecture on mantas and a rich dinner on the deck. So it was our first day. Thanks to this fantastic team for the attention! Let's rest! Tomorrow looks promising!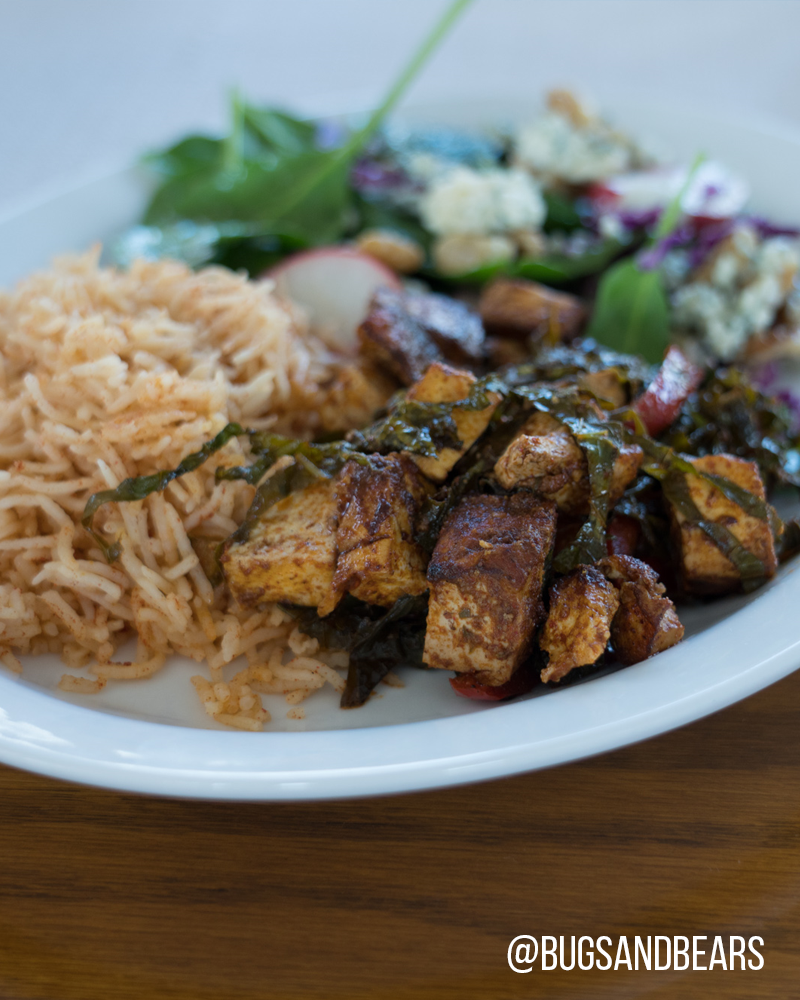 FROM ANNIE, FRANCE
What to say…
A memorable stay !!
The Pacific is always full of surprises, but with the Nautilus Belle Amie team, it was magnificent!
Beto, equal to himself has been a gold captain and our safety is always in good hands on his ship.
Thanks to the chef and his team, every meal was a treat. Delicious!!! Laurentina, Adrianna and Iris are always on the lookout so we do not miss anything.
The divemasters, Xavier, Martyn, Pedro, Stein and Hector … Wow !!!! We could not ask for more !!
With Martyn under the water or on the boat, we don't need any pelagic to entertain us !!!
"I recommend this trip to any diver who wants to live
an experience out of the ordinary"
A dynamic team and organized, they know how to make us smile every moment! Not to mention George's Dance at our dive arrivals!
Hammerhead sharks are never far from Xavier !! From Costa Rica to Mexico! And when you're not underwater, he'll teach you some Spanish!
This trip was beautiful thanks to this beautiful team and I recommend this trip to any diver who wants to live an experience out of the ordinary in this paradise of the Pacific.
Gracias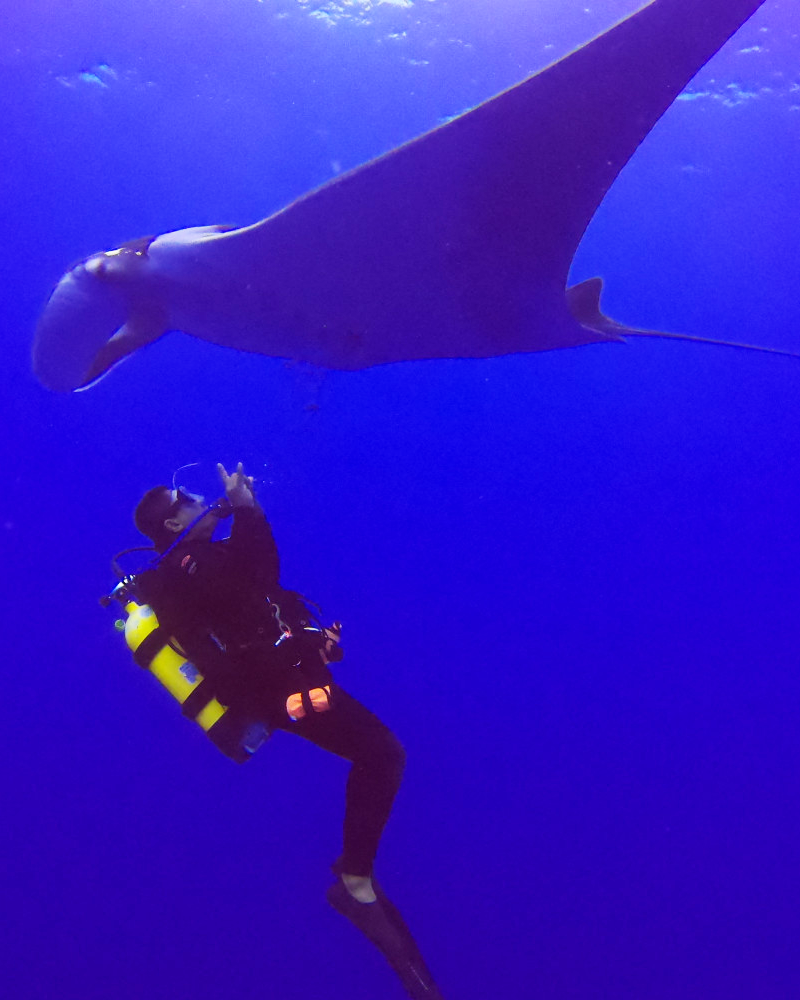 @aldo
FROM HARTMUT, GERMANY
We had such a wonderful trip this week. The animal life in Socorro was more spectacular than anything I have ever seen before. I never wold have thought it is possible to mark a manta with black ink. Then I photographed, identified and named it. I also never had been riding on the back of a humpback whale before.

Feature image @tunabank