While we regularly toot the horn for Socorro and all the incredible big animal diving across the archipelago, we wanted to share some of our guest's incredible marine encounters. One lucky diver, Elizabeth, has just docked from the voyage of a lifetime aboard the Nautilus Belle Amie, where she ticked off just about every species on her wish list, including her favorite, dolphins…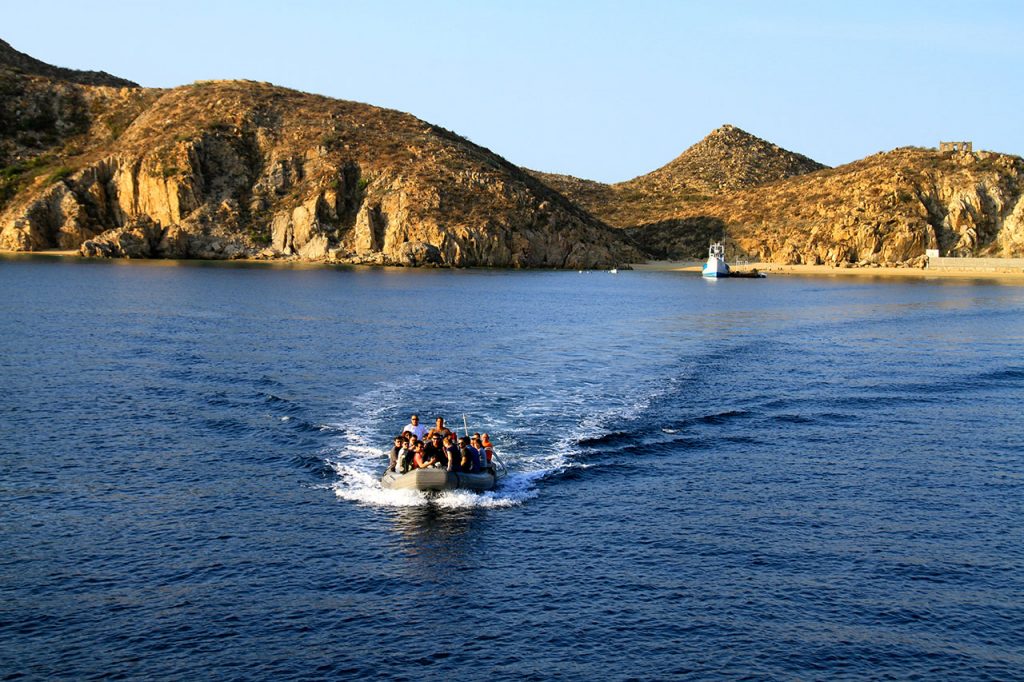 Nautilus: More Than Diving
First, the most important thing is how many wonderful are the divers we met on this trip, from all over the world: South Korea, Canada, US, Mexico, Venezuela, Columbia, Kuwait, Ireland, France….27 divers and an equally diverse crew. This is what made this trip so incredible. The comradery is wonderful. Everyone is so generous with help and concern for each other. I have only been diving for five years, and this is amazing.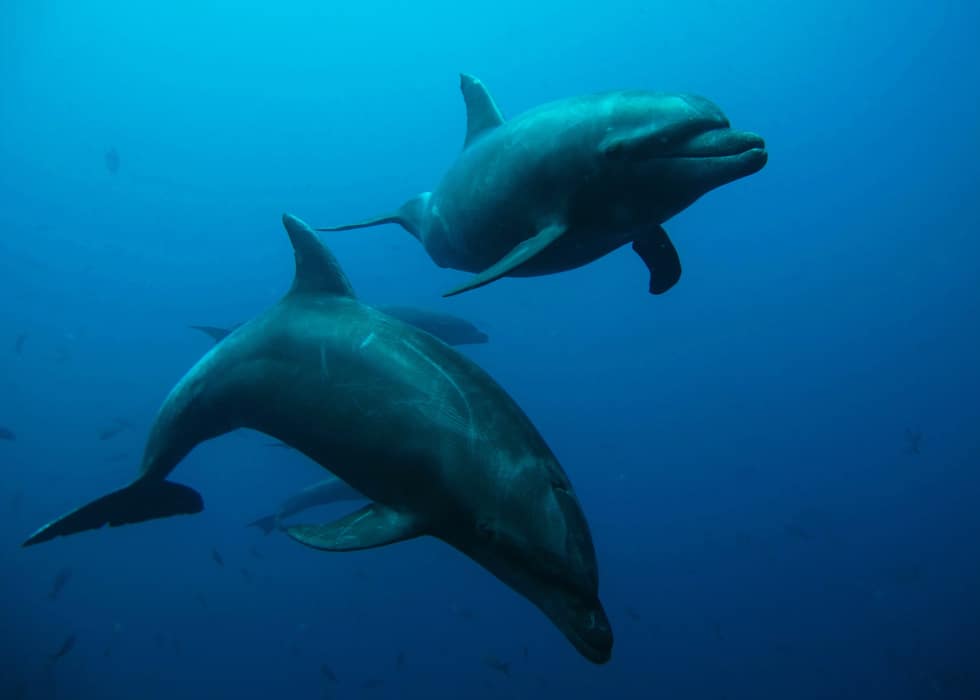 Best Big Animal Diving in Socorro
So, now to the animals. Mantas, dolphin, eels, sharks of all types are the main attraction. Some have seen giant tuna and lobster, just so you know, the fishes are largely ignored, and there is not much coral as the islands are volcanic. A few birds, but the show is stolen by the interactions with the animals. I did not appreciate that until the third dive when a female manta seems to pose for photos, almost seeking out her favorite divers who blow bubbles in just the right way. I now understand why the locals say the mantas love the bubbles, they do, they fly over us and wait for them. It is amazing and yes, the sharks could not care less about us other than a passing curiosity.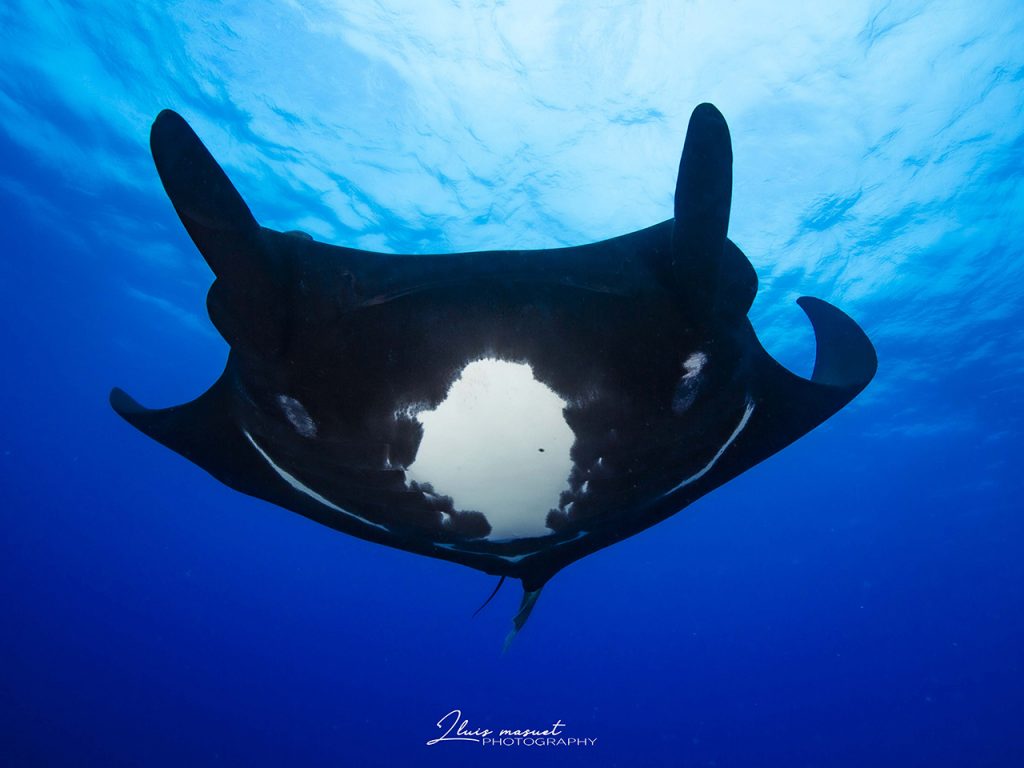 Remote, Untouched Diving
The skiffs took us to the perfect spots, away from the few other divers in the area and we had an amazing experience. Pascal was our dive master on the first day and he seemed to summon the mantas. The most emotional moment was listening to Celina talk about her love of the mantas, her commitment to their conservation and how to interact with them in a way that allows the divers to have the best experience. Everyone said, wait and they will come….and they did. I cannot wait for the next day of magical experiences under the sea. Enjoy!
Want to experience the best big animal diving in the world? Get in touch and join us on a voyage to Socorro.
Image credit: Dolphin header, Jason Lim; Dolphins in Socorro, Guy Stevens; Manta Ray diving in Socorro, Lluís Masuet