Like wine and cheese, Holmes and Watson, campfires and marshmallows, some things come best in pairs. The same applies for travel. Diving and adventure go hand in hand, and for the ultimate dynamic duo, Socorro and San Ignacio simply can't be beaten. Set sail to the most remote corners of the ocean and get gloriously off-grid in the Martian desert landscapes of Baja California, all while ticking off some of the most sought-after marine species in the world on this epic combo trip…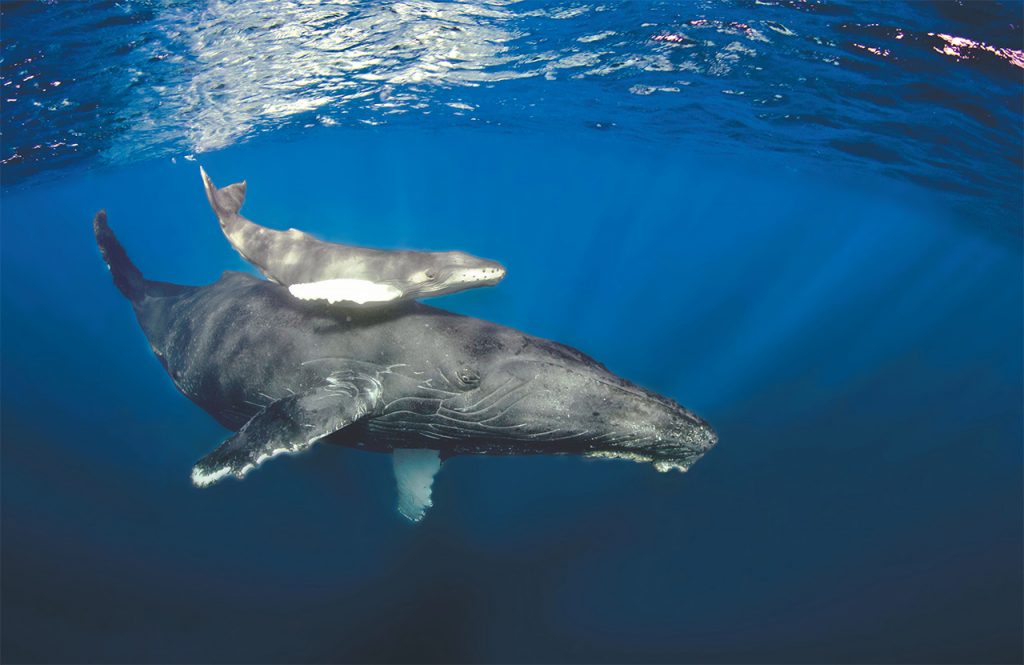 The Whales of Mexico
We can think of a whale-y good reason to visit Baja California between January and March. For starters, humpback whale season is well under way in Socorro. Whether hearing the eerie melodies of a humpback's song during your dive, witnessing one breach during your surface interval or, if you're very lucky, are joined by one during your dive; witnessing these gentle giants is truly unforgettable. This is also the time that the friendliest gray whales in the world start to arrive in San Ignacio lagoon (more on that later).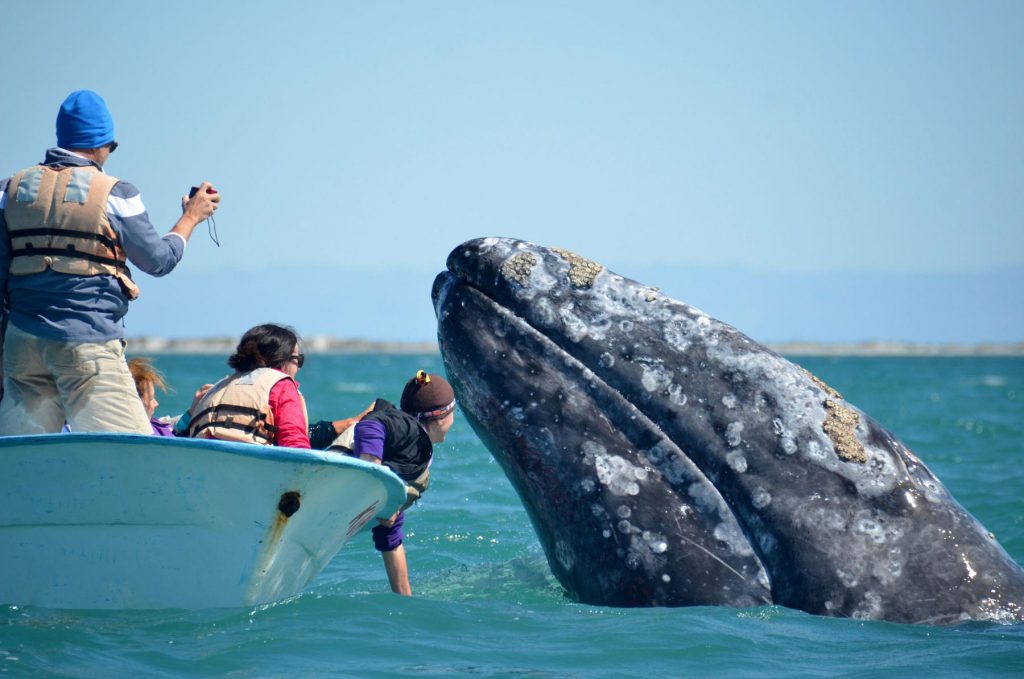 Gray Whales of San Ignacio Lagoon
Did you know that gray whales have one of the longest migrations in the world? January sees these gentle giants beginning to arrive in San Ignacio lagoon from their epic 6,000-mile migration from Alaska, where they will stay put until the end of March to breed and rear their young. The whale's conservation comes first and foremost in this area, and while we never encourage the touching of wildlife, the gray whales of San Ignacio lagoon are wholly unique and will actively seek out our pangas to be stroked and petted, allowing for truly extraordinary encounters on their own terms.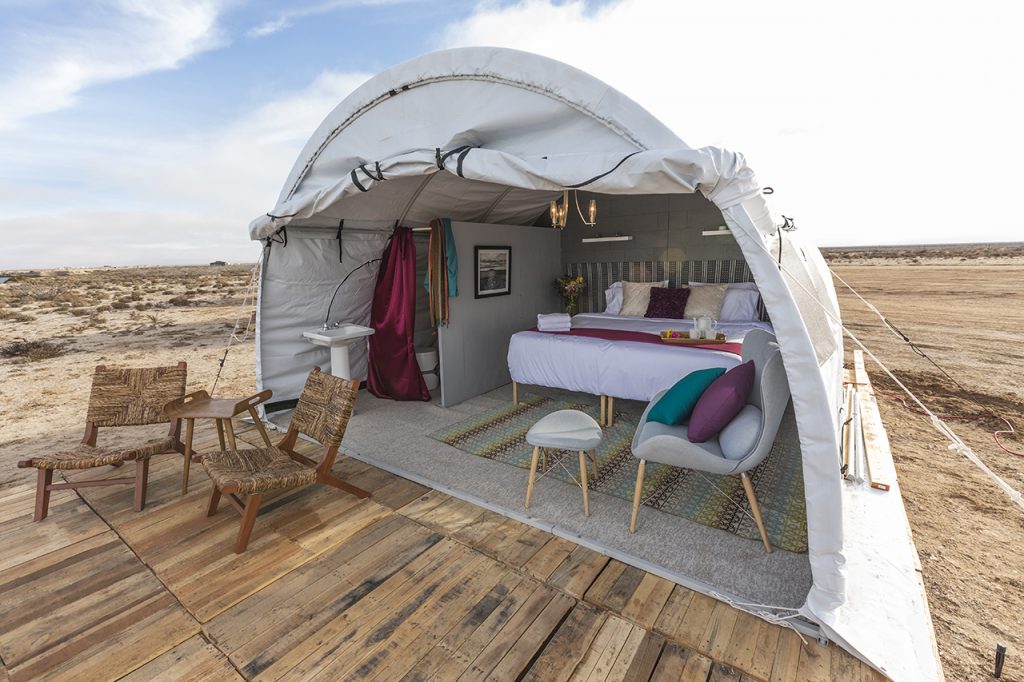 Wilderness Glamping
In an increasingly interconnected world, being able to switch off and reconnect with nature is the ultimate luxury. The first of its kind, our wilderness glamping camp is located along the shoreline of San Ignacio lagoon, offering the unique opportunity to get off-grid in the remote wilderness of Baja California without sacrificing comfort and luxury.
Wave goodbye to rough tent nights cocooned in a sleeping bag. Our glamping tents are heated, windproof and insulated to withstand the coldest nights in the desert, while real beds with fine linen ensure you get your 40 winks. Not to mention, each tent has been strategically placed along the shoreline to offer uninterrupted sunset views over the lagoon, ensuring your own slice of paradise.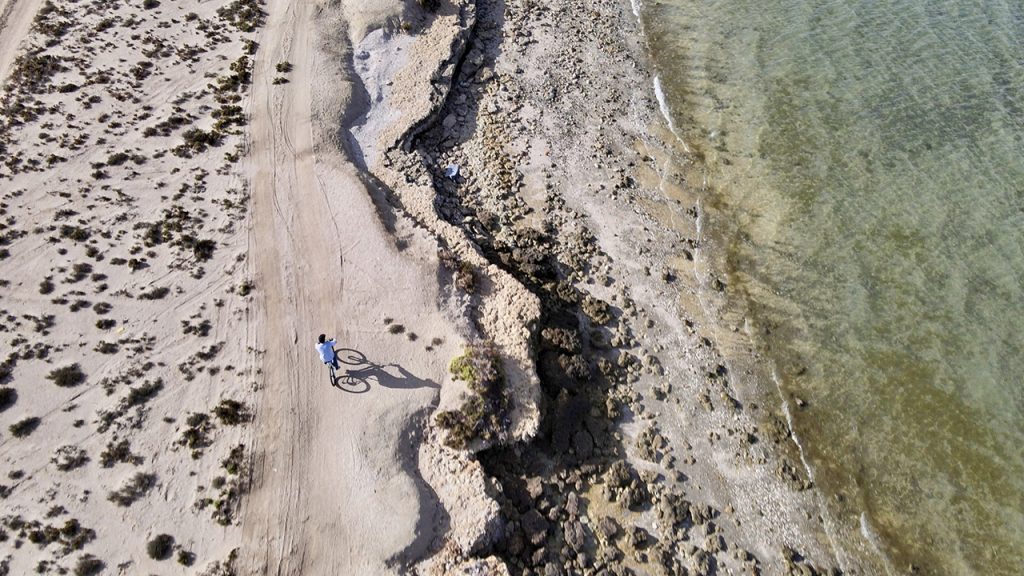 Landlubber Adventures in Baja California
Aside from unlimited whale watching, San Ignacio is an adventure playground. We are the only camp to offer mountain biking and hiking into the cacti-studded desert, or, for something more relaxed, enjoy a boardgame in the clubhouse or play billiards at the bar and lounge, serving fine wine, craft beer and single malt scotches. We also host nightly naturalist presentations so that you can learn more about the area's unique wildlife and characteristics.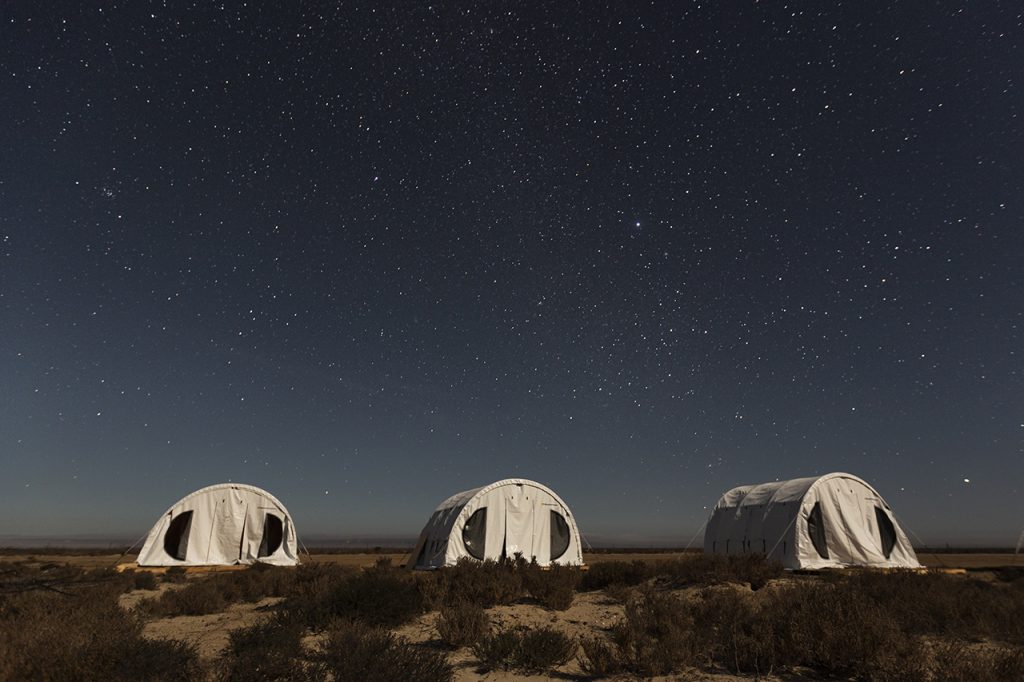 Star Gazing in Baja California
San Ignacio lagoon is completely devoid of light pollution, providing ample opportunity to marvel at the uninterrupted night sky. We also have fire pits to keep you toasty, where our hostesses can serve you drinks while you regale your sightings under the stars.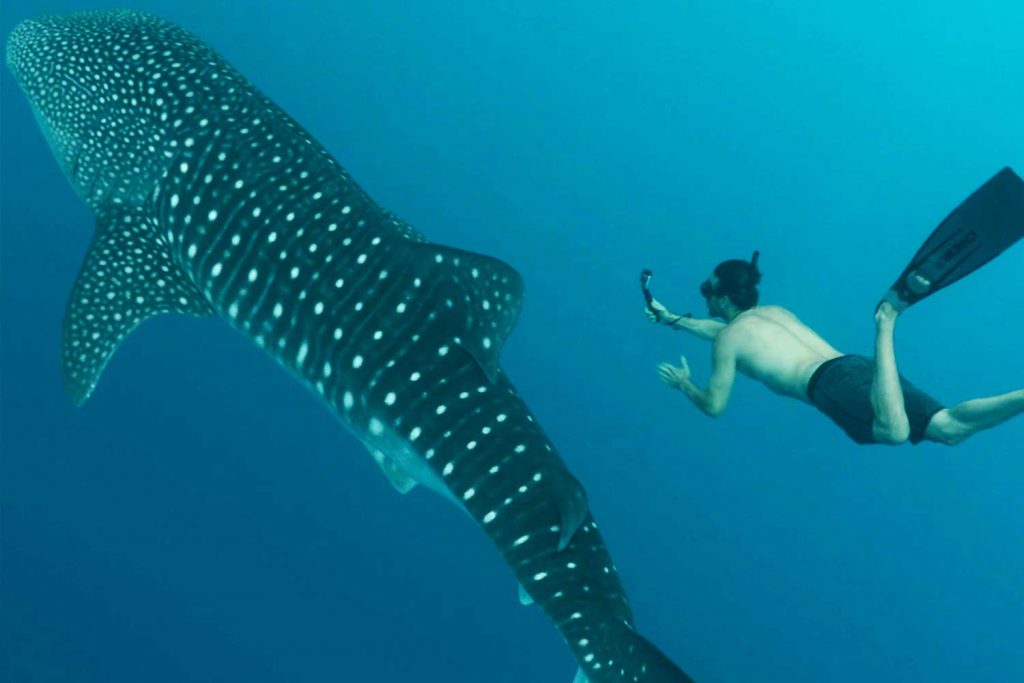 Swim with Whale Sharks in Cabo (And So Much More)
After being delightfully off-grid in San Ignacio, our private jet-prop will drop you back in Cabo, providing ample excuse to get your fins wet diving the local sites. Stop by our SeeCreatures dive center for a day's diving, head out kayaking or paddle boarding, snorkel alongside whale sharks or, if you're missing the breaching bellies of humpbacks, head out on a humpback whale watching tour. Cabo is a treasure trove for marine life, so it's well worth spending a couple of days here.
Interested in planning the ultimate diving and adventure combo trip in Mexico? Have a whale of an adventure and get in touch to book liveaboard diving in Socorro and gray whale watching in San Ignacio lagoon.
Image credit: David Serradell, Monika Wieland