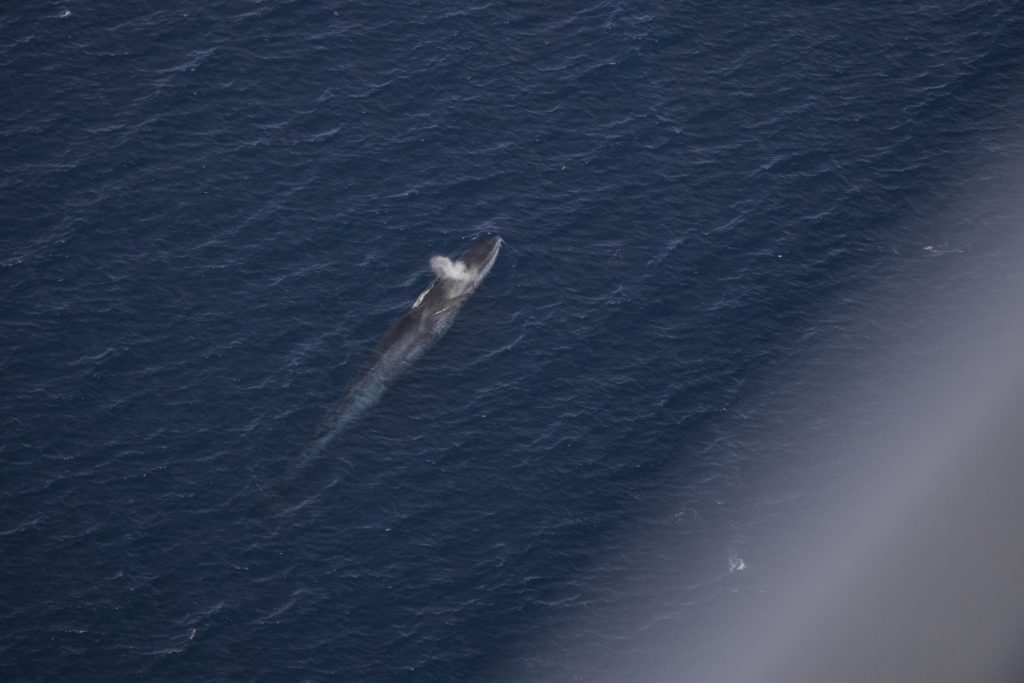 There is nothing more fascinating than witnessing one of nature's most spectacular sights. Whales! And there's no better place than the majestic waters of the Sea of Cortez. 
We have been fortunate to spot whales pretty much every day since our liveaboards started this season. Scouting this area with the nautilus scout, we have discovered a couple of secret spots to encounter these humble giants. 
One of the most remarkable encounters from our expeditions happened this week when we found six whales (four fin whales and two humpbacks!) all in the same spot, at the same time. Not only that… but for the last several days, we spotted so many whales in the same area, right at sunset time!
The beautiful golden hour light illuminates the misty blows, and you can see the spray from the whale's breath just hanging in the air for a couple of seconds before it vanishes, making you gasp in awe. Although during winter we are lucky enough to host blue whales, humpback whales, and gray whales that come specifically to mate and give birth, we also have some residents – fin whales- which stick around year long.
Fin whales are the second-largest species of whale after the blue whales! As well as the rest of the baleen whales, females are slightly larger than males (5-10%), reaching out in adulthood up to 27m in length and weighing up to 80,000 kg!
Not too long ago researchers found out that these timid whales are residents in the Sea of Cortes, where they switch locations between seasons to coincide with the high densities of its main prays: euphausiids and fish, such as the Pacific sardine.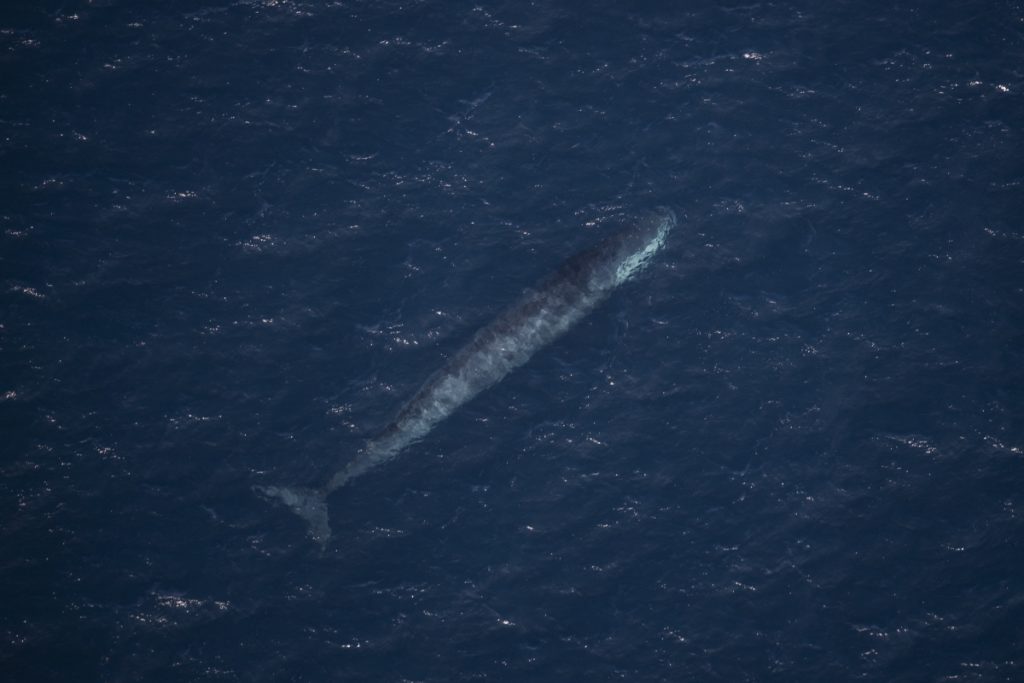 Unlike other baleen whales, these giants are quite elusive and can be hard to see sometimes. However, in our scoutings, we have discovered some great spots in the Sea of Cortez where they congregate often, and we can get the opportunity to enjoy one of the most unforgettable whale watchings in our weekly liveaboards. 
Naturalist Scarlett Mayorga