Today is my wife and I's 10th anniversary and what an EPIC way to celebrate!! To be face to face with Earth's apex predator cannot be described in words. The initial extreme fear is completely washed away by the graceful beauty that these gorgeous animals display. They glide in the water and leave you wanting more and more!
But what is more impressive is how amazing the Nautilus Belle Amie crew is! Every detail is taken care of, they always are making sure we are okay, they constantly have us laughing, but most of all they make sure we feel completely safe. This is the BEST way to celebrate an anniversary… I love my wife even more for making me do this! Thank you Nautilus Belle Amie!
–Sid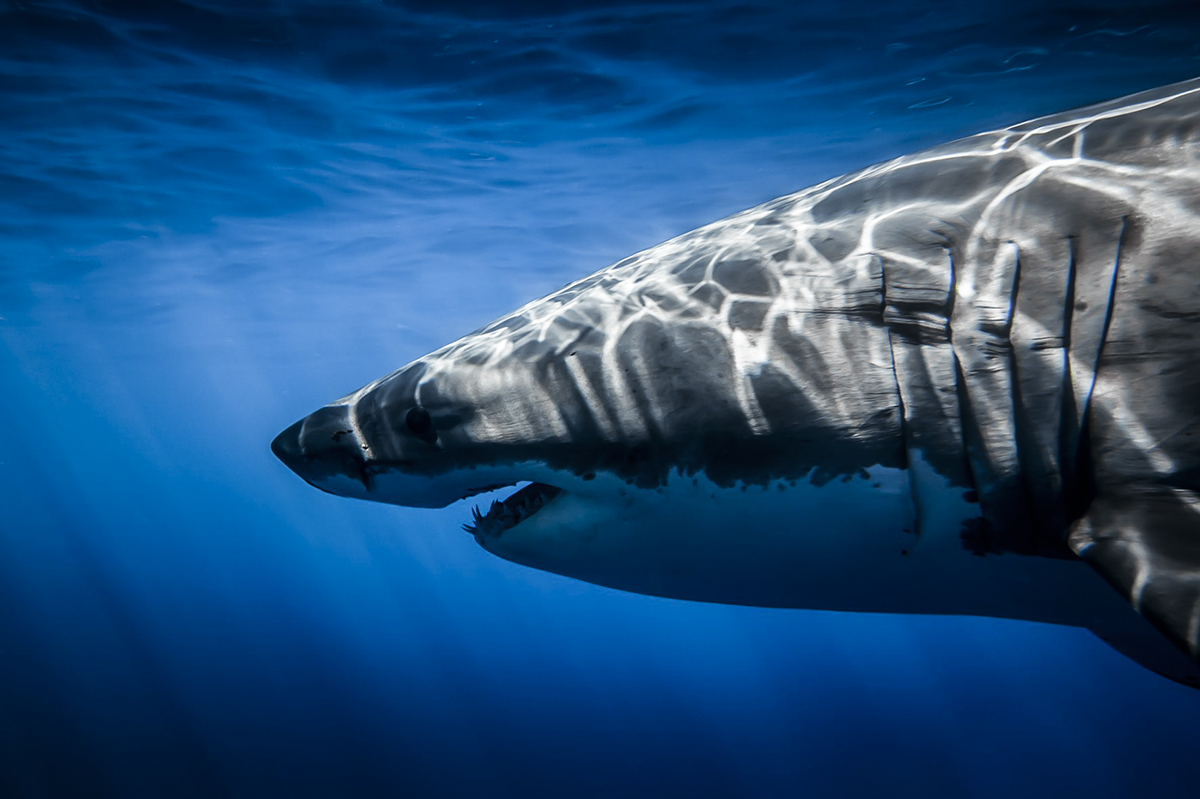 ---
"This is the Great White's world, we are just living in it." This trip was absolutely superb. The crew was more than fantastic, and the diving was incredible.
–Jake
---
I can't even begin to describe this trip… We are new divers and this has just been an amazing experience. We discovered the Nautilus Belle Amie after watching "Shark Week" last year. It took a bit of discussion (and no little bit of planning) but we went through the PADI certification process last month in order to make this trip.
I am extremely impressed by how well organized the trip was and how well run it was. We were treated amazingly well from the first meeting point to the last drop off. The crew of the Nautilus Belle Amie was not only personable and funny but extremely professional and met any need or question with courtesy and professionalism. This was truly a wonderful experience.
–Matt & Marsha, Houston, TX, USA
---
On deck the crew is a dream and you couldn't ask for more… underwater it is a whole new world! The action and activity the wranglers helped stirred up is just as monumental and exciting as I anticipated and more! My mind can't even begin to imagine what more I could ask and all I know is I can't wait to get back in that cage and see what tomorrow brings!!
–Mel
📷 by Scott Davis (ScottDavisImages.com)