As we enter a new year, we'd like to cast an eye on the future of travel. 2020 will forever be the year that unshakably changed the world, and while we don't have a crystal ball, we will travel more thoughtfully. As we recover from the aftershocks of the pandemic, we'll travel with more spontaneity and with more flexibility; we'll reconnect with ourselves, our loved ones, and our surroundings. Whether getting delightfully off-grid on a wildlife glamping expedition in Baja California or working remotely while diving in the far reaches of Socorro (might we add that the diving in Socorro has never been better), we will savor each moment. Discover our top travel trends for 2021…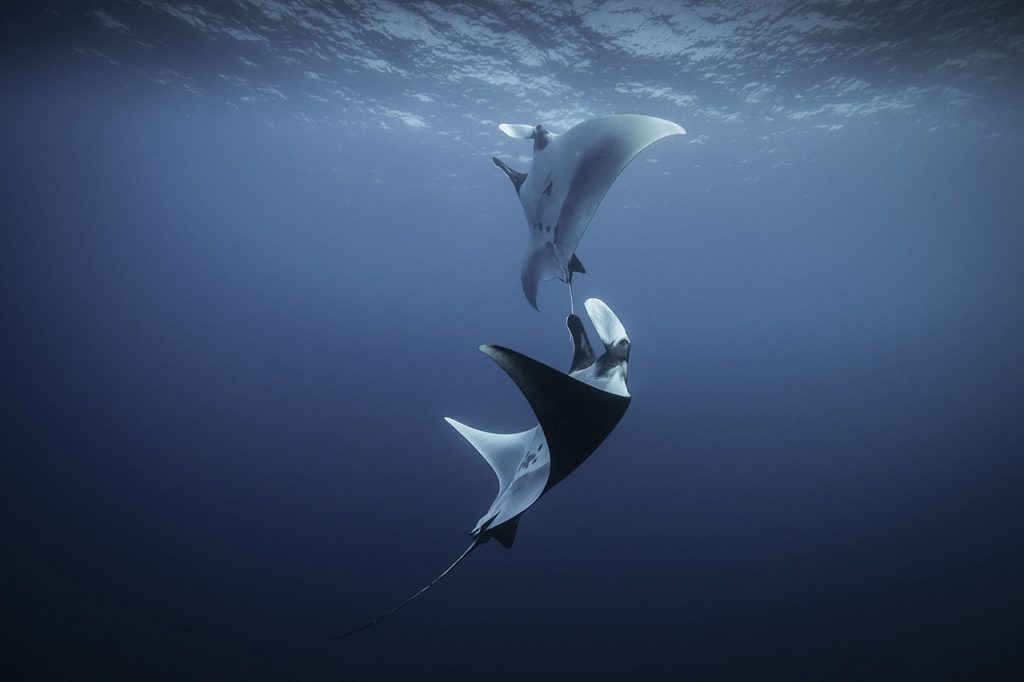 Travel with Flexibility
With rules and regulations for travel changing on a regular basis, we understand that plans change which is why we have no questions asked cancellation up to 45 days from departure. We will also give 100% credit towards a future trip if you are diagnosed with Covid prior to departure and are medially advised not to travel and as much flexibility as possible in all other situations including two-thirds credit for short notice cancellations.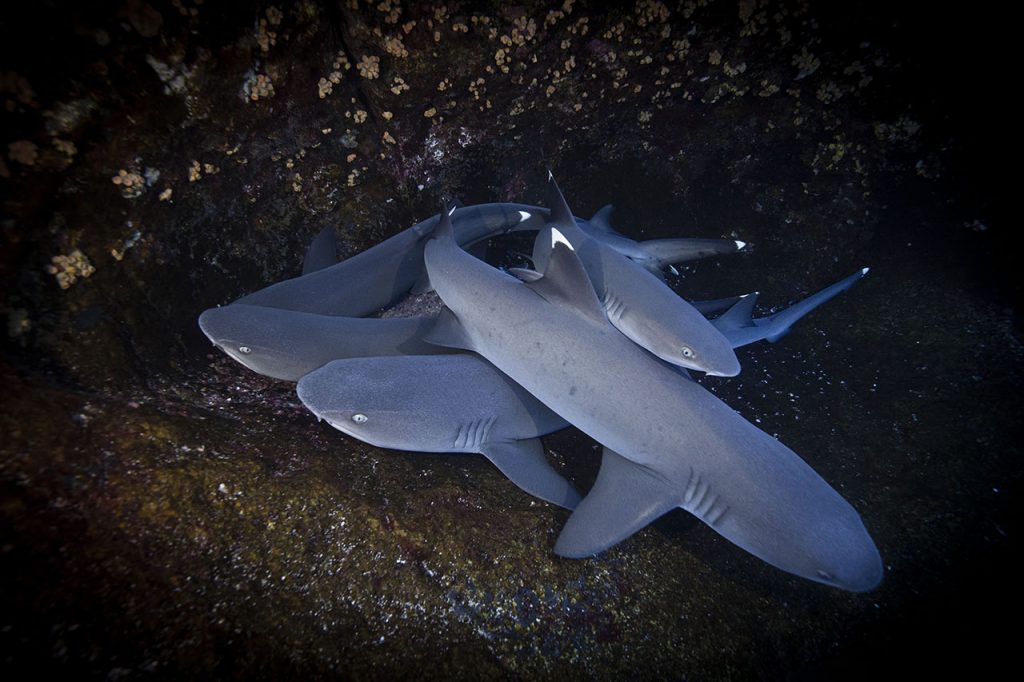 Health and Wellness
What's more socially distant than being gloriously marooned in the middle of the open ocean? Your safety comes first and our liveaboards adhere to strict Covid safety precautions. Sail to the remote Revillagigedo Archipelago (otherwise known as Socorro Island) and dive in another planet altogether, where fish mingle and mantas swoop inches above you.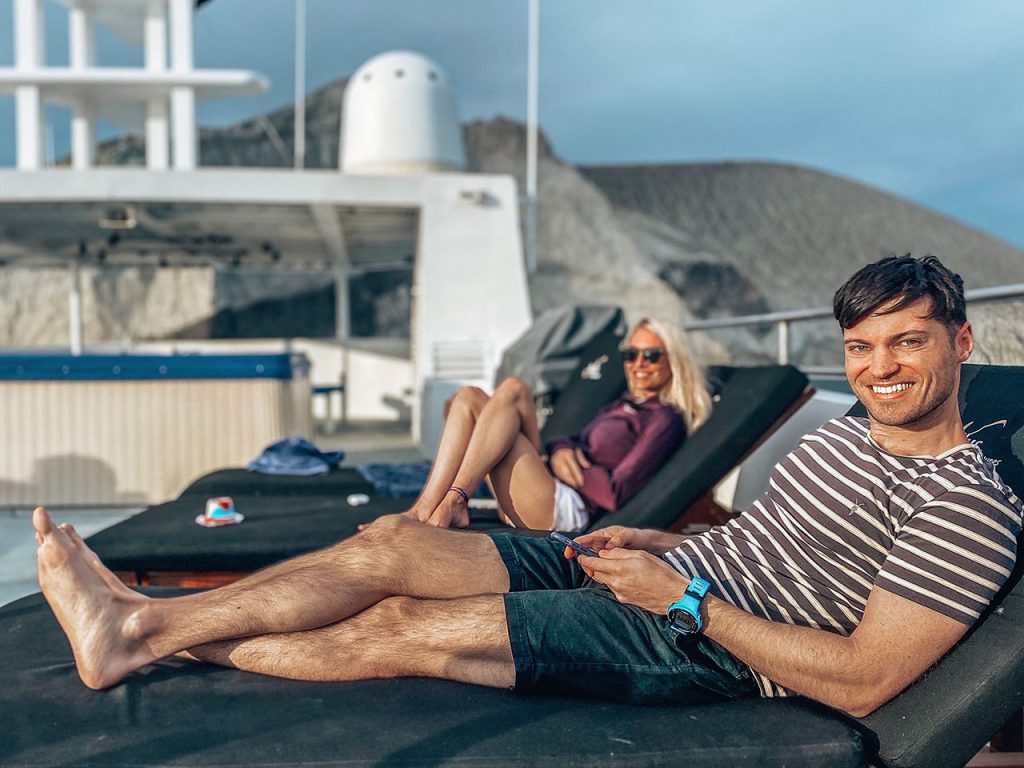 Remote Working
Working remotely is on the rise. Rather than put your out-of-office on, work in the best office in the world aboard anyone of our liveaboards. We are the only operator offering Wi-Fi while at sea, so that you can stay connected to your emails and WhatsApp while away – or completely switch off.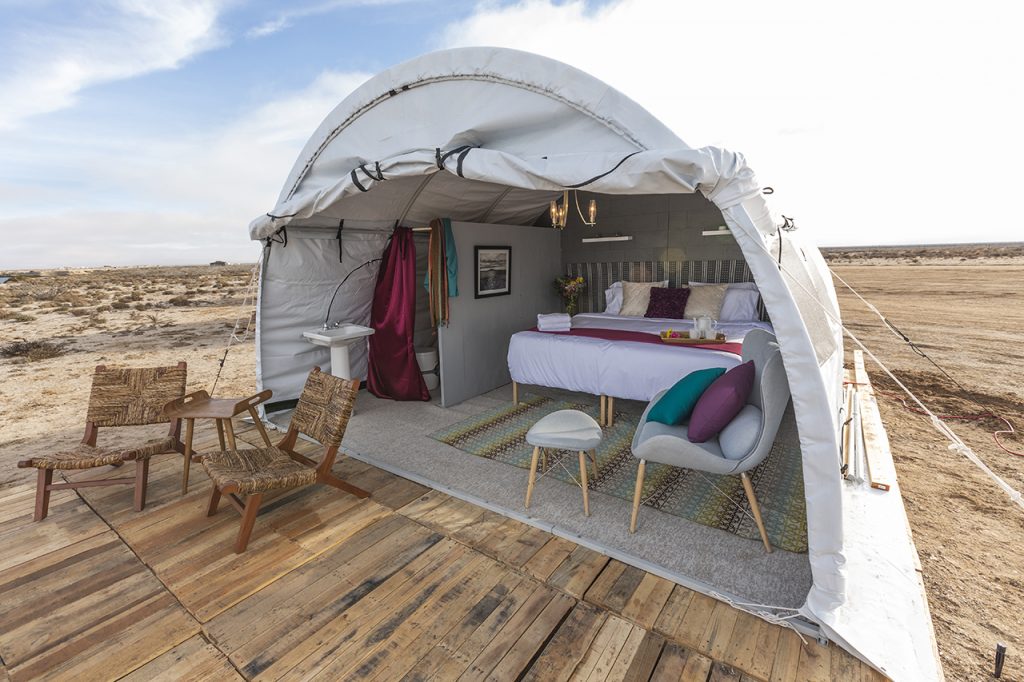 Embrace New Experiences
2021 is the year to embrace new experiences. The first of its kind, our wilderness glamping expedition allows you to experience some of the most remote, wild corners of Baja California, in comfort and luxury never seen before in San Ignacio lagoon, the last untouched lagoon for gray whale encounters.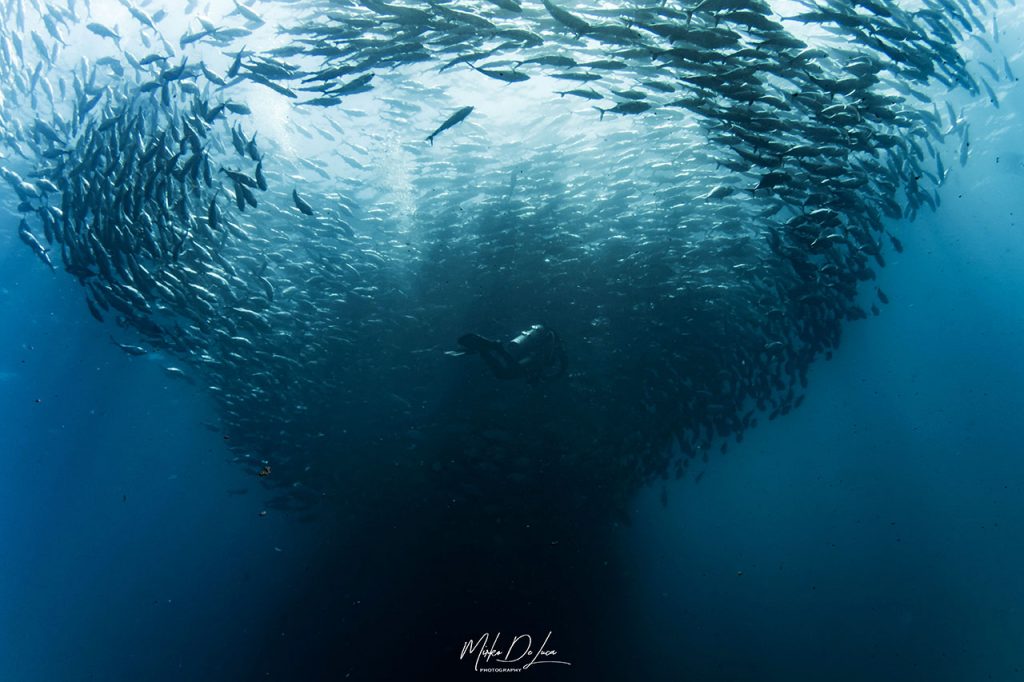 Conservation is Key
We are worried to h*ll about reducing our carbon footprint and are always working on new and better ways to "green" and zero out our carbon emission. We started the Guadalupe and Socorro conservation funds 15 years ago and have so far raised over $US350,000 towards science and conservation efforts. You have our promise that a portion of the proceeds from every trip with Nautilus will continue to fund "giving back to our planet".
If these travel trends have given you itchy feet, check out our 2021 travel diary to see the best places to travel to for each month of the year.
Whether you want to dive with whale sharks or snorkel with great whites; kayak across the Sea of Cortez or embark on a wildlife glamping expedition like no other, get in touch and plan your 2021 vacation.
Image credit: Scott Davis, David Serradell, Adil Schindler, Mirko De Luka