Whether seeing a whopping great white shark glide through the blue or a school of hundreds of hammerheads sashaying in synchronization, sharks are not only a sight to behold but integral to the ocean's health. Shark Week was originally conceived by the Discovery Channel to highlight shark conservation efforts and correct misconceptions fabricated by the media (don't even get us started on 47 Meters Down). So, when is Shark Week 2021? Technically, Shark Week falls from July 11th – 18th,2021, but we think every week should celebrate sharks. Rather than watch them on the television, you can witness these fantastical beasts in the flesh across Baja Mexico…
The Ocean's Top Predator: Great White Sharks
See great white sharks in HD visibility at Guadalupe Island. Boasting crystal clear, topaz blue water and 100+ foot visibility, Guadalupe is the best place in the world for diving with great white sharks. July is one of the best times to visit, as all the males have arrived and are competing for dominance with some spectacular displays – find out what you'll see here…
If that wasn't enough, new research is finding evidence of great white sharks getting in grapples with giant squid around Guadalupe. Become a citizen scientist and look out for the unique markings on these sharkies, which is paving the way for scientists to better understand habitat and trophic interactions for conservation.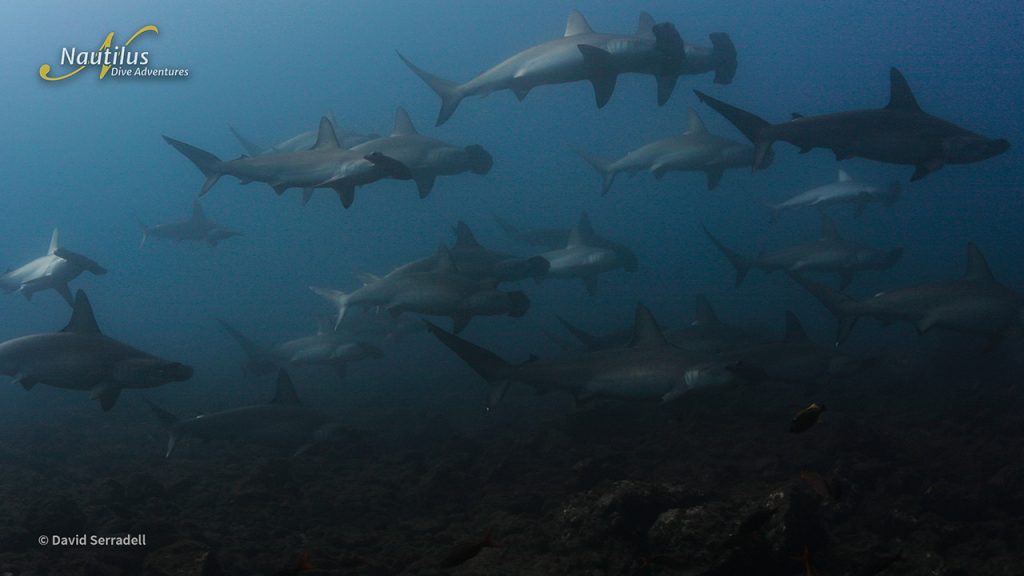 19 Species of Shark in Socorro
A July 2020 paper revealed a whopping 19 species of shark can be found in the Revillagigedo National Park, otherwise known as Socorro. From solitary tiger sharks to huge fevers of hammerheads; silky shark feeding frenzies to piles upon piles of resting white tips, Socorro is a shark aficionados paradise.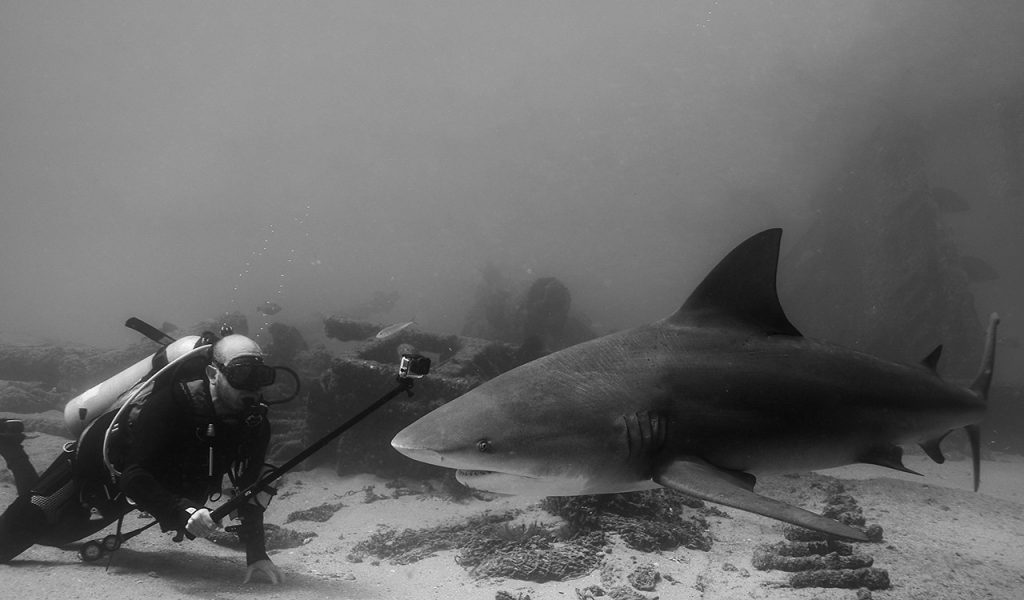 Bull Sharks in The Sea of Cortez
Unless you've been living under a rock, chances are you've heard the Sea of Cortez's alternative name, the World's Aquarium. Sandwiched between mainland Mexico and the Baja California peninsula, the Sea of Cortez is home to a mind-boggling amount of biodiversity, including all manner of shark species. Witness whale sharks, blue and mako sharks out in the blue, but for a thrilling encounter like no other, dive at Gordo Banks and to see bull sharks up close and personal.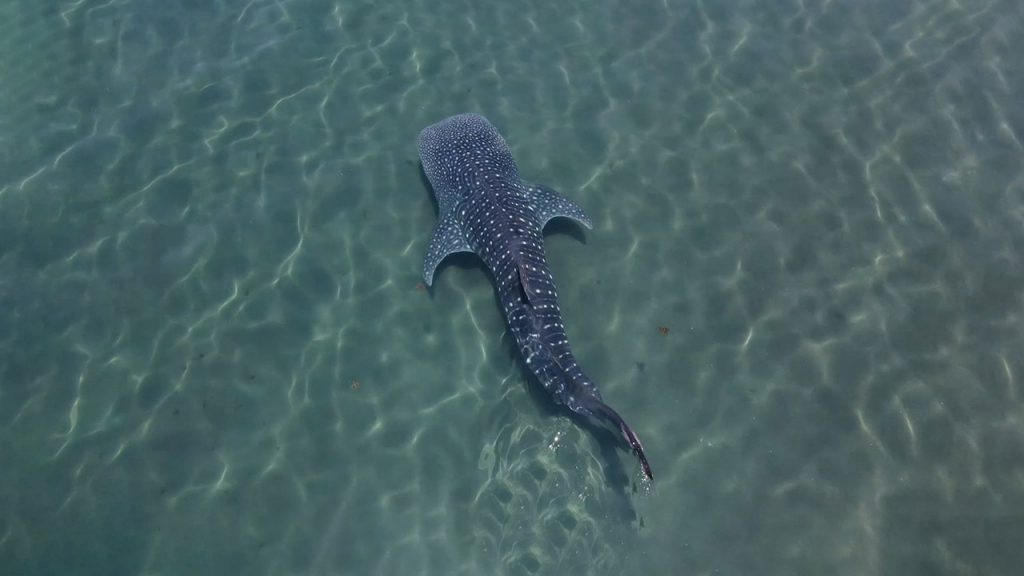 Mingle with Hundreds of Whale Sharks in Bahía de los Ángeles
Located in the far northern reaches of the Sea of Cortez and only reachable by liveaboard, Bahía de los Ángeles is well worth the journey, as guests will encounter one of the largest aggregations of whale sharks in the world. Charter the Gallant Lady between July and October and set sail to witness this extraordinary spectacle. The icing on the cake? You'll likely be the only ones there.
If you're still in doubt on what, and when, is Shark Week, skip the television and go see these misunderstood predators with your own eyes. Get in touch to join one of our adventures.
Image credit: David Serradell, Dan Taylor, Chen Tsur