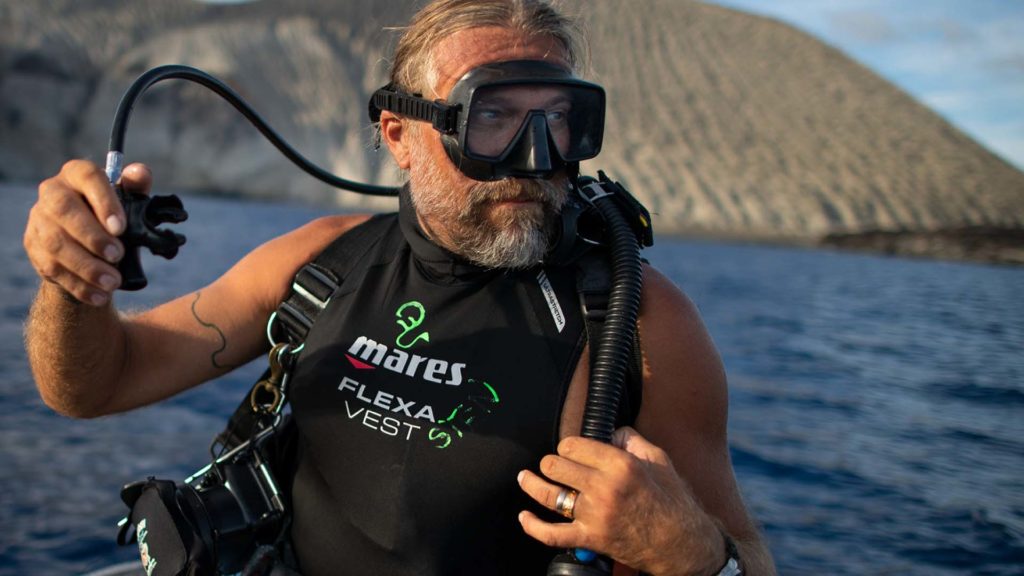 Liveaboard Divemasters
Baja California, Mexico
The Divemaster position is critical to the smooth functioning of the company, the safety of everyone on board, and especially the guest experience.
We need every dive master to be focused on following standard operating processes and doing their personal best. If you are sick, tell us and we will take care of you, but otherwise, you are on, you start early.
There is no room for the Divemaster to introduce their own processes. We support solo diving under certain circumstances and that means you support it. You are welcome to voice your concerns in the safety meeting, but this is not open water diving at SSI.
We need you to be responsive and receptive to the guests, there must be a dive briefing on a whiteboard before every dive. Our process and our requirement is that you deliver and execute a great dive briefing.
Every dive briefing includes hazards, topography, and where you can expect to see the best marine life. There is no such thing as pulling up a pre-planned dive briefing.
We need you to engage with the clients, tank fills are to be done correctly, with no water in the tanks. Tanks are to be topped properly and nitrox is to be done correctly. Compressors are to be well-maintained and everything is to be of high standard. That is how we succeed as a company, that is how you will succeed as a Divemaster, and gain promotion. There is no limit to what you can achieve within our company, if you are doing your personal best.
In short:
Attend every drive briefing
Actively participating in a dive briefing.
Be responsive to your guests
Know the company processes inside out
Certifications & Qualifications:
Willingness to obtain STCW emergency duties and security certification (we can assist with this)
Medical
Drug test
Prior experience as a working dive master
Good physical conditioning and ability to lift cylinders/BCDs/reg's
We encourage you to email a cover letter and CV with current contact info to hire@nautiluscareers.com.