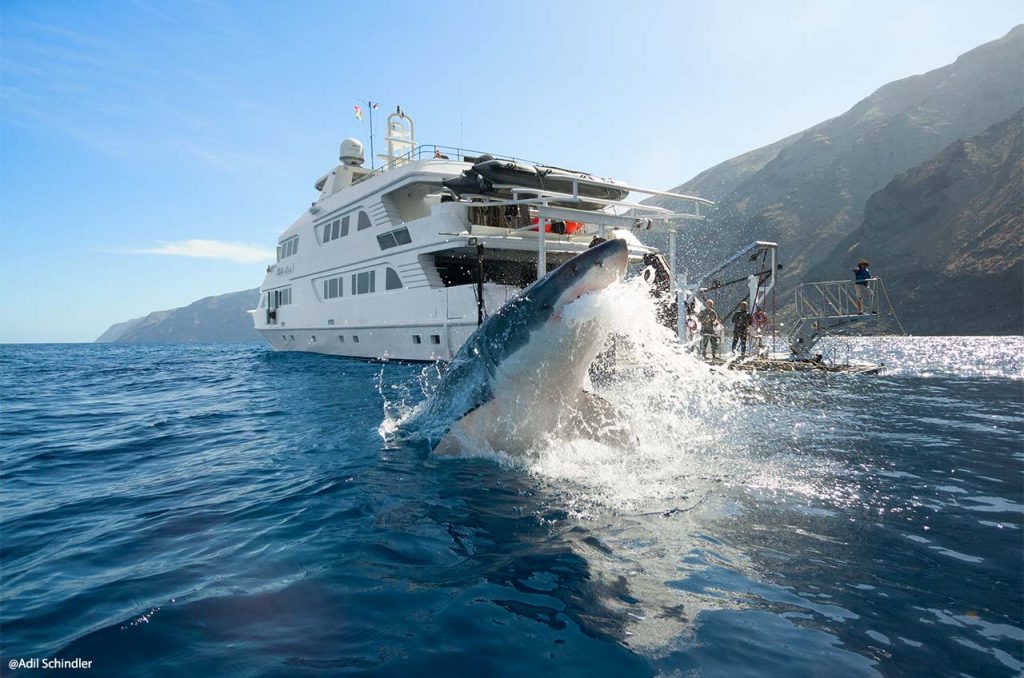 WORK ON THE MOST EXCITING DIVE BOATS IN THE WORLD !
Experienced liveaboard divemasters
Baja California, Mexico
We are seeking "professional" Divemaster candidates. Men and women who are career driven and not just looking for a 6 month tourist gig to dive a different part of the world. Candidates need to be very experienced at managing and leading dives and working in a demanding environment offering excellence in guest experience. Please be sure you have relevant experience before applying. You need to be happy and fulfilled working hard, looking after your guests, looking after the ship, lifting tanks and dive kit and you don't get seasick. You need to know how to drive a skiff. A working knowledge of relevant marine biology is necessary and bonus points for being familiar with dive compressors, machinery and or photo equipment.
Certifications & Qualifications:
Willingness to obtain STCW emergency duties and security certification (we can assist with this)
Medical
Drug Test
Prior experience as a working dive master
Good physical conditioning and ability to lift cylinders/BCDs/reg's