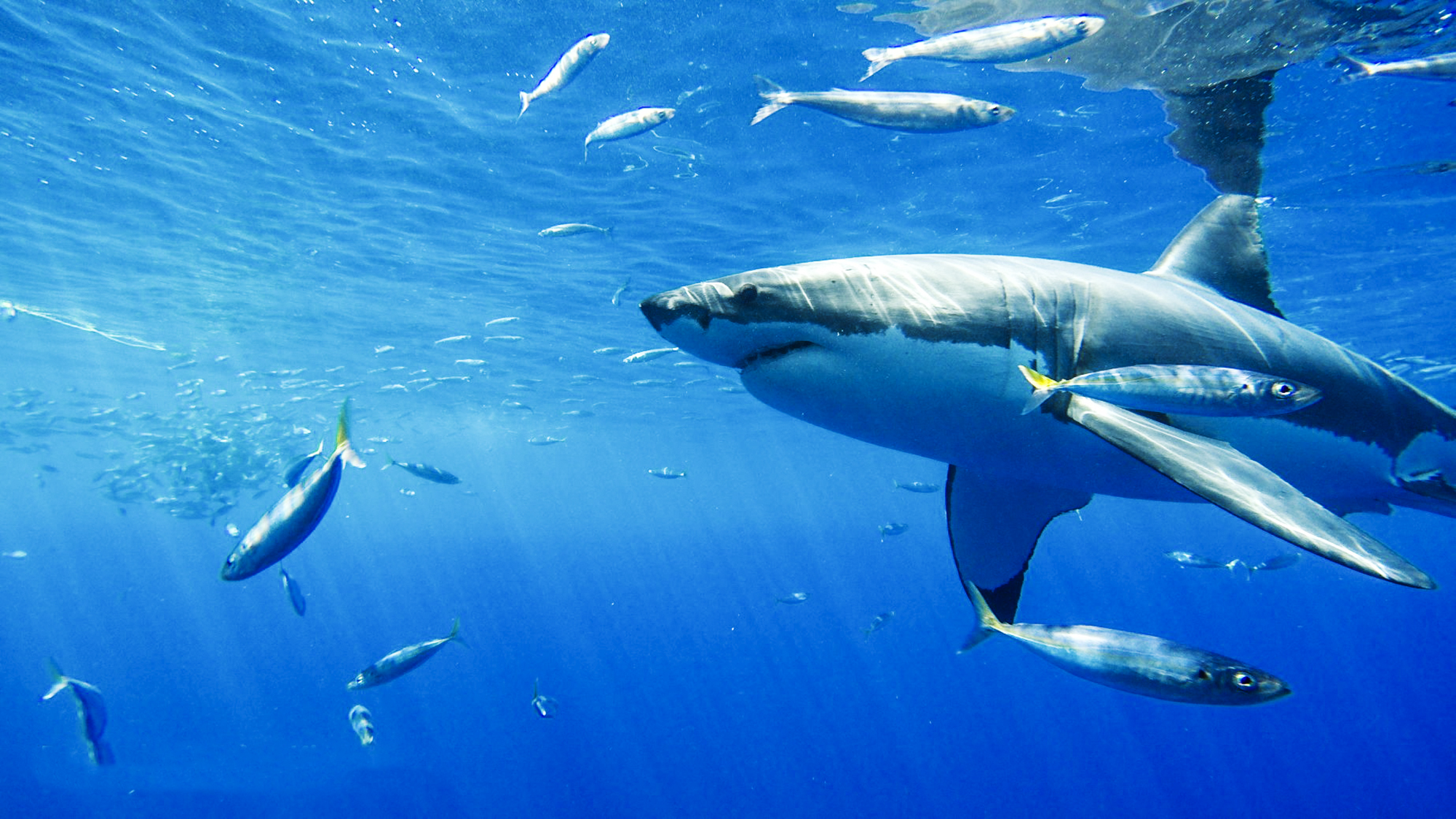 They saw 15-16 different sharks today, including a couple new, non-identified sharks as well as some younger ones.
Read More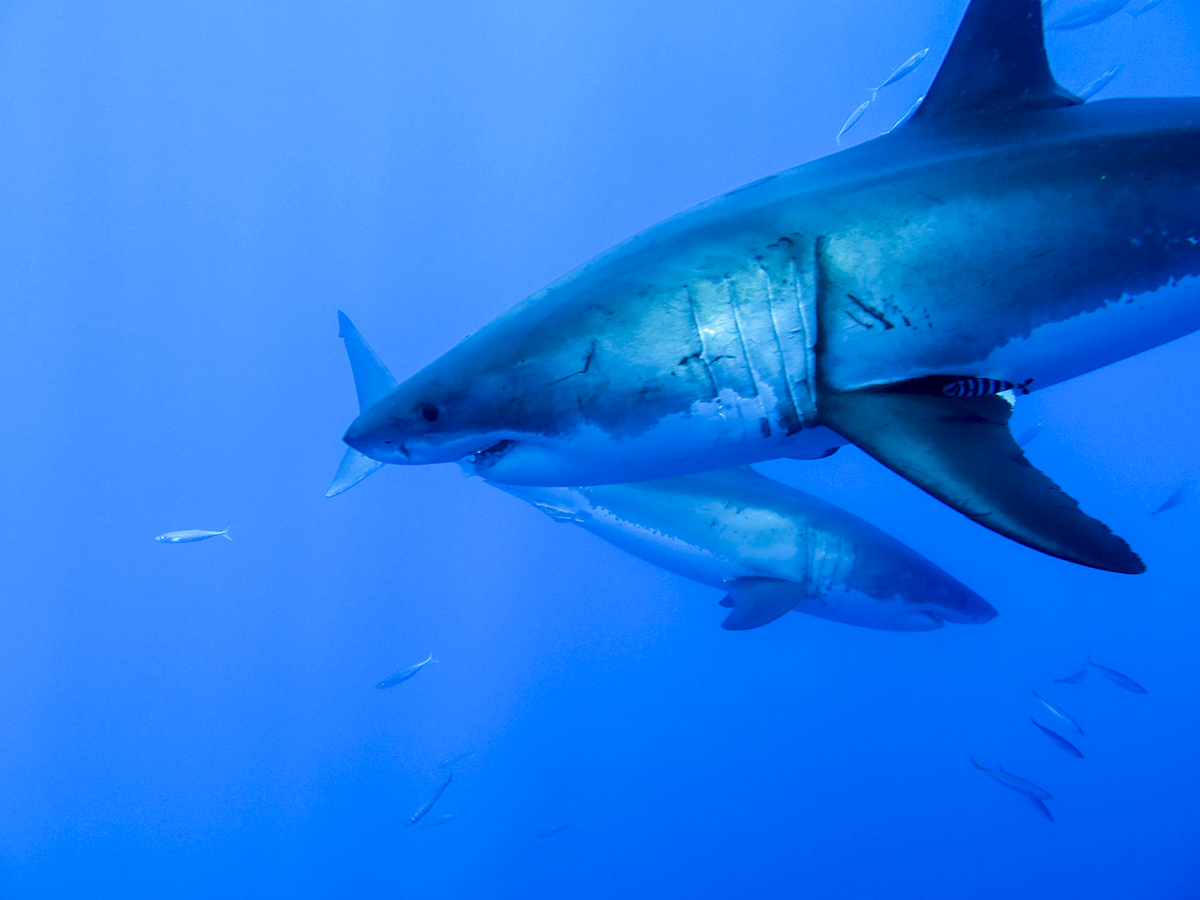 By Nautilus Crew on September 22nd, 2018 in Crew, Guadalupe
Once again we had action non-stop all day long. At one point you could see 6 sharks in the same frame, but we had at least 10 different sharks throughout the day.
Read More
Tags

andy, chelsea, finley, great white sharks, great whites, green turtle, jaques, jeff nuttal, joker, luca arnone, mickey, mikaela victoria, mikayla vernon, monkey, new sharks, paul walker, ropey, sad face, sardines, Sea lion, shark id, shark identification, sharks, the legend, tuna, turtle, vlad, yellow fin tuna