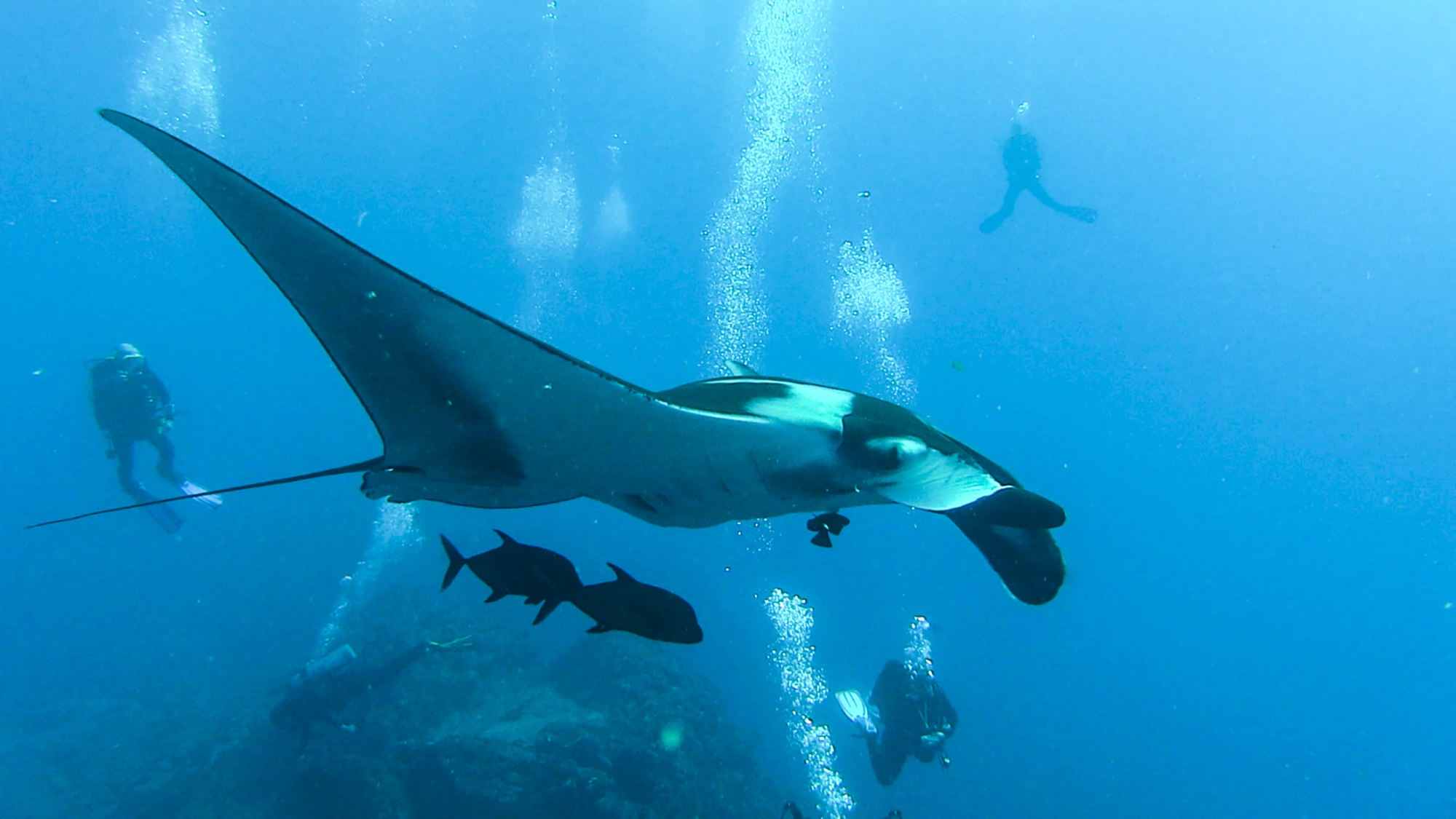 The first dive was out of this world. Mantas, and curious hammerheads were everywhere in El Canyon.
Read More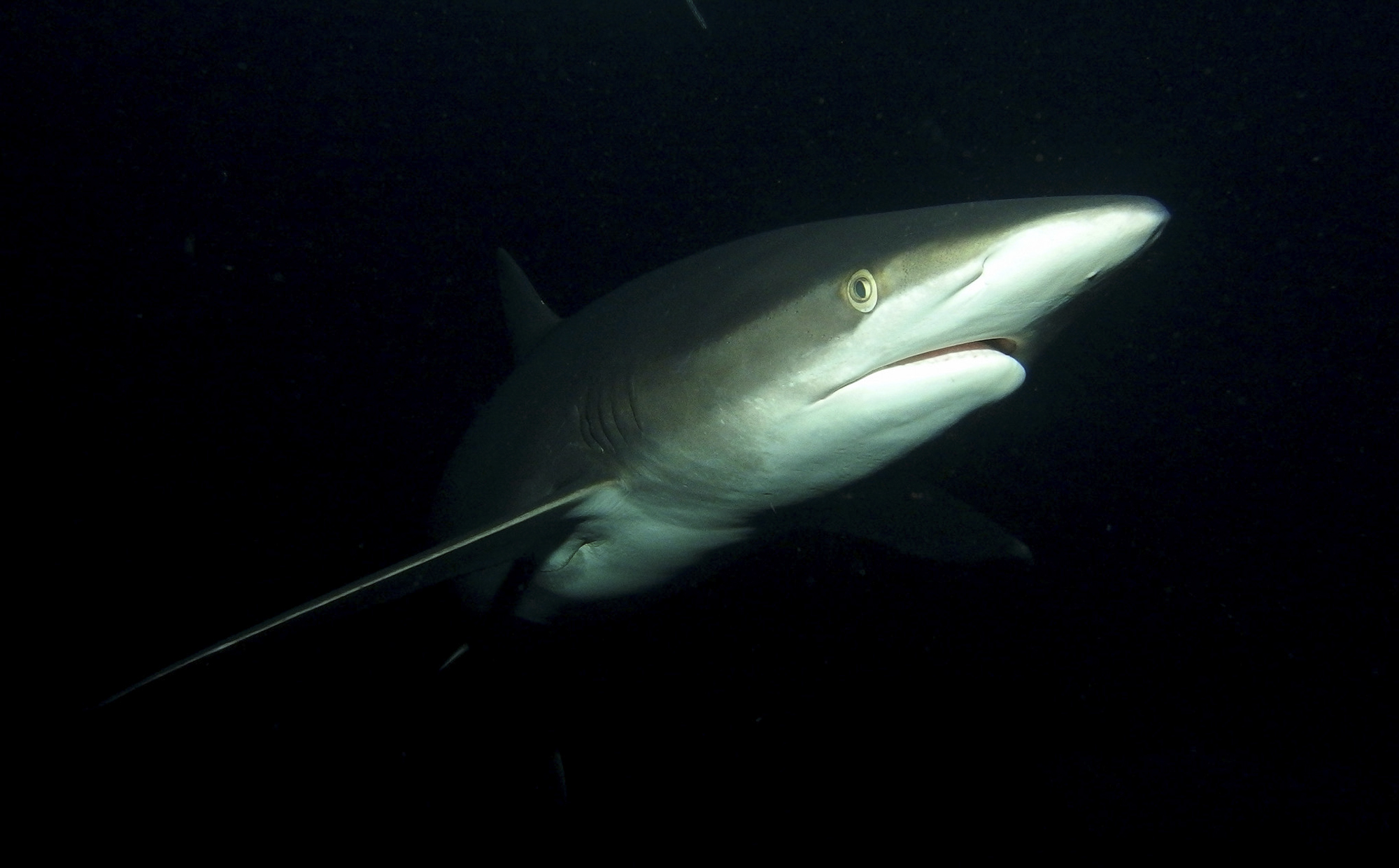 By Nautilus Crew on December 28th, 2018 in Crew, Socorro
We descended right down to the cleaning stations and were greeted by a school of juvenile silvertip sharks, 2 chevron mantas, a hammerhead, and lots of cool fish.
Read More
Tags

bonitas, cabo pearce, chevron mantas, christmas, christmas diving, clarion angelfish, el canyon, fundadero, galapagos sharks, Giant Mantas, hammerhead sharks, hammerheads, Mantas, night snorkel, Octopus, Roca Partida, San Benedicto, sharks, silky sharks, silvertip sharks, Wahoo, whitetip sharks