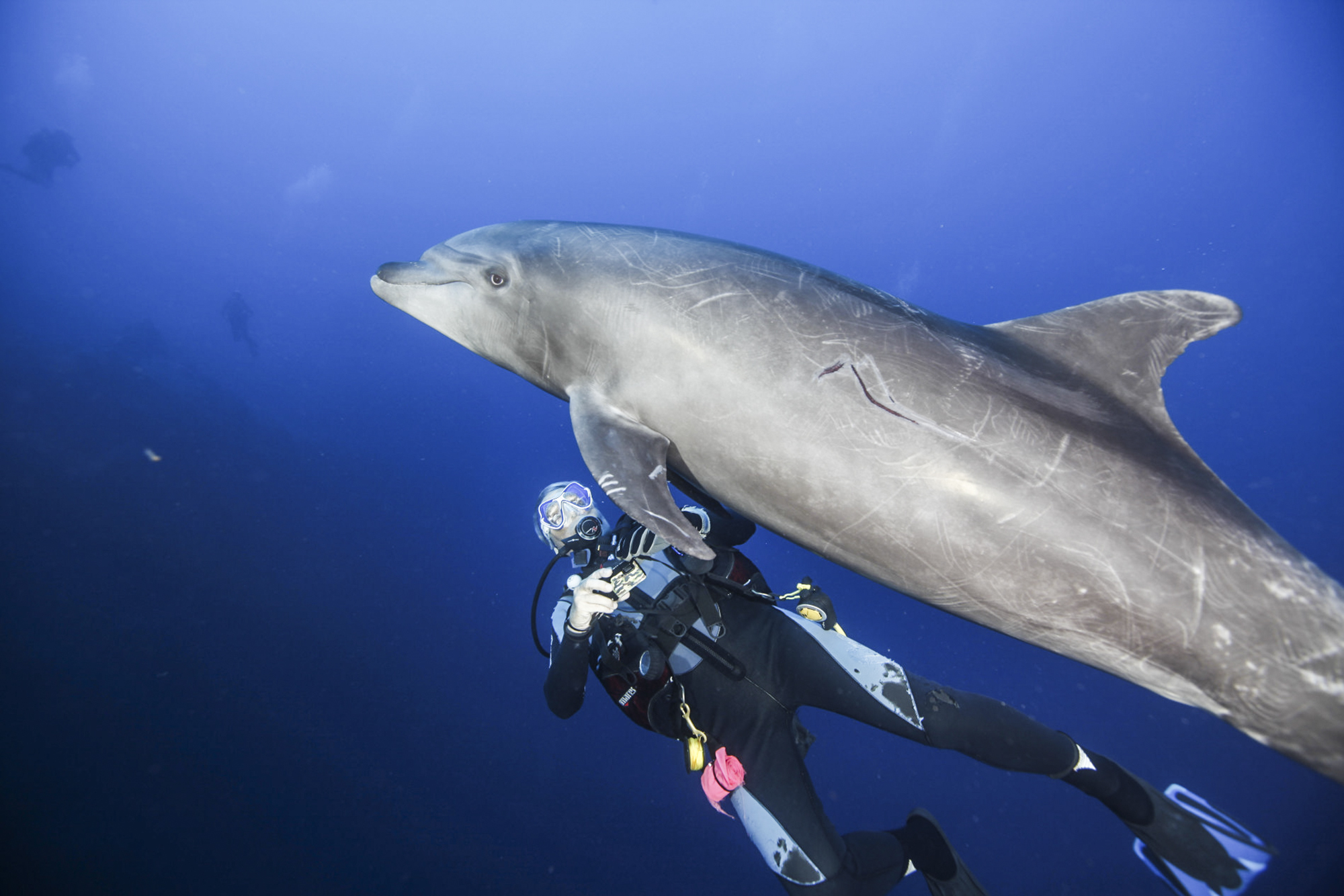 By Nautilus Crew on January 7th, 2019 in Crew, Socorro
Mantas, chevron and black, at least 5 at the same time. Around the two cleaning stations a pod of ten dolphins and an inquisitive hammerhead shark.
Read More
Tags

black mantas, cabo pearce, chevron mantas, christmas, clarion angelfish, dolphins, dusky sharks, el canyon, el fondeadero, galapagos sharks, Giant Mantas, hammerhead sharks, hammerheads, las cuevitas, Mantas, oceanic blacktip sharks, oceanic mantas, Punta Tosca, Roca Partida, scalloped hammerheads, sharks, silky sharks, silky snorkel, silvertip sharks, steak dinner, sting rays, The Boiler, tiger sharks, torpedo rays, whitetip sharks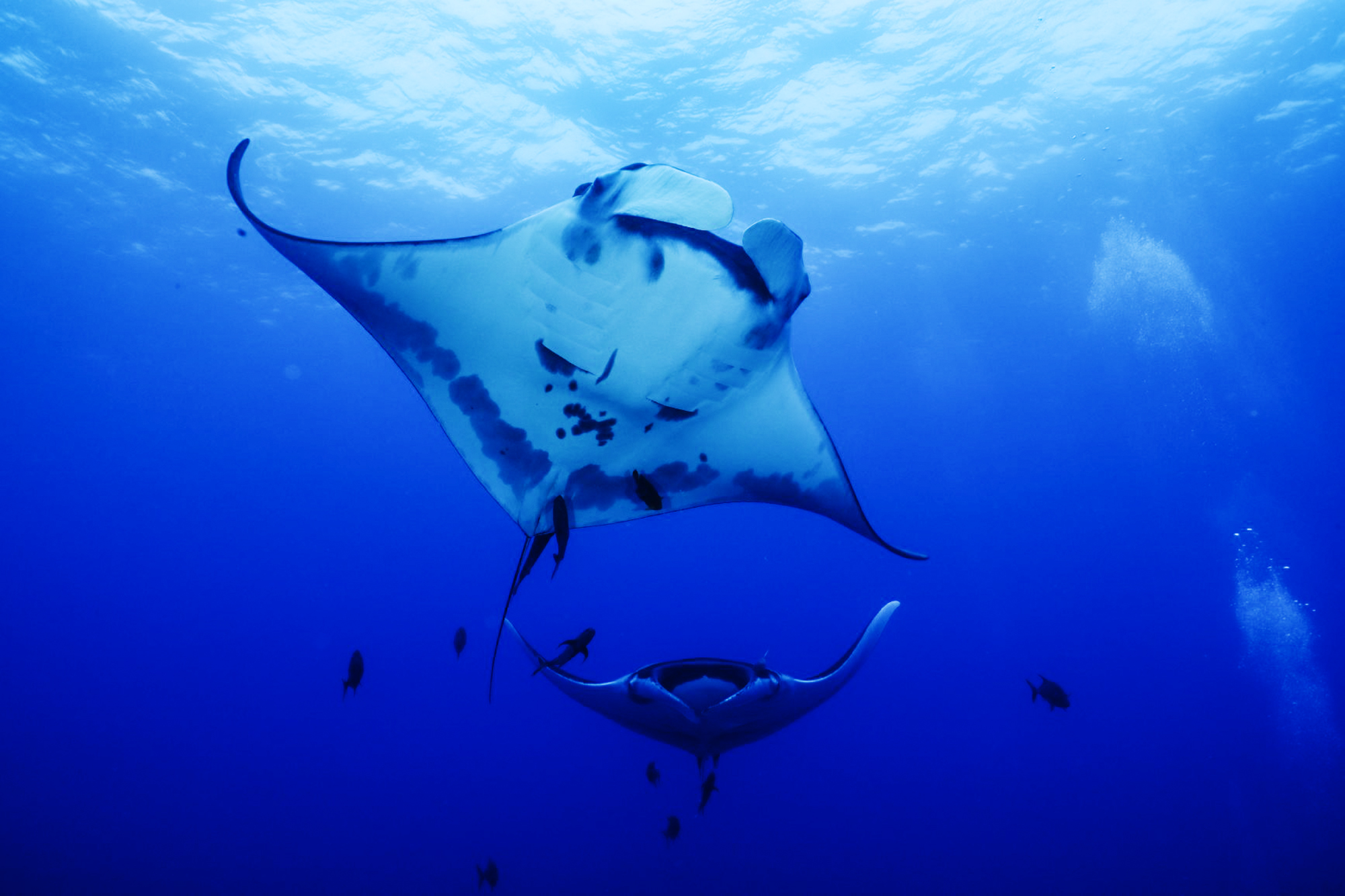 By Nautilus Crew on December 26th, 2018 in Crew, Socorro
Hammerheads, dolphins, mantas and school of yellowfin tunas in 55 minutes of an epic dive.
Read More