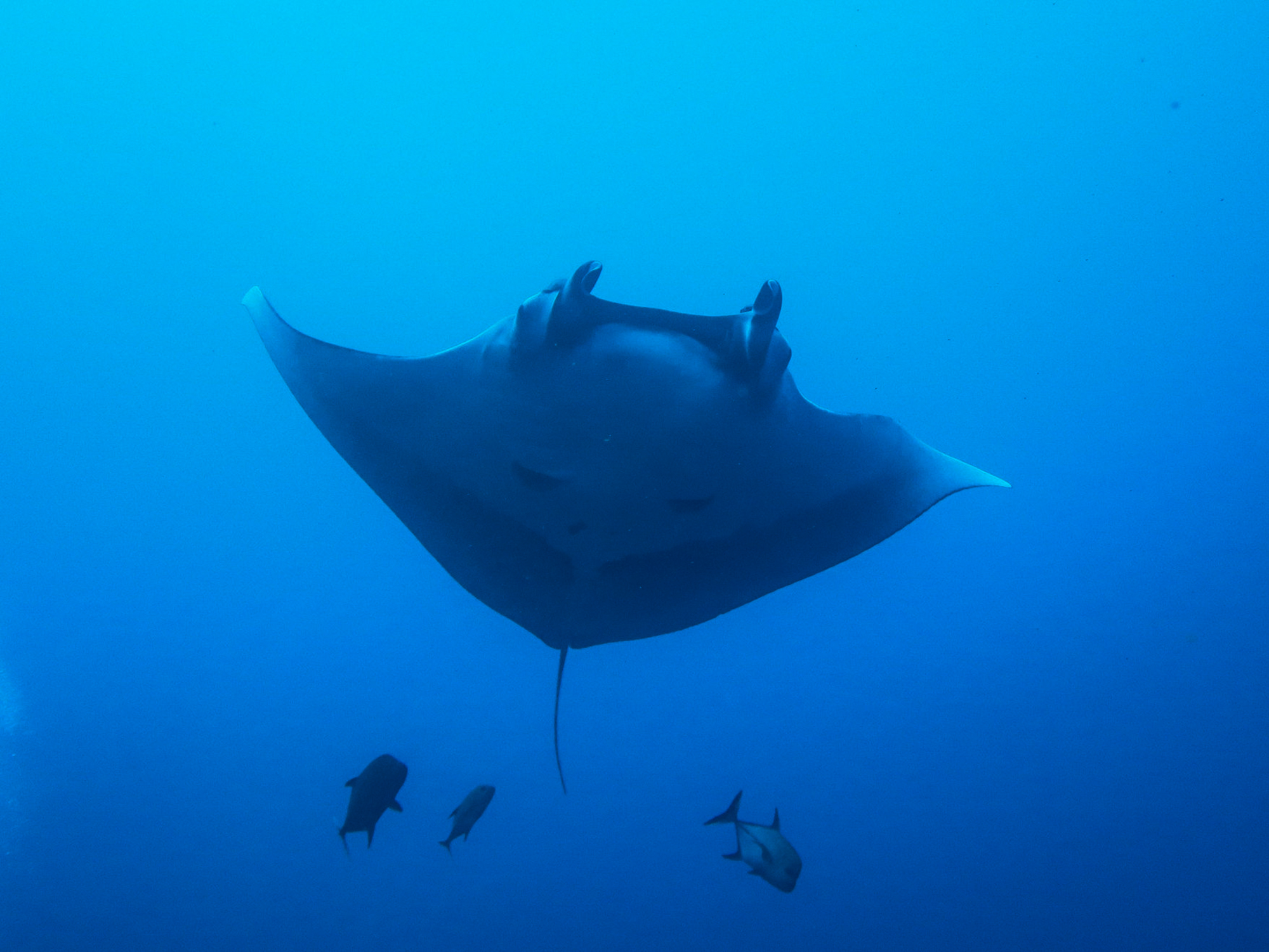 Mantas, dolphins, sharks, rays, schools of tuna, and jacks… all you could want in one place!
Read More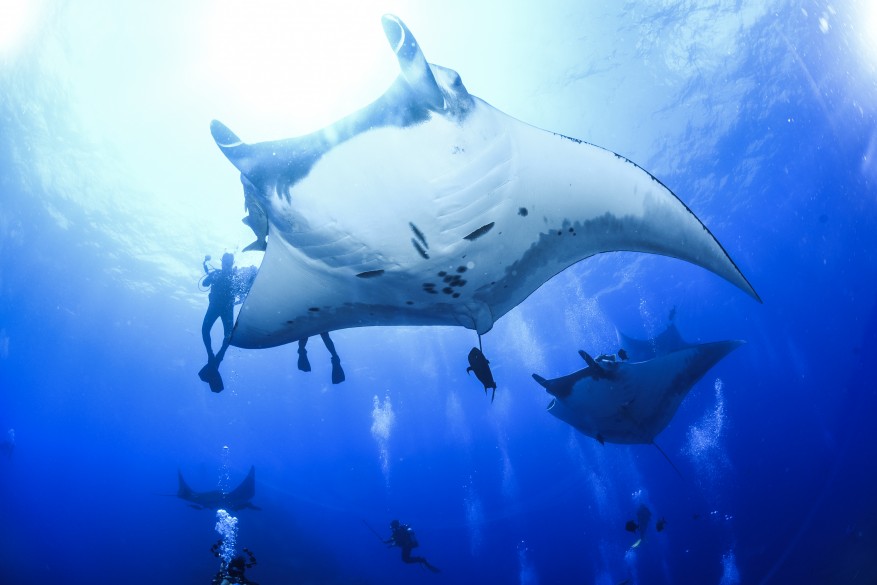 By Nautilus Guests on June 24th, 2018 in Guests, Socorro
The Boiler is still great for manta diving. Every dive had 2 black mantas, 1-2 chevron oceanic mantas. Jacks still have great formations and lots of lobsters, big moray and angelfish.
Read More
Tags

angelfish, chevron manta, dolphins, french, Giant Mantas, hammerheads, lobsters, Mantas, rays, San Benedicto, sharks, The Boiler, tuna
By Nautilus Staff on March 3rd, 2007 in Archive, Captain Mike, Guadalupe, Socorro
Very, very exciting news on our end is the enactment of new legislation in Mexico designed to protect shark populations. I couldn't be more ecstatic about the news. Is my pleasure inform you that the "Mexican Official Standard Rule NOM-029-PESC-2006, Responsible shark and ray fisheries" was published last February 14, 2007 in the Federal Gazette of the Mexican Government. This set of regulations will improve the management of all shark fisheries (artisanal and offshore) in Mexico and will promote the conservation of shark stocks and vulnerable shark and ray species.
Read More